Our close-knit team is based in the entrepreneurial hubs of Nairobi, London and Lagos.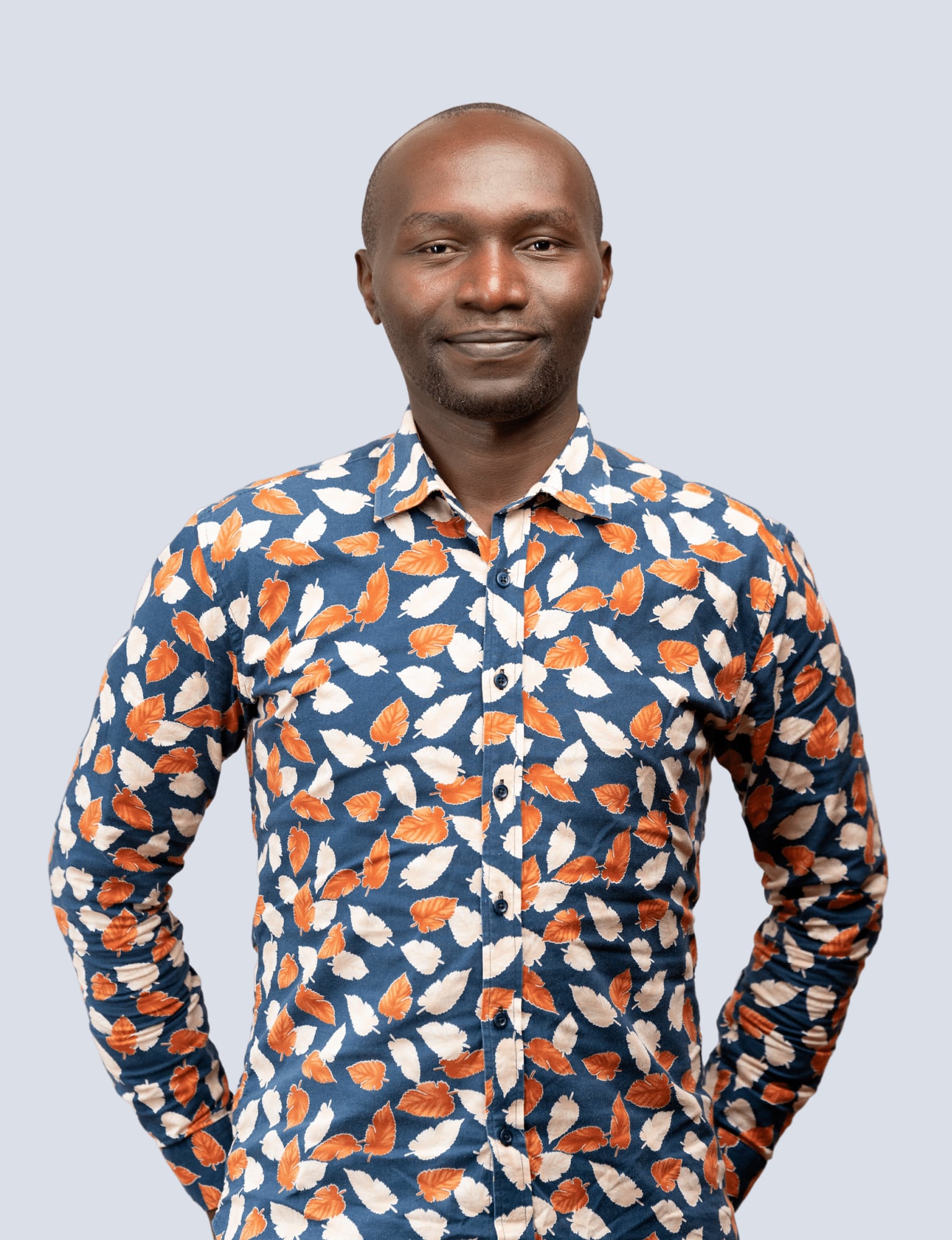 Abel Boreto
Associate Director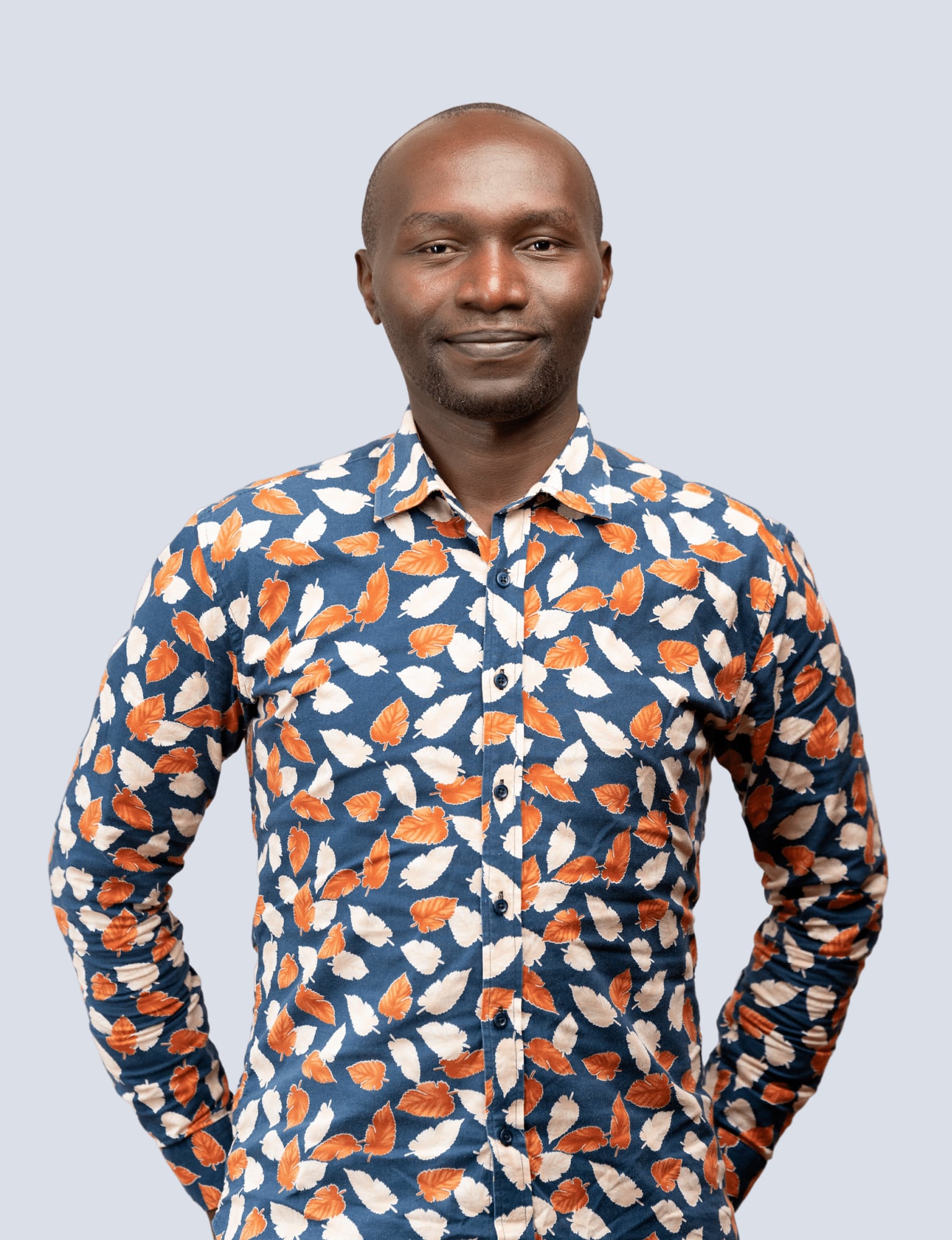 Abel started off his professional career in 2011 as a Credit Research Analyst at Bloomberg L.P. in the US after graduating with an A.B degree in Government from Harvard University. He relocated to Kenya in 2014 to launch Sarora Dairies, a milk processing and retail distribution company in Eldoret town. Abel exited the dairy business in 2018 and joined Tulaa, an agritech business providing smallholder farmers with access to inputs on credit and markets. Abel joined Novastar in June 2019.

Ask Abel about

Networking, travelling, reading, and farming.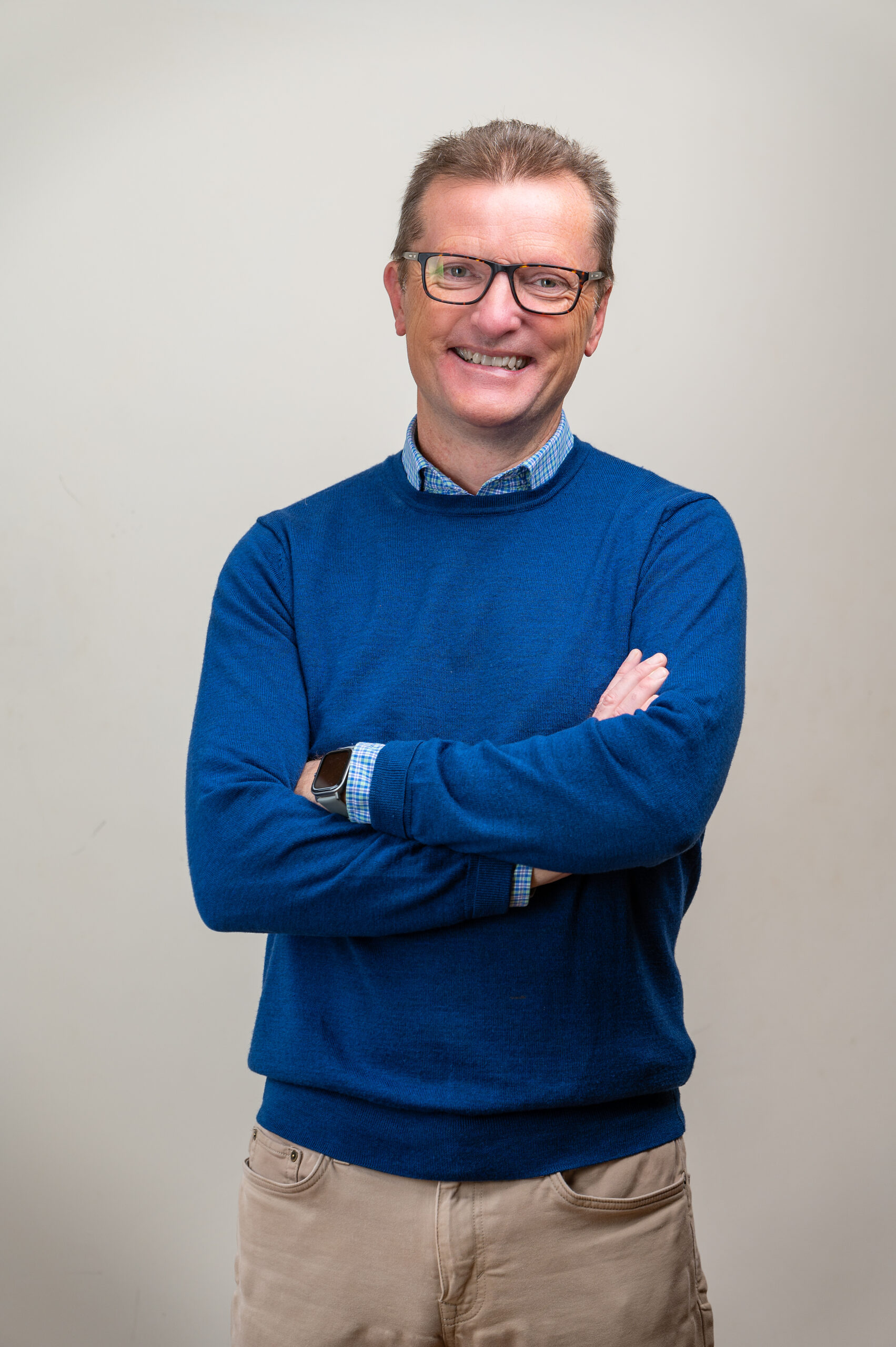 Andrew Carruthers
Co-founder & Managing Partner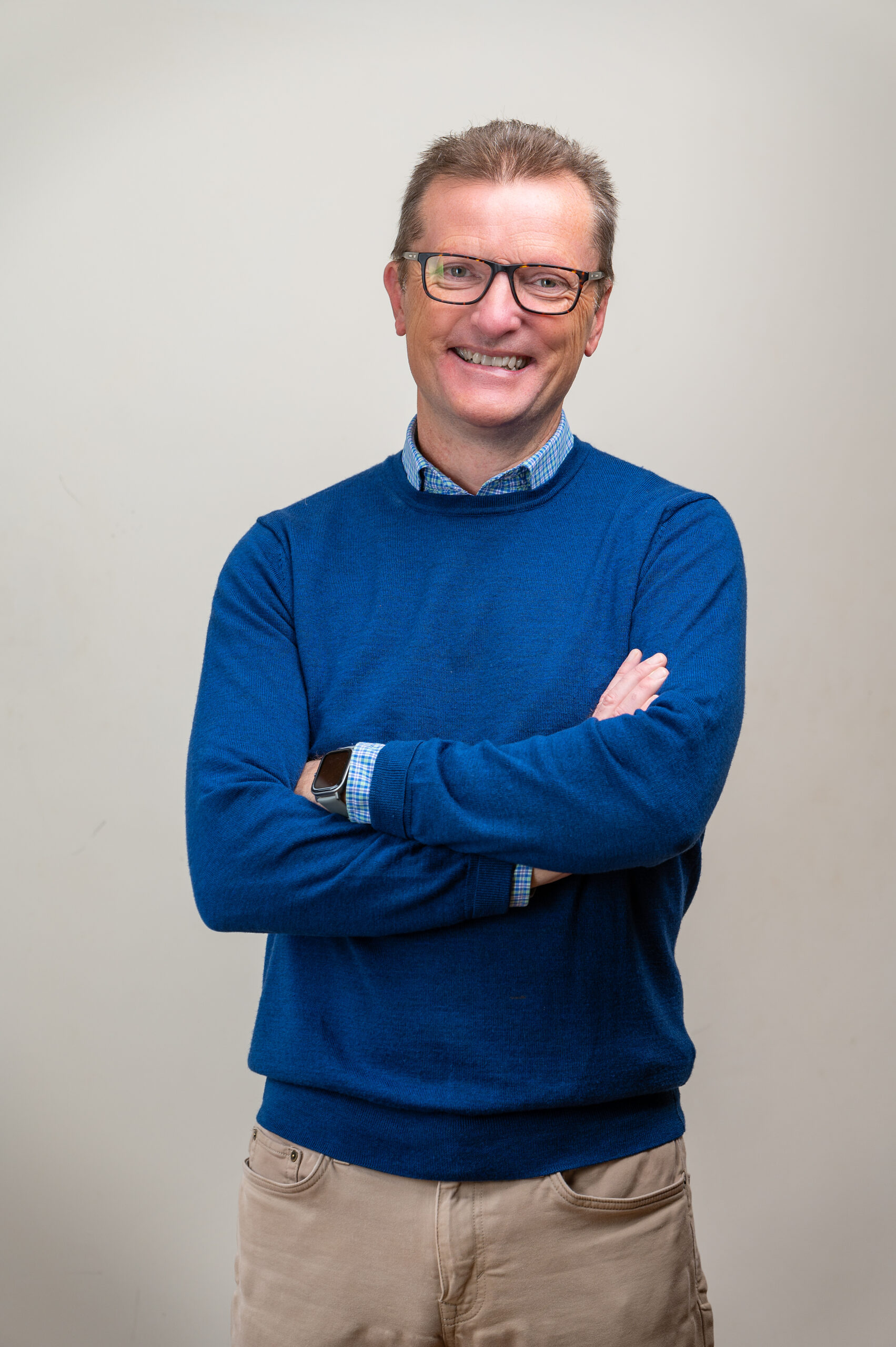 Andrew began investing in start-ups during the dot-com era in 1996. He launched his first fund on the London Stock Exchange in 1999 and was involved in managing 12 more over the next 15 years, investing in Europe, India and China along the way. Born in Lesotho with periods growing up in Ethiopia and Kenya, he is a graduate of the London School of Economics. Andrew began fulfilling his professional ambition to apply Venture Capital investment techniques to stimulate transformation on the continent first in South Africa in 2009, and then in East Africa with Steve Beck, raising Novastar's first fund in 2014.

Ask Andrew about

Taking risks and going fast, motorcycle safaris, and water divining.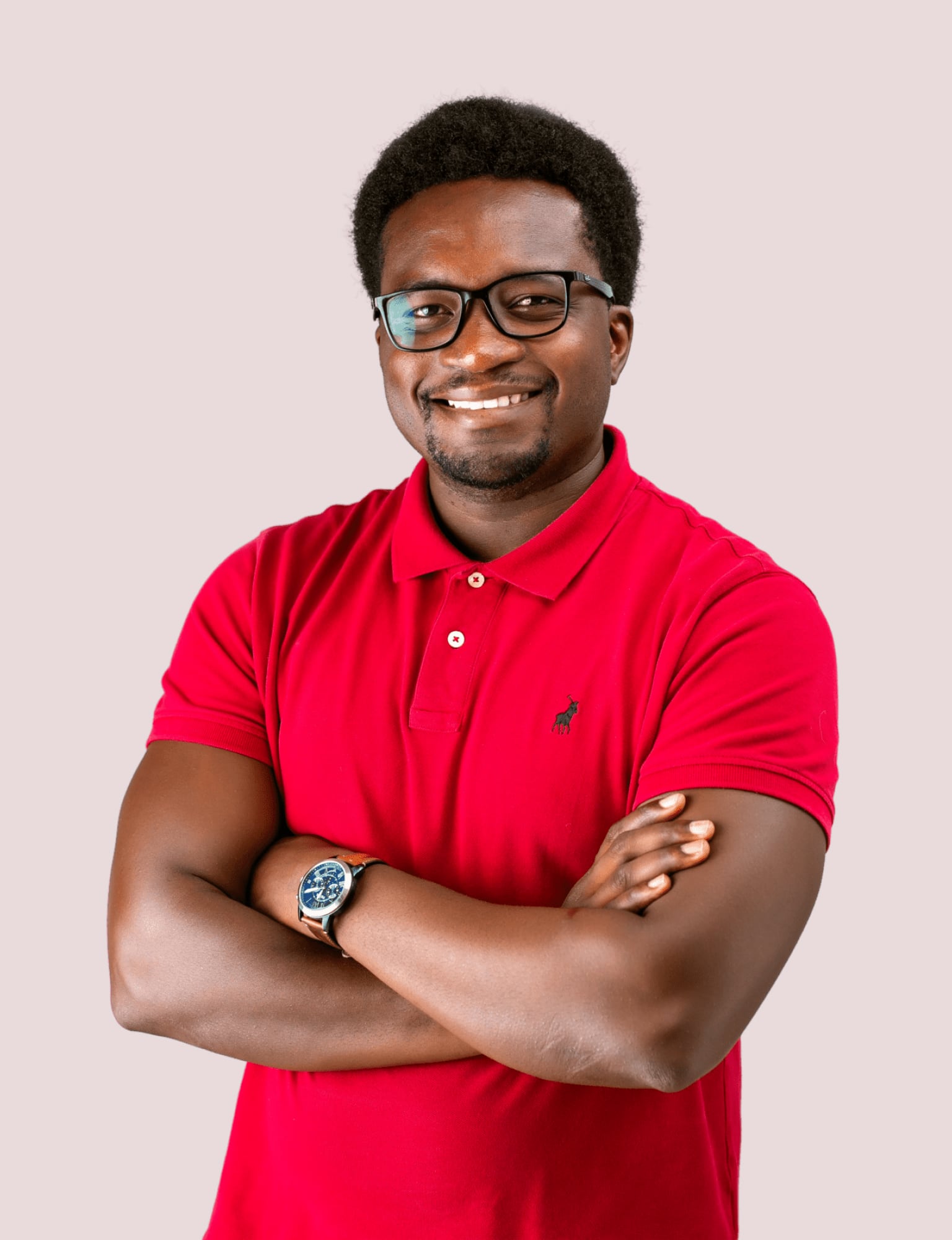 Brian Waswani Odhiambo
Partner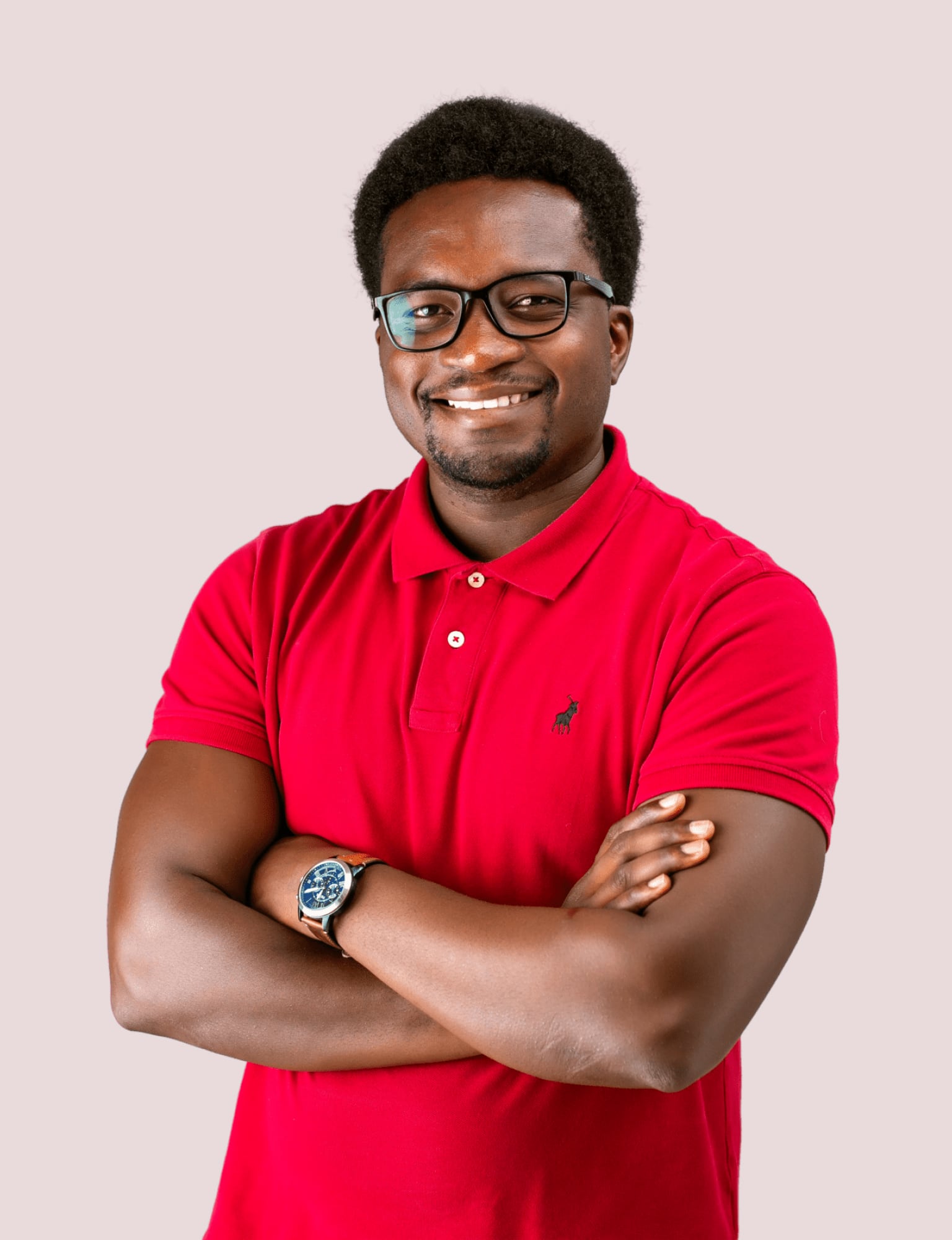 Born and raised in Kenya, Brian's career has been an entrepreneurial adventure across West, Southern and East Africa. Immediately after graduating from Yale University with honors, he joined the management team that started Jumia, a leading and award-winning e-commerce platform across Africa. Brian then co-founded Zamsolar, a last-mile distribution company in Zambia, and was later COO at Livelyhoods, a last mile distribution business in Nairobi. He joined Novastar in January 2015 and now heads up the team in Lagos.

Ask Brian about

Mobility, B2B commerce & fintech. Investment activity in West Africa and building a career in venture capital.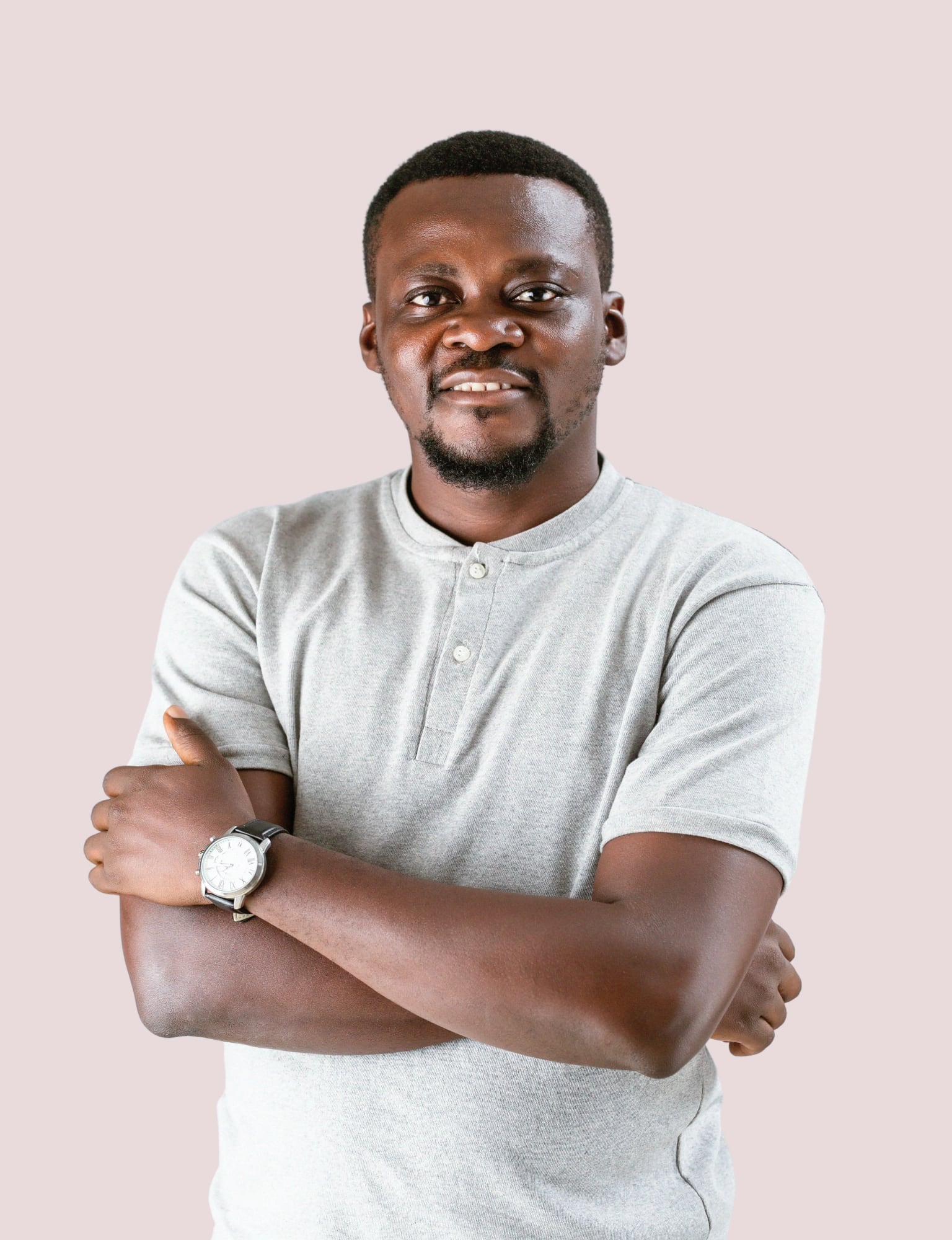 Dayo Oduleye
Project Manager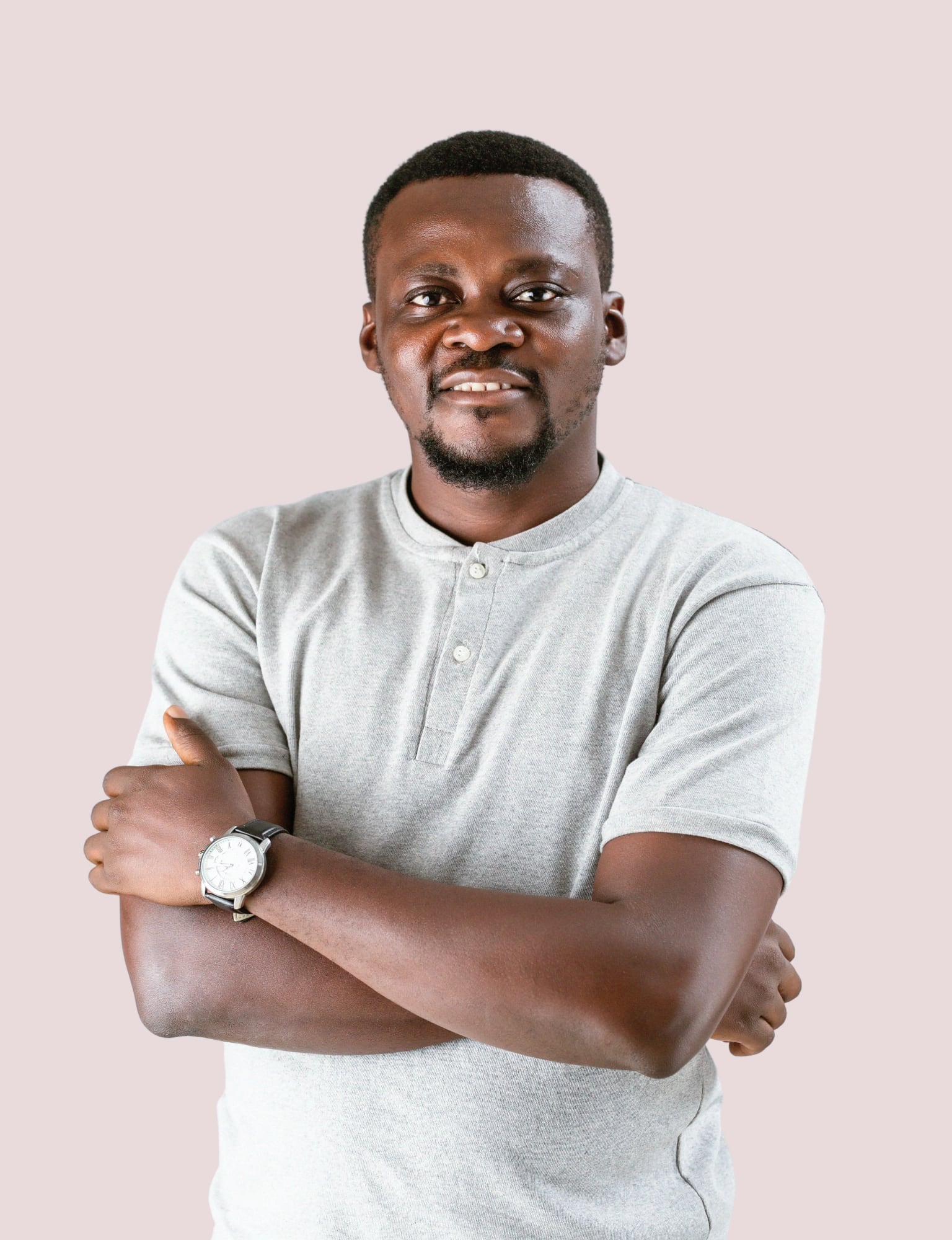 Dayo started off his career in banking then moved to the built space, leading business growth for an engineering consultancy firm. He has a combined 12 years of experience including five years supporting entrepreneurs within the Middle East, Pakistan and Africa, helping them achieve their full potential. Dayo has a BSc in Statistics and received his Master's in Business Administration from Obafemi Awolowo University.

Ask Dayo about

Education in Africa, data analytics, architectural evolution and football.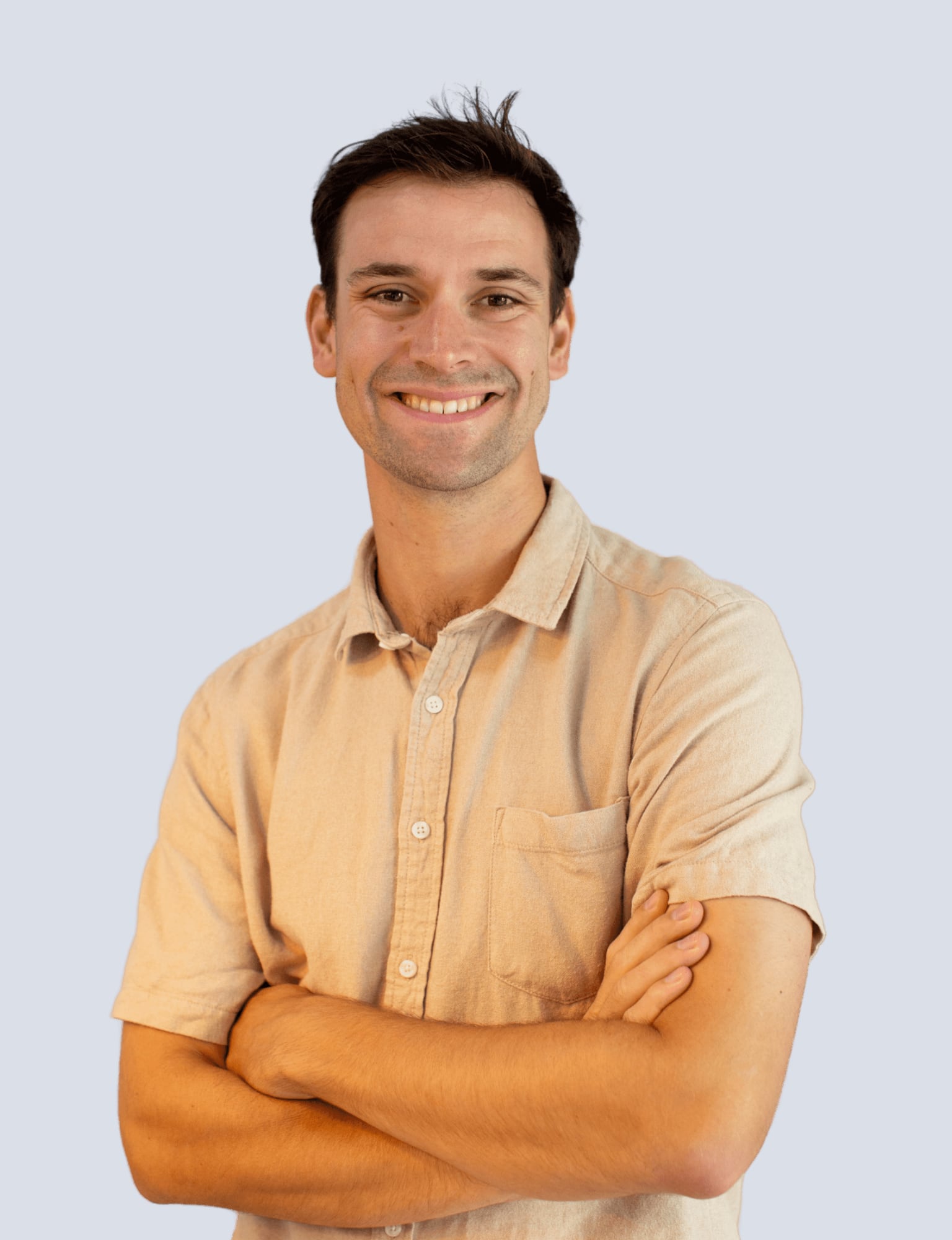 Dominic Michel
Associate Director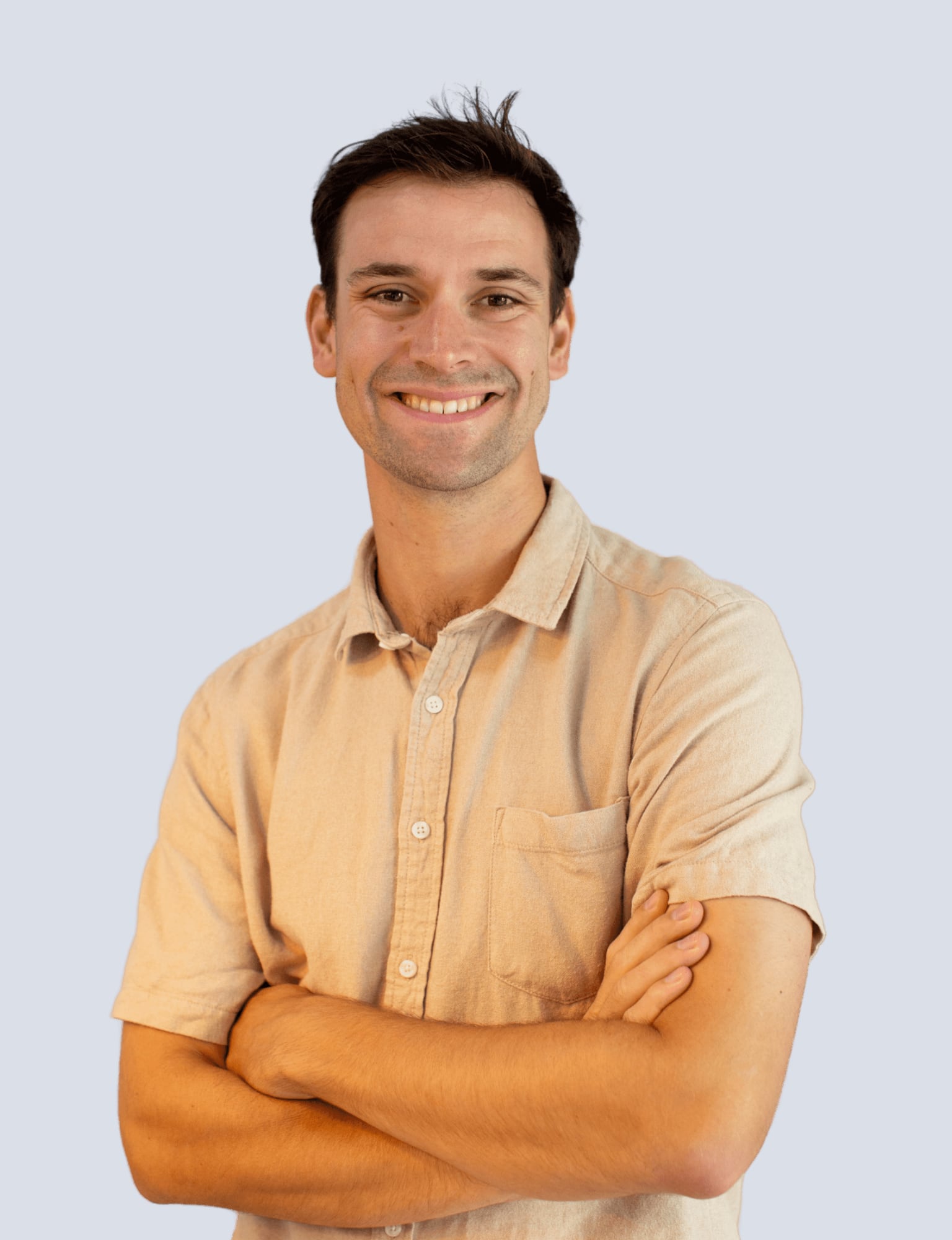 Before joining Novastar in 2019, Dominic worked in corporate finance for EY in London and prior to that, for an NGO in Uganda. These contrasting experiences gave birth to a passion for supporting businesses that create large-scale social value as a result of their commercial success. Dominic is a Chartered Accountant and has a BA in History and Politics from the University of Nottingham.

Ask Dom about

Energy access in sub-Saharan Africa; Measuring the social and environmental value of the Novastar portfolio; His long-suffering life supporting Tottenham Hotspur.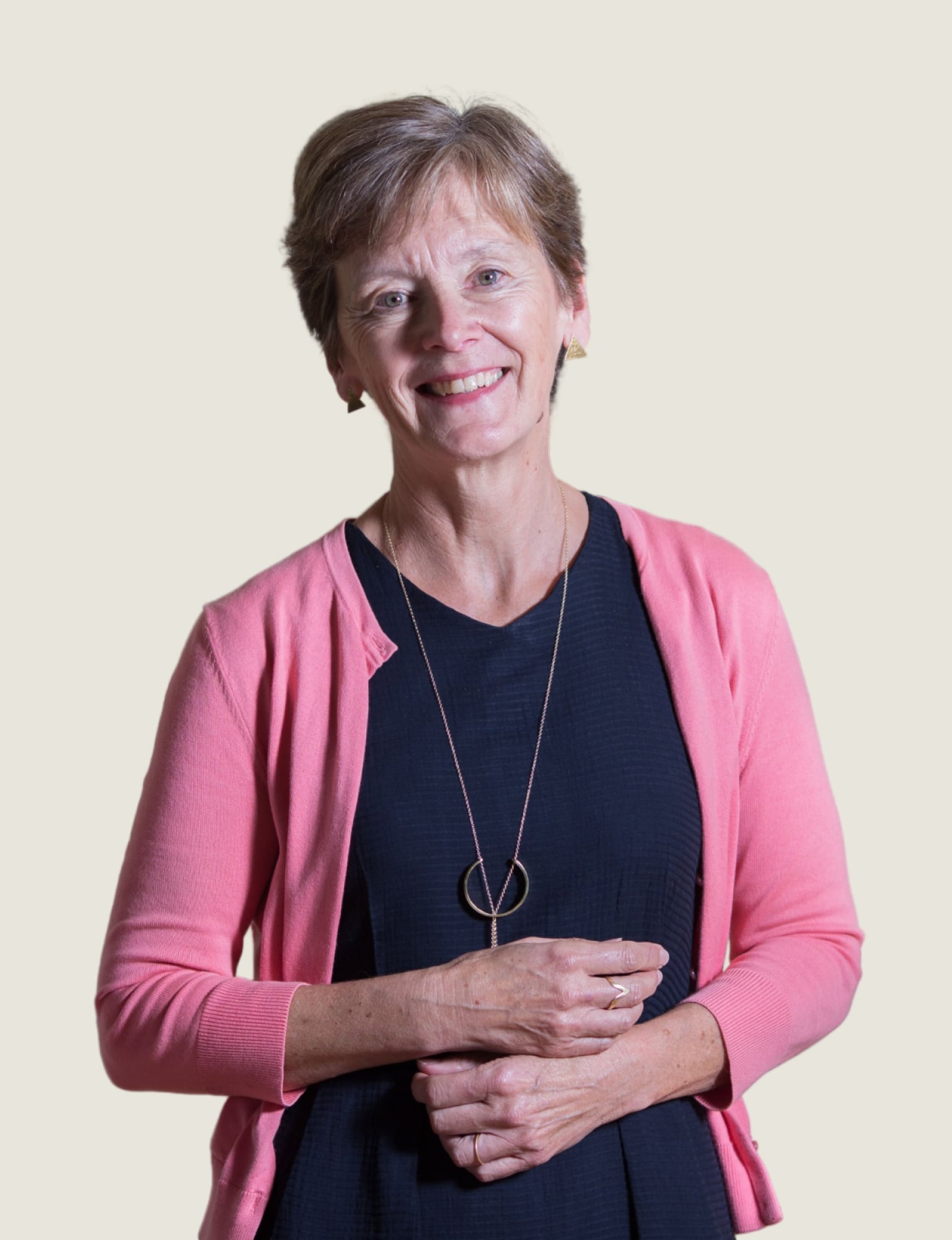 Dot Beck
Director, Social & Environmental Value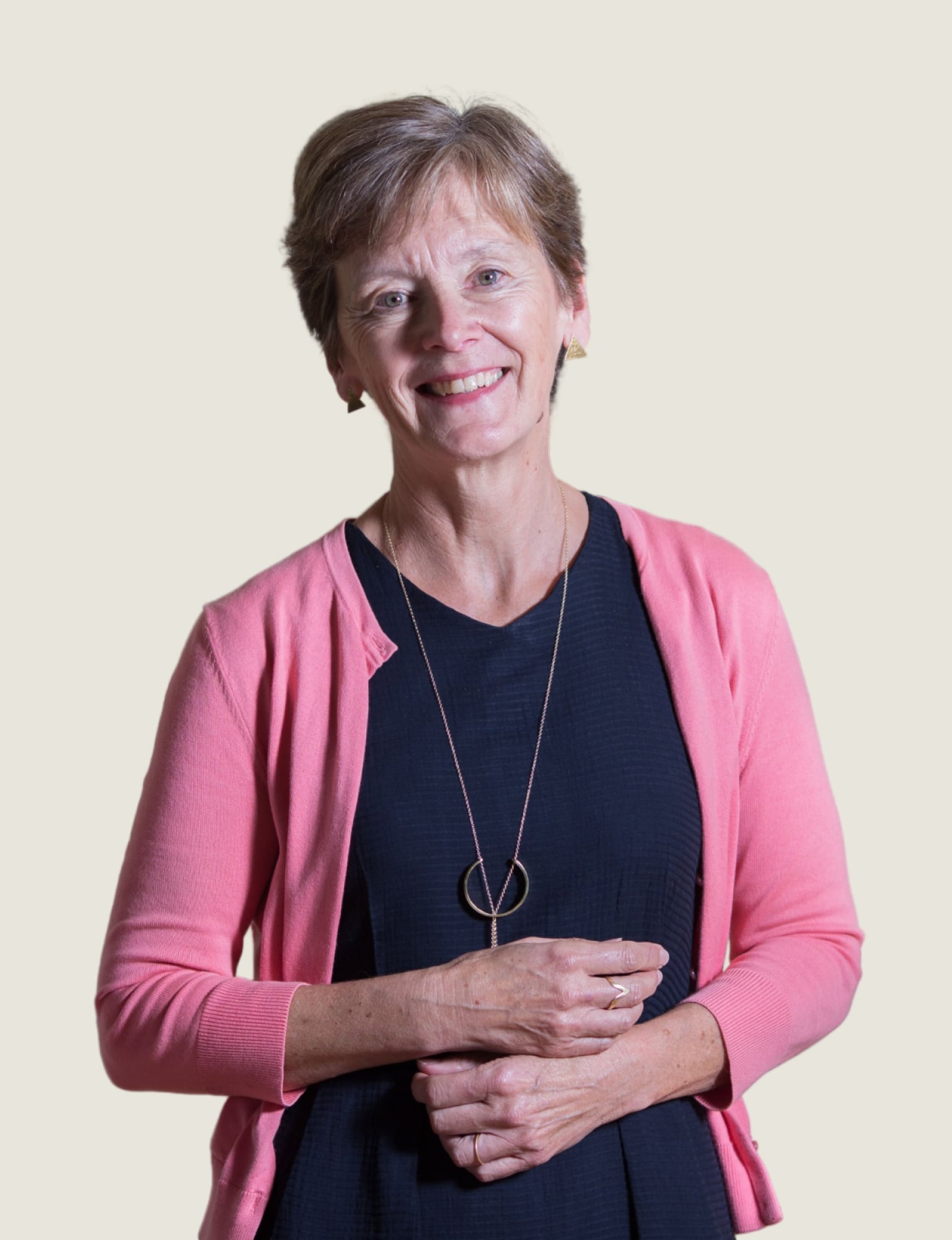 Dot Beck
Director, Social & Environmental Value

Dot trained as a teacher, working in secondary and adult education in London, before moving to the USA to join philanthropic investment bank Geneva Global. She built and led Geneva Global's Human Liberty Sector, developing integrated strategies and grants to community-based organizations fighting slavery and human trafficking in Eastern Europe, South Asia and Africa. Dot lived in Nairobi from 2014 to 2020, and established Novastar's approach to assessing, measuring and reporting on social and environmental value. She holds an MA in cross-cultural studies.

Ask Dot about

Her cross-cultural family and their food journey over the last two decades, and how to engage groups in meaningful discussion.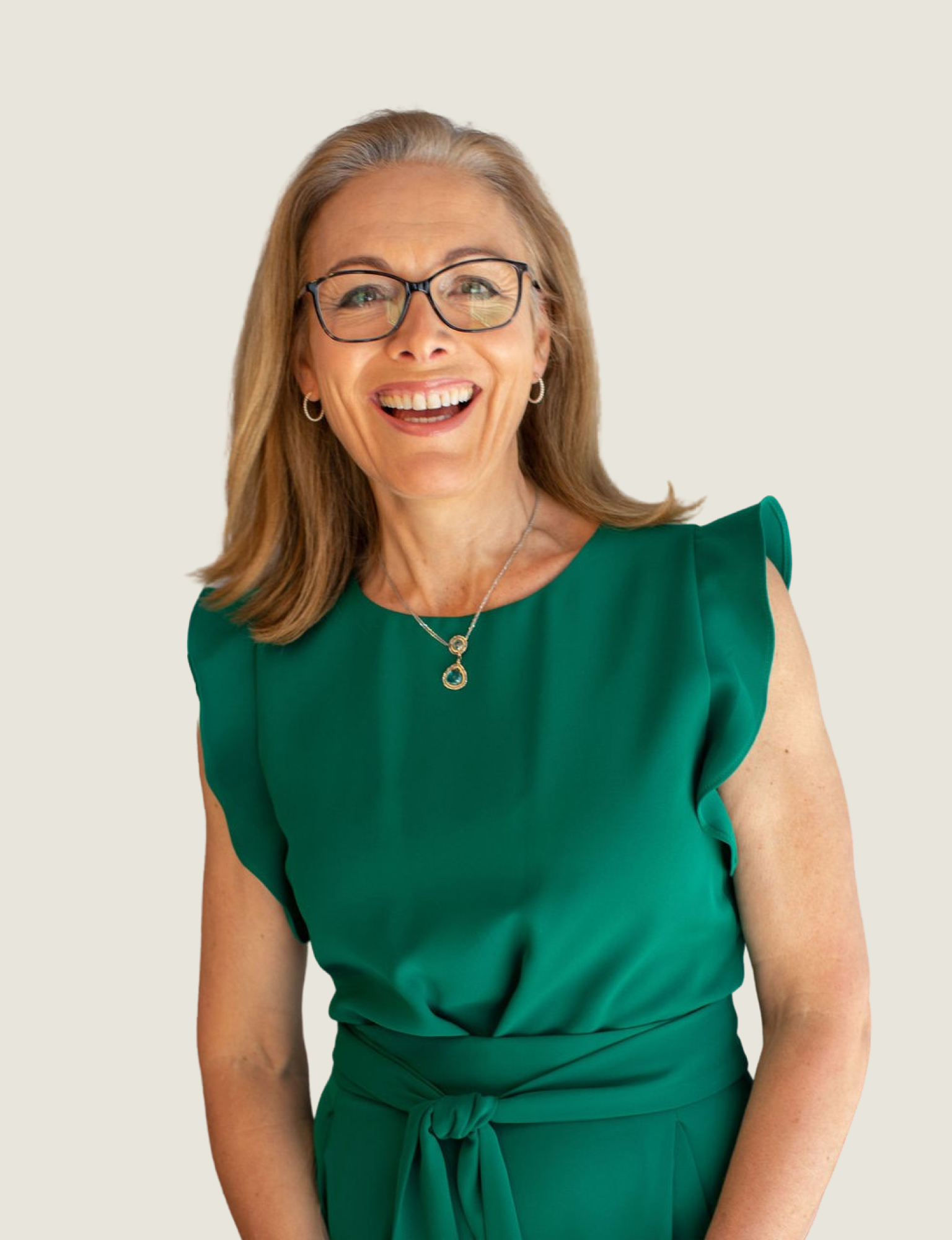 Joss Carruthers
Director, Talent Development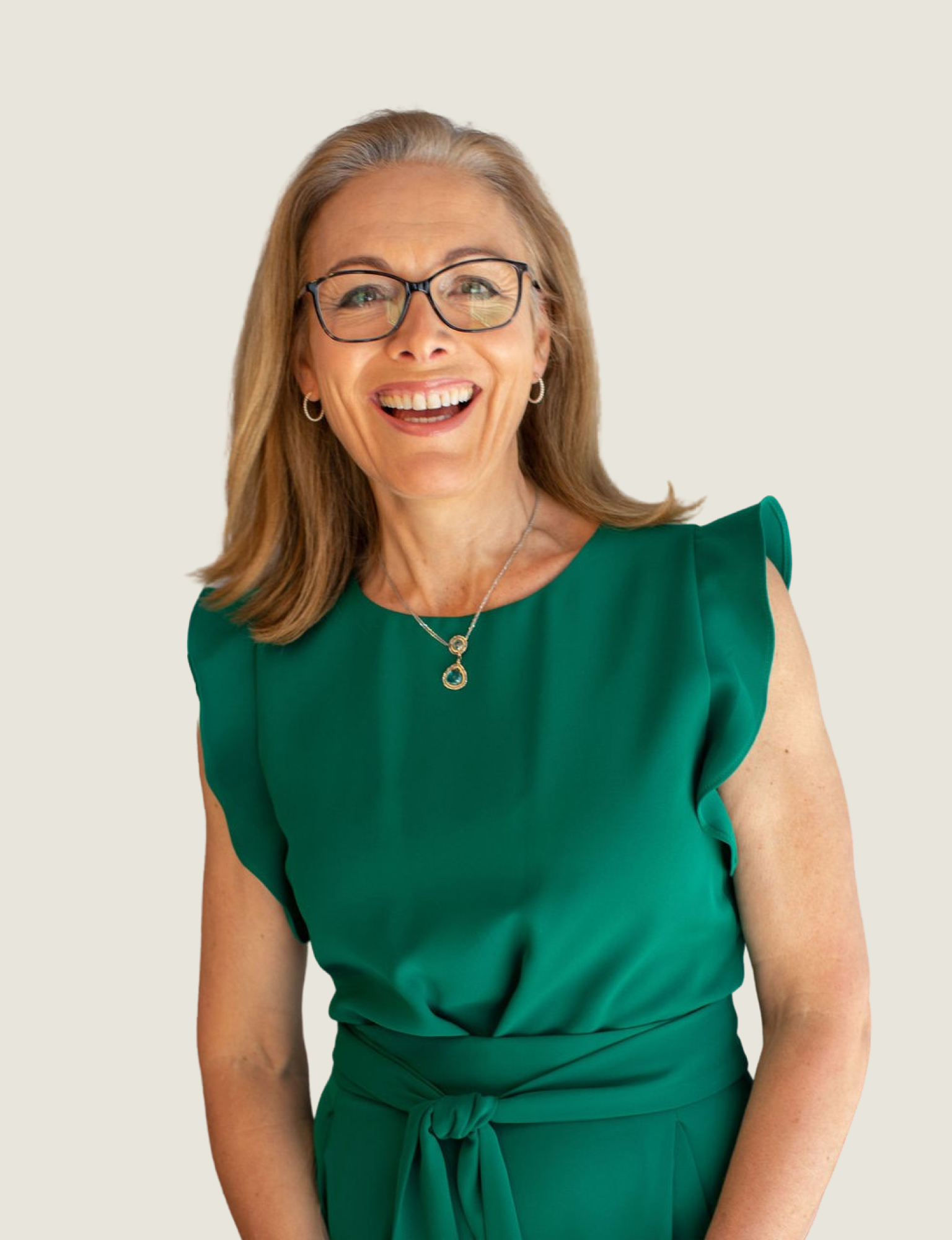 Joss Carruthers
Director, Talent Development

Born and raised in South Africa, Joss is an Executive Coach based in Nairobi and London. She works with teams and individuals, virtually and in-person. Joss is passionate about supporting leaders to create productive teams and healthy organisations. Joss has an Advanced Diploma in Executive Coaching (Academy of Executive Coaching), an MA in Modern Languages (Cambridge University) and an MA in Art History (Courtauld Institute of Art). Joss has previous experience in publishing, broadcasting, communications and interior design.

Ask Joss about

All things Italian, social justice, and dogs.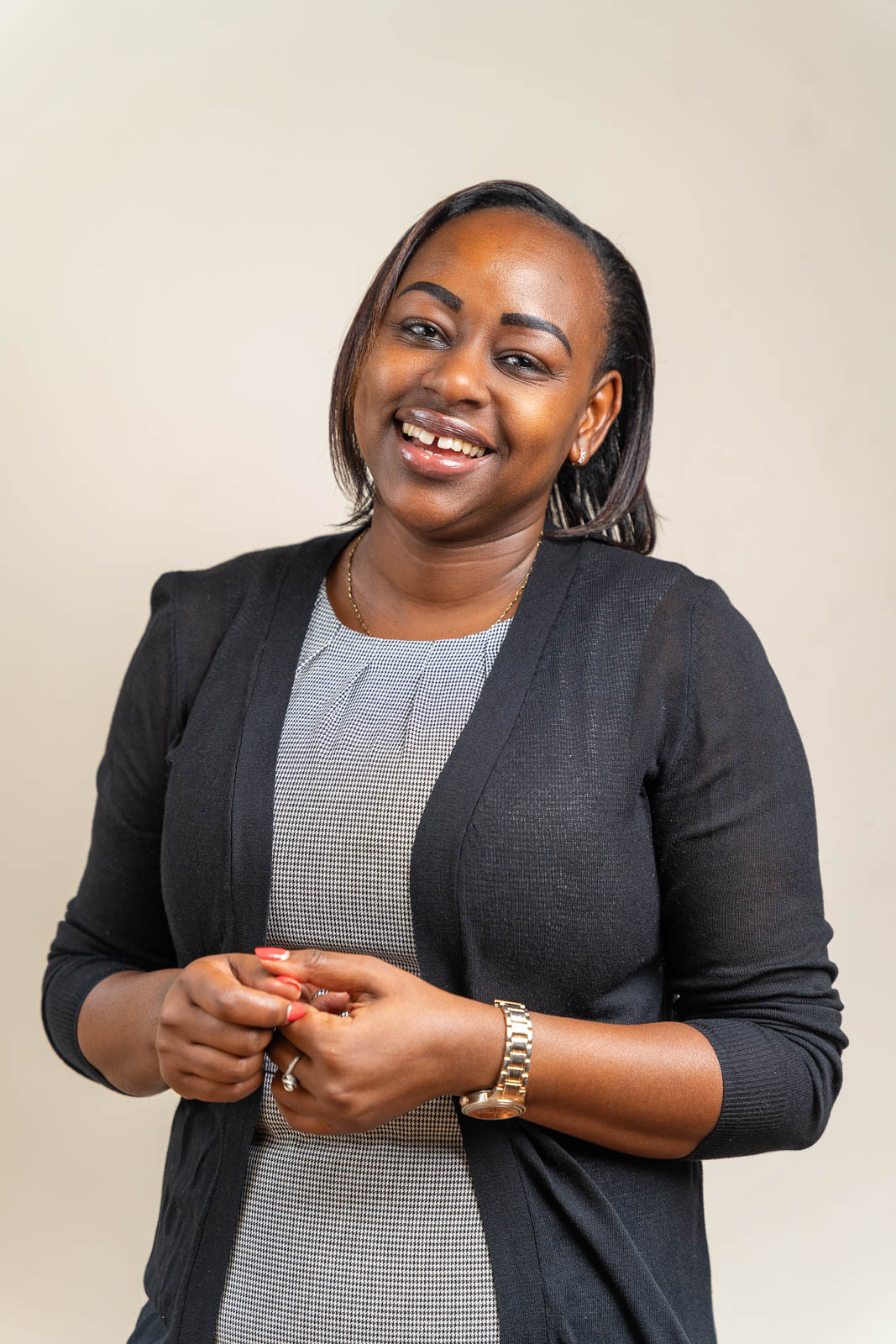 Maureen Kariuki
Operations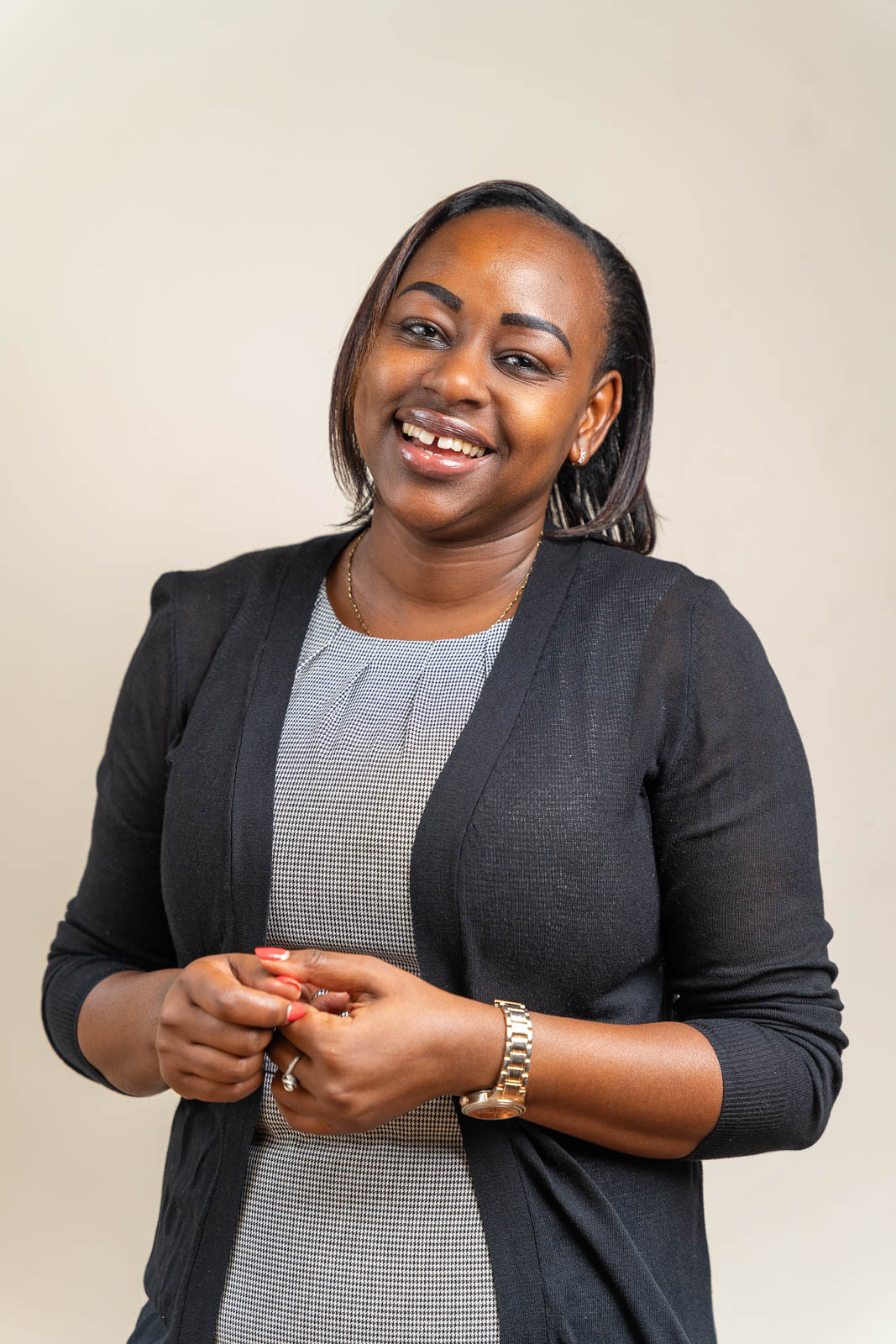 Based in Nairobi, Maureen has four years' experience in the co-working industry as a Senior Community Associate and over five years' experience years in hospitality. Maureen is solutions-oriented and trained to provide exceptional customer service, she brings a strong background in event planning, smart space management and workplace operations. Maureen is excited about seeking new opportunities for growth in venture capital with a passion for innovation and desire to make positive impact. Maureen has a degree in Hospitality Management from Moi University – Kenya.


Ask Maureen about

Local travel, hospitality, workplace trends and event planning.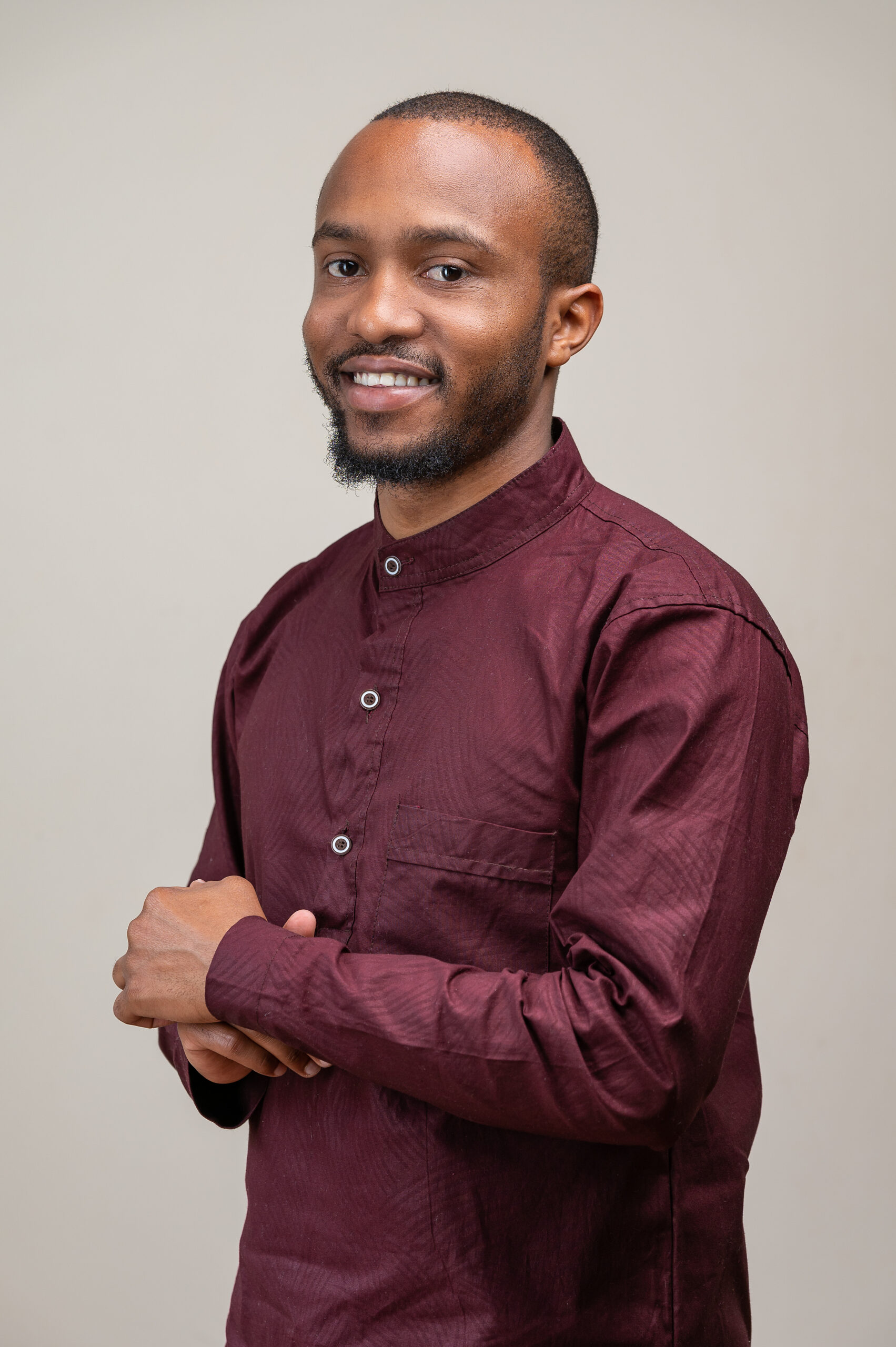 Maxwell Munyi
Finance Manager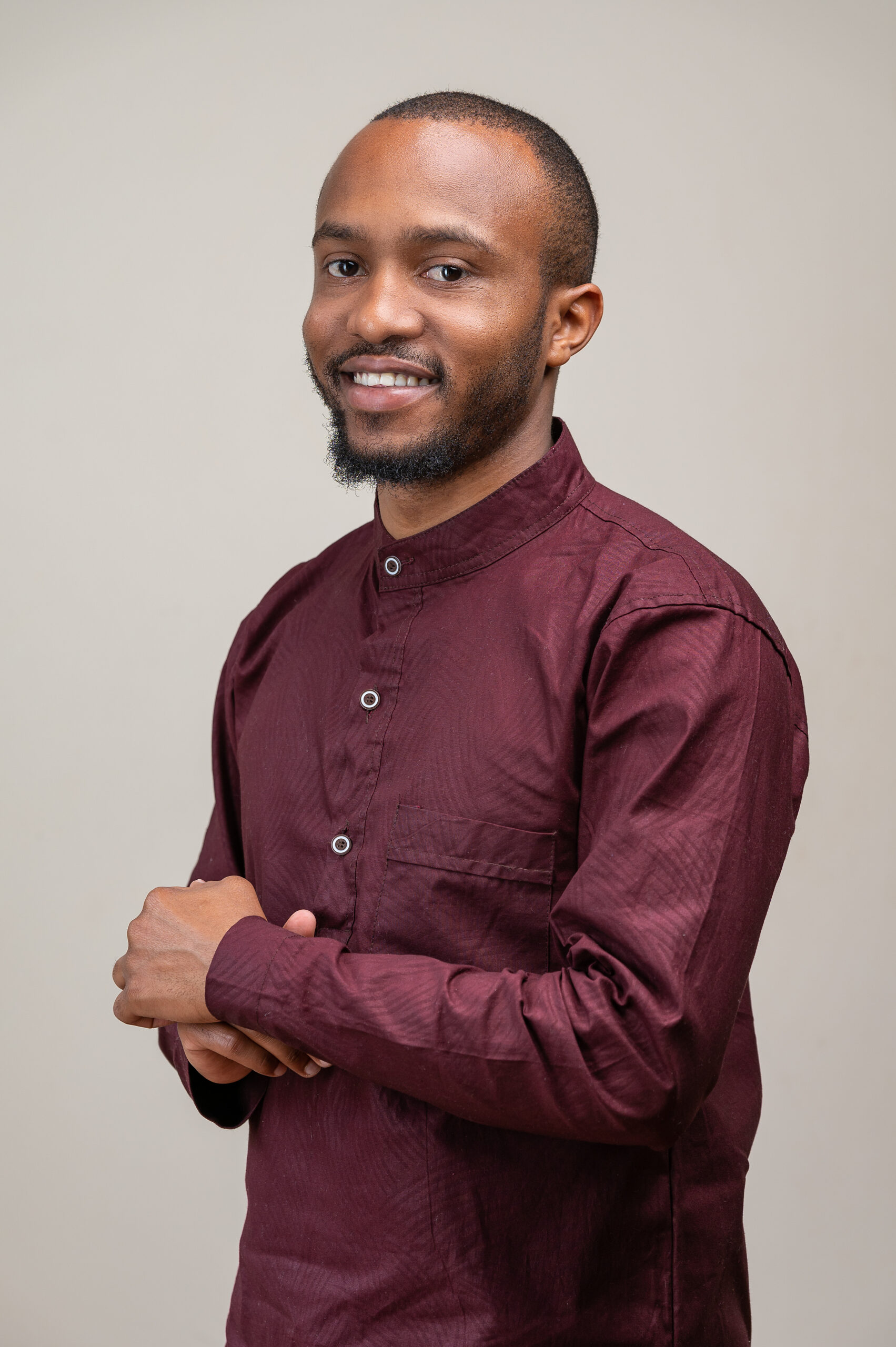 Maxwell is a finance professional with eight years of experience in financial reporting, controllership and finance transformation. He has a passion for entrepreneurial development in Africa and the potential it has to make an impact globally. Prior to joining Novastar in 2022, Maxwell worked in the AdTech space with previous stints in FinTech and Big Four advisory. He is a member of ICPAK with a bachelor's degree in commerce, and currently pursuing a master's degree in Taxation.

Ask Maxwell about

Hiking Africa's second highest mountain, seven-aside football and the glory days of Manchester United.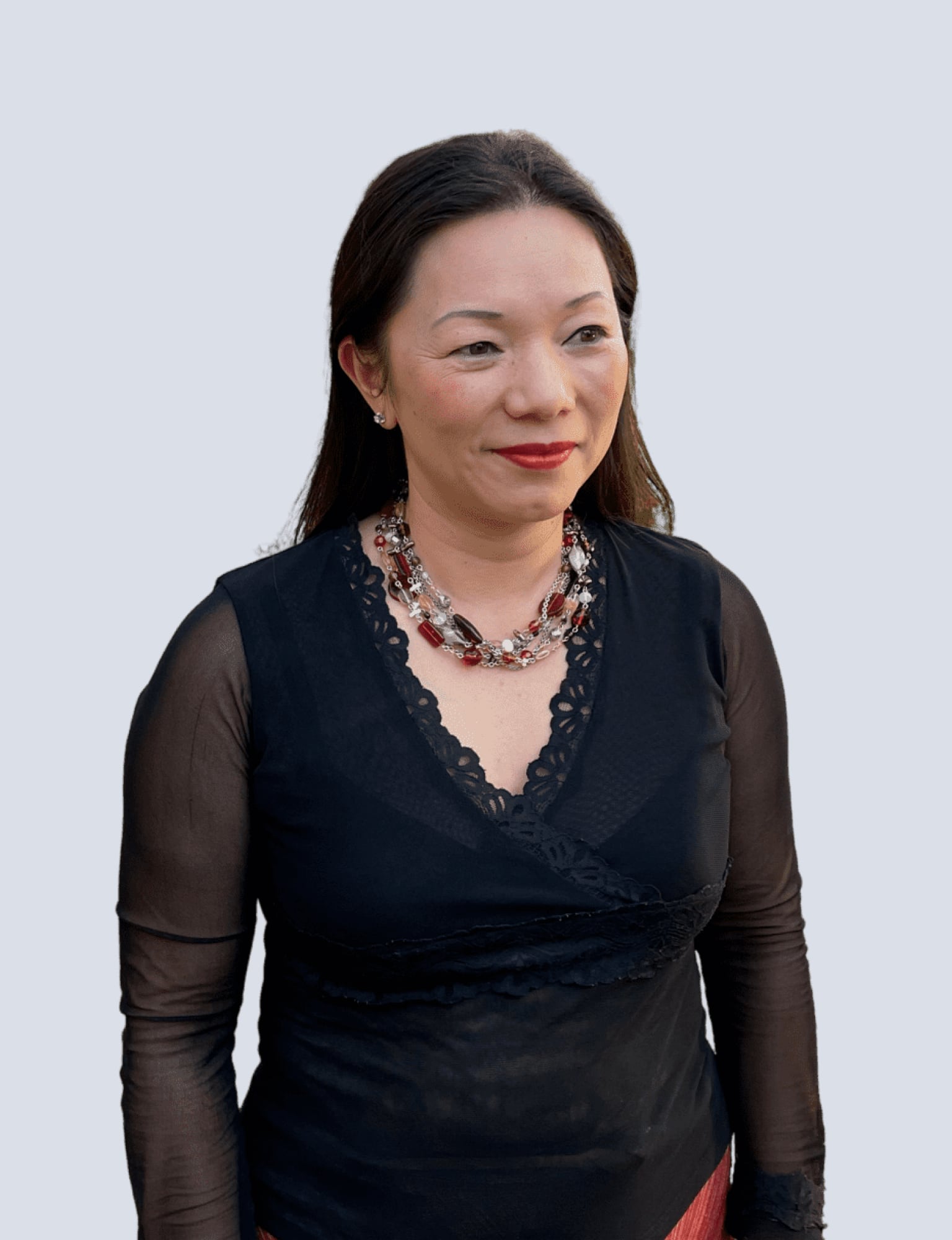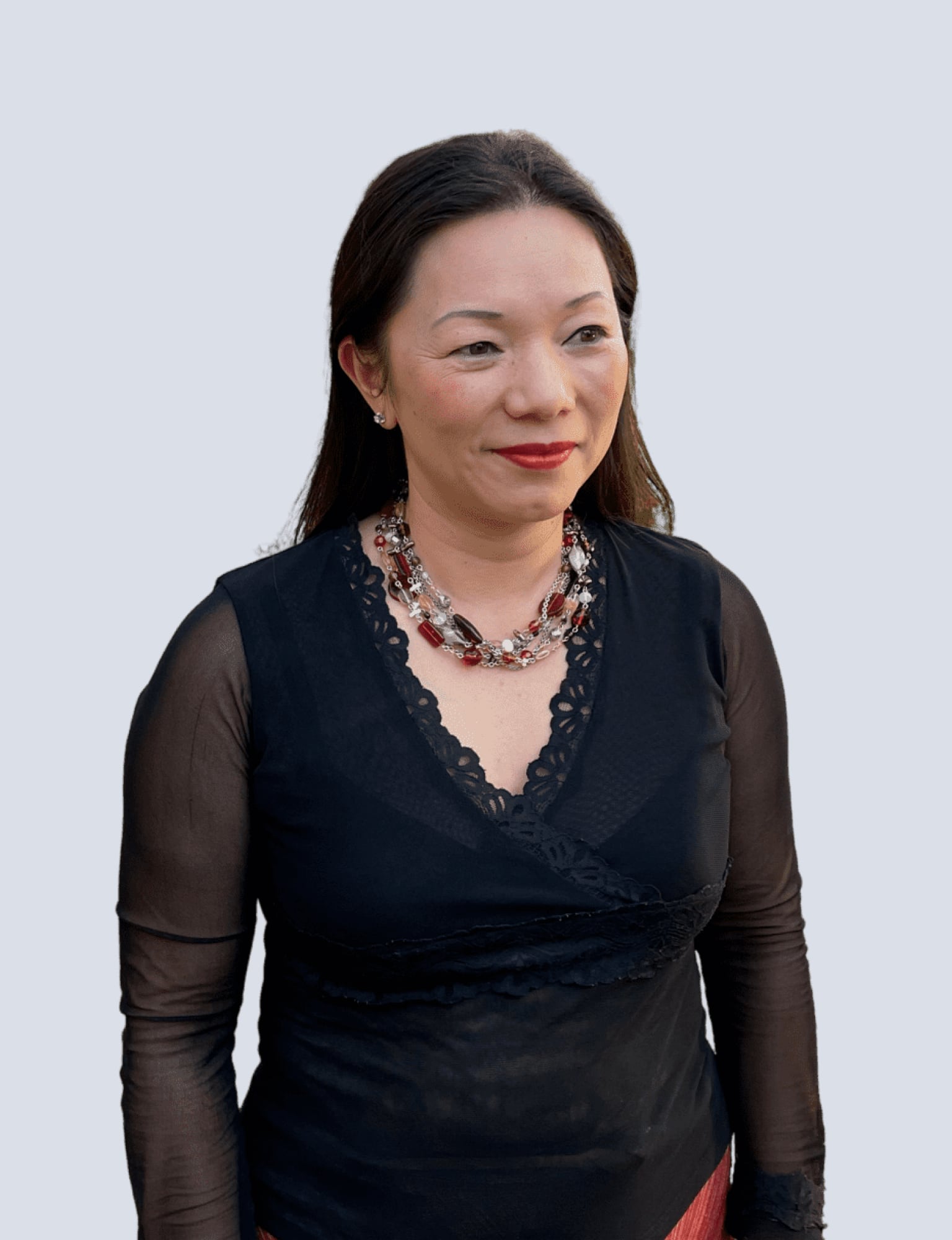 Nghi has over 15 years' experience in venture capital, specialising in fund legals, VC transaction legals and financial services regulation, gained first from investing in companies in Europe and now in East and West Africa. She joined Novastar in 2019 from Spark Ventures, a VC investor in high growth technology, media and healthcare companies in Europe. Nghi is a UK qualified lawyer (admitted 2007) and an Australian qualified lawyer (admitted 2003) having trained at corporate law firm, Philips Fox (now DLA Piper) in Melbourne, Australia. She earned two bachelor's degrees in law and commerce from the Australian National University.

Ask Nghi about

Venture capital transactions typical deal terms. The circular economy, human rights and anti-bribery and corruption. The differences between life in Vietnam, Japan, Australia, the UK, Kenya and Nigeria.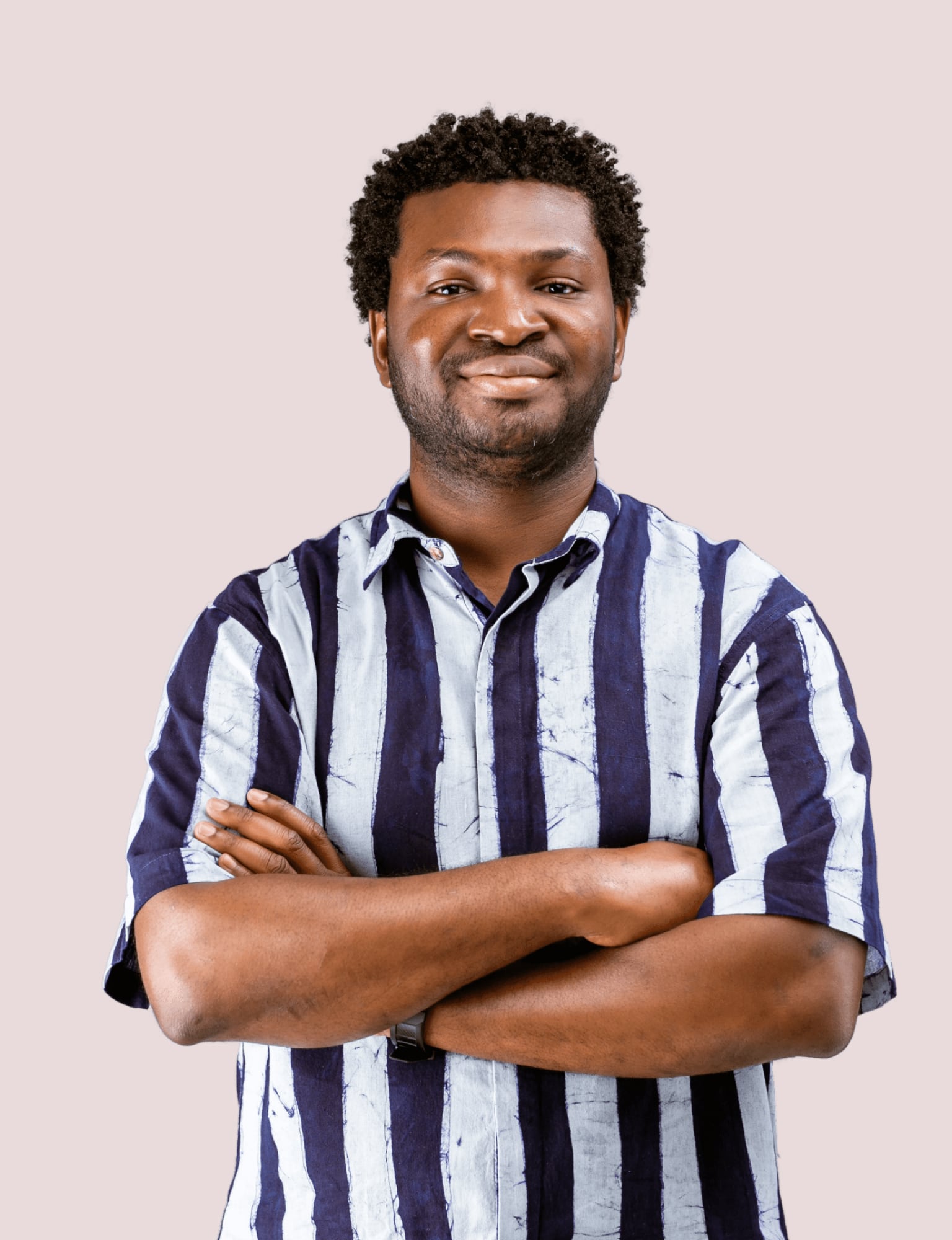 Olúwatóyìn "Toyin" Emmanuel-Olubake
Investment Director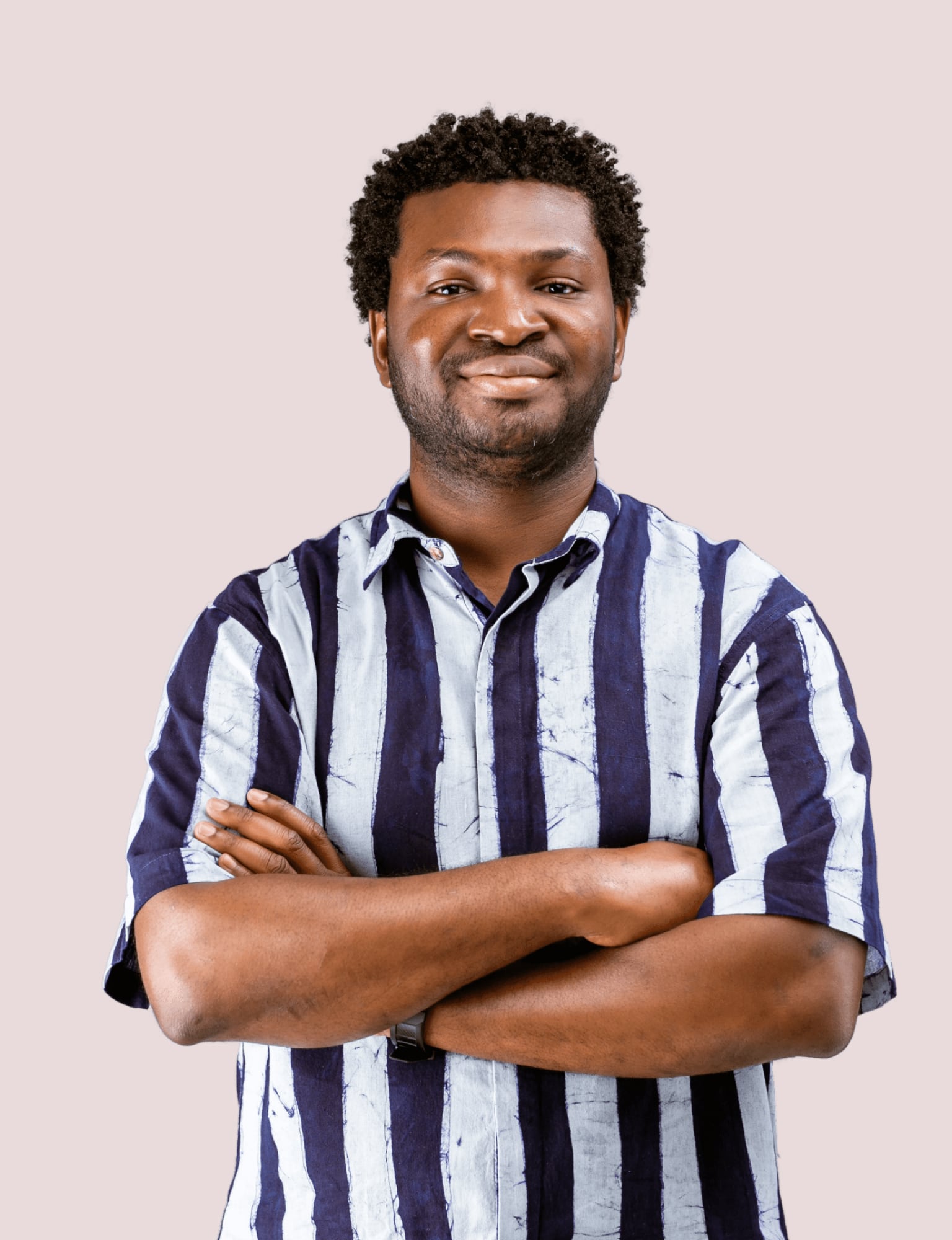 Based in Lagos, Toyin brings over 14-years of experience investing and advising in growth markets, with a focus on West Africa. He is inspired by supporting entrepreneurs working to address a range of complex issues in Africa with commercial solutions. He joined Novastar in 2021 from Acumen where he built a track record of identifying and partnering with dynamic, fast-growing businesses. Toyin's prior experience includes time spent at Sahel Capital, and Afrinvest. An engineer by background, Toyin received his BSc from the University of Nottingham.

Ask Toyin about

Building out a financing value chain in Africa; navigating a career with purpose; (trying to) balance faith, family and work; and movies.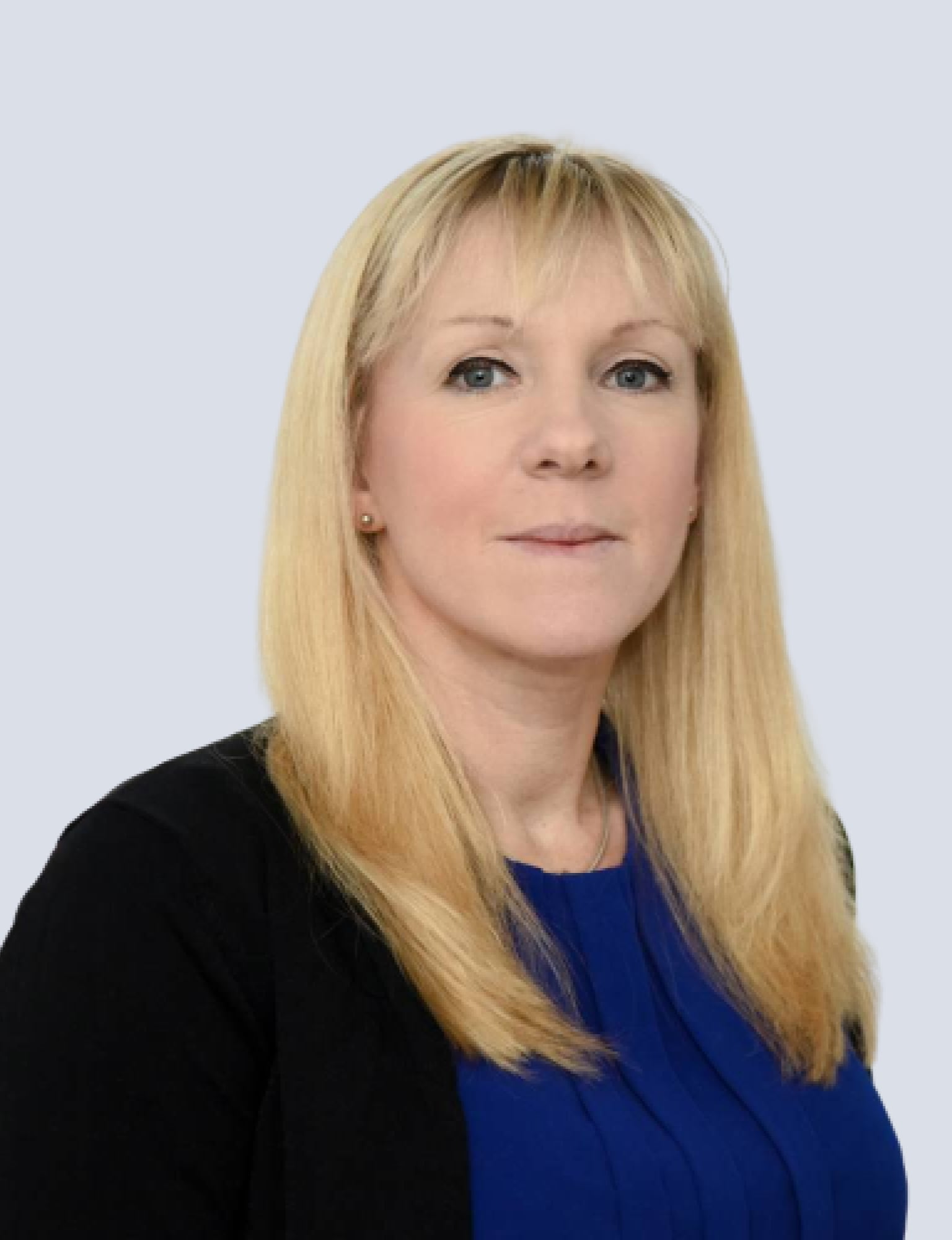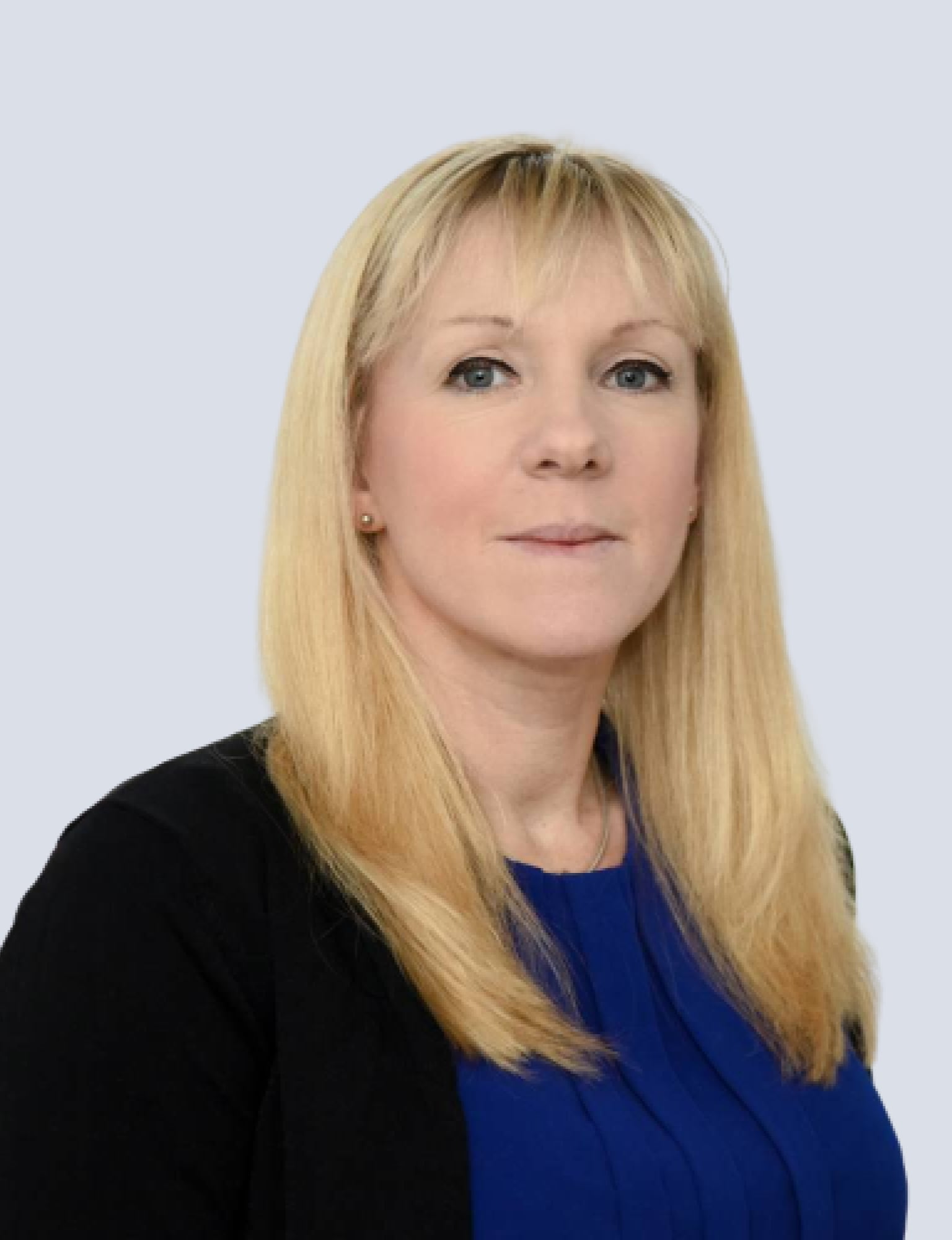 Rebecca brings over 15-years of experience as a regulatory compliance professional specialising in advising on financial crime prevention measures, business integrity due diligence, investment due diligence and ongoing portfolio monitoring. Starting her career as a regulatory compliance consultant, Rebecca specialises in working with private equity, venture capital, impact fund managers and corporate financiers in the UK and overseas. Rebecca originally joined Novastar in 2017 as an advisor and training provider and is now Novastar's Money Laundering Reporting Officer and Group Data protection lead.

Ask Rebecca about

Superbikes, Mono-boarding, and playing the piano.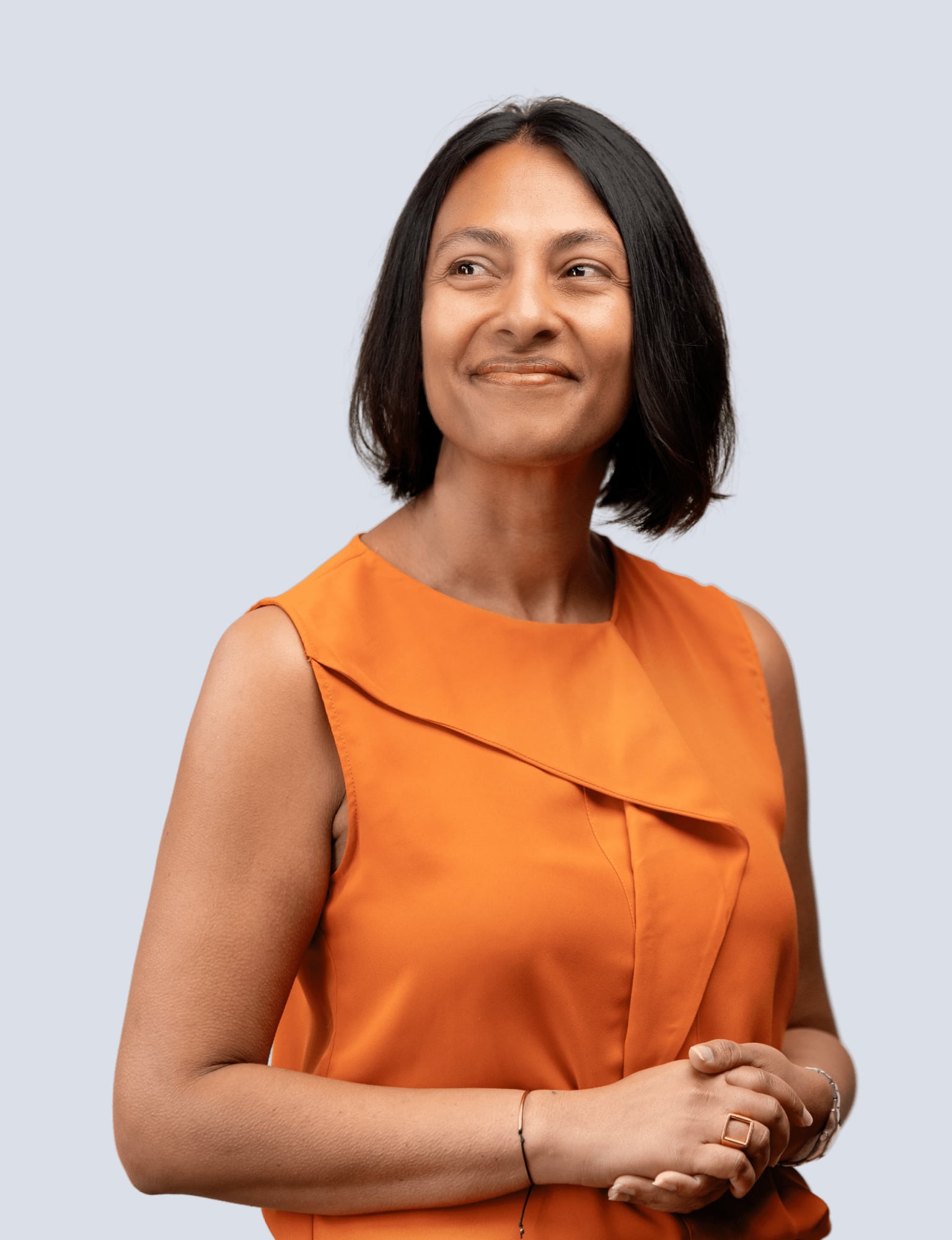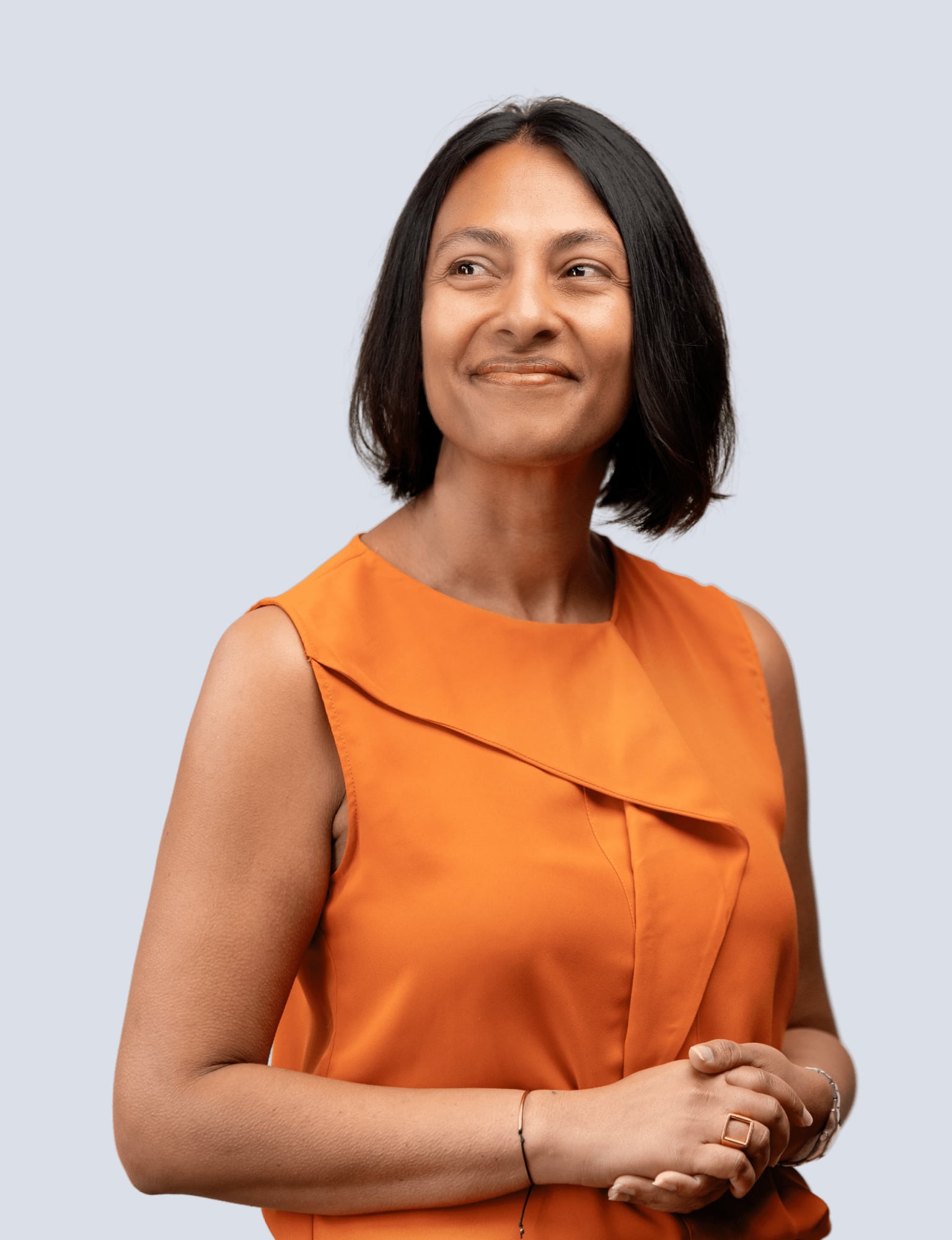 Sapna started her career in international banking, initially at Lloyds TSB and later at HSBC, working with entrepreneurs and SMEs at various stages of their business lifecycle in the UK, US, Europe and the Middle East. She returned to Kenya in 2012 to continue her passion for working with entrepreneurs, this time as an investor at Acumen and co-founder of a food start-up. She joined Novastar in 2015. Sapna graduated from the London School of Economics with a Bsc (Hons) in Government and Economics.

Ask Sapna about

Opportunities and challenges in the primary healthcare sector in East Africa. The highs and lows of scaling a coffee business in Kenya. Anything nutrition or fitness related.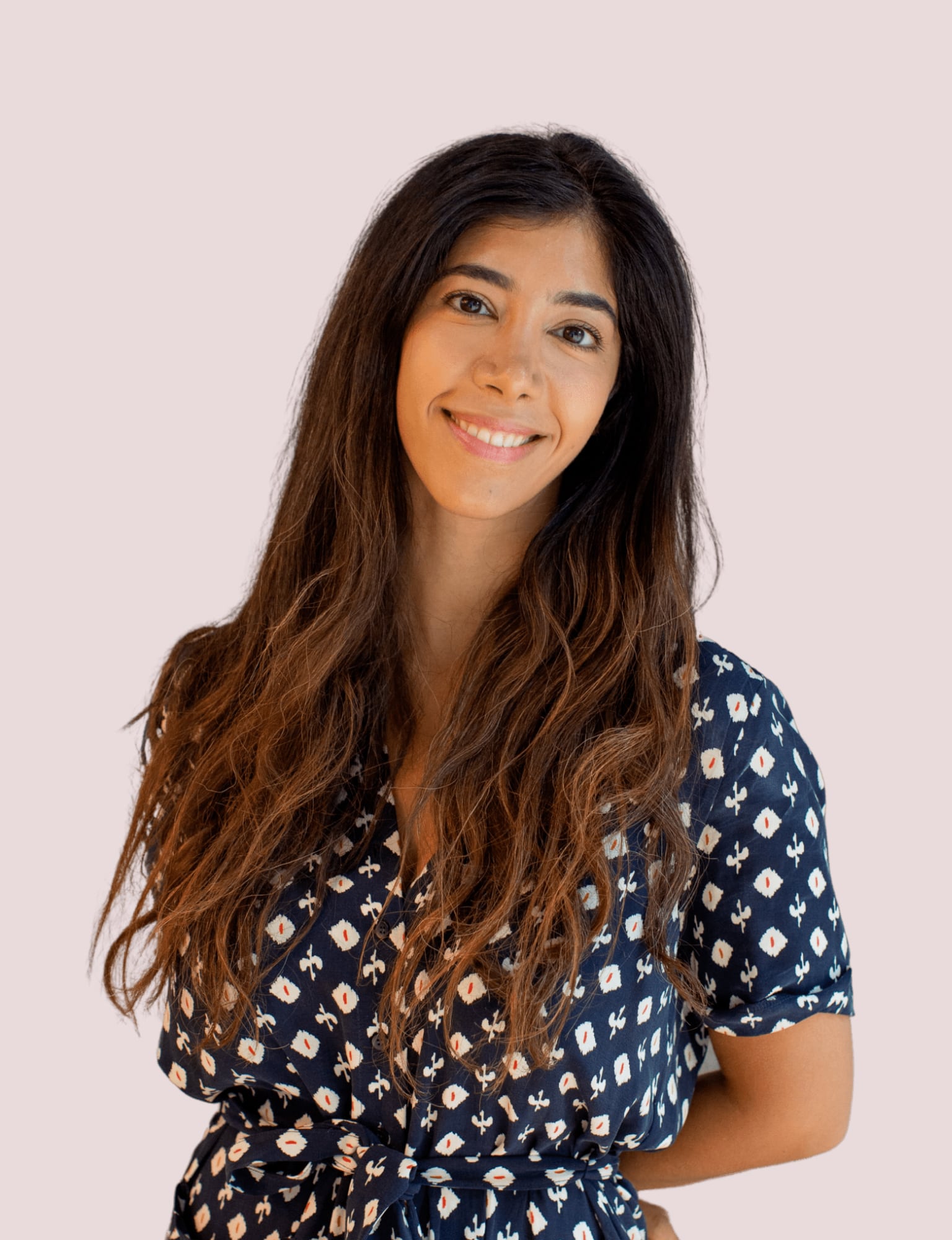 Sara Firouzyar
Head of Communications & Marketing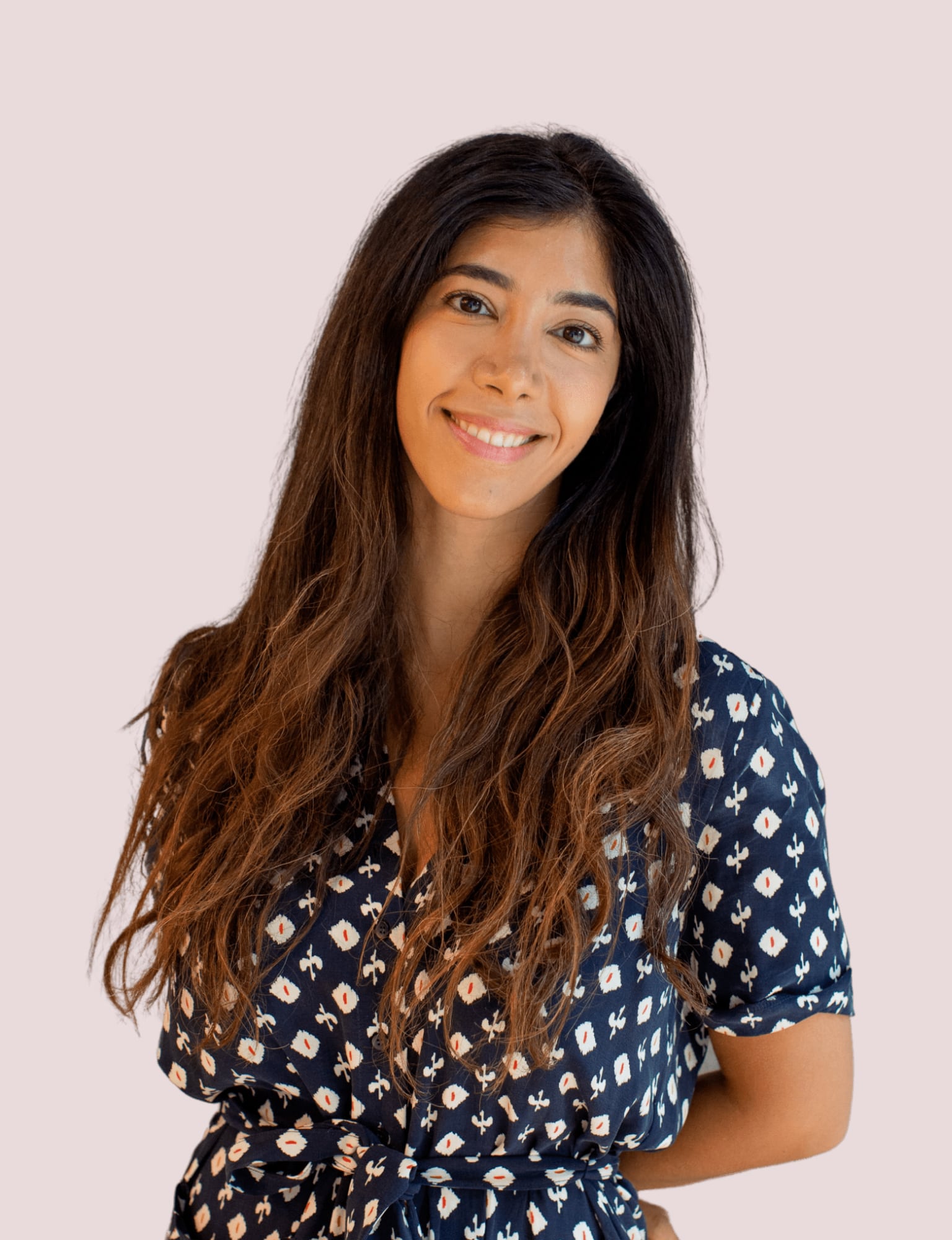 Sara is an experienced communications leader for sustainable investors. For over a decade, she has worked across markets and regions to deliver impactful communications with a focus on brand building, reputation management and stakeholder engagement, particularly for African fund managers. Before joining Novastar, Sara led global Capital Markets communications for CDP, the world's largest environmental reporting system. Sara has a BA in Politics and International Relations from Warwick University and an LLB from the College of Law.

Ask Sara about

The investment media landscape, her Persian heritage and striving to keep up her yoga practice.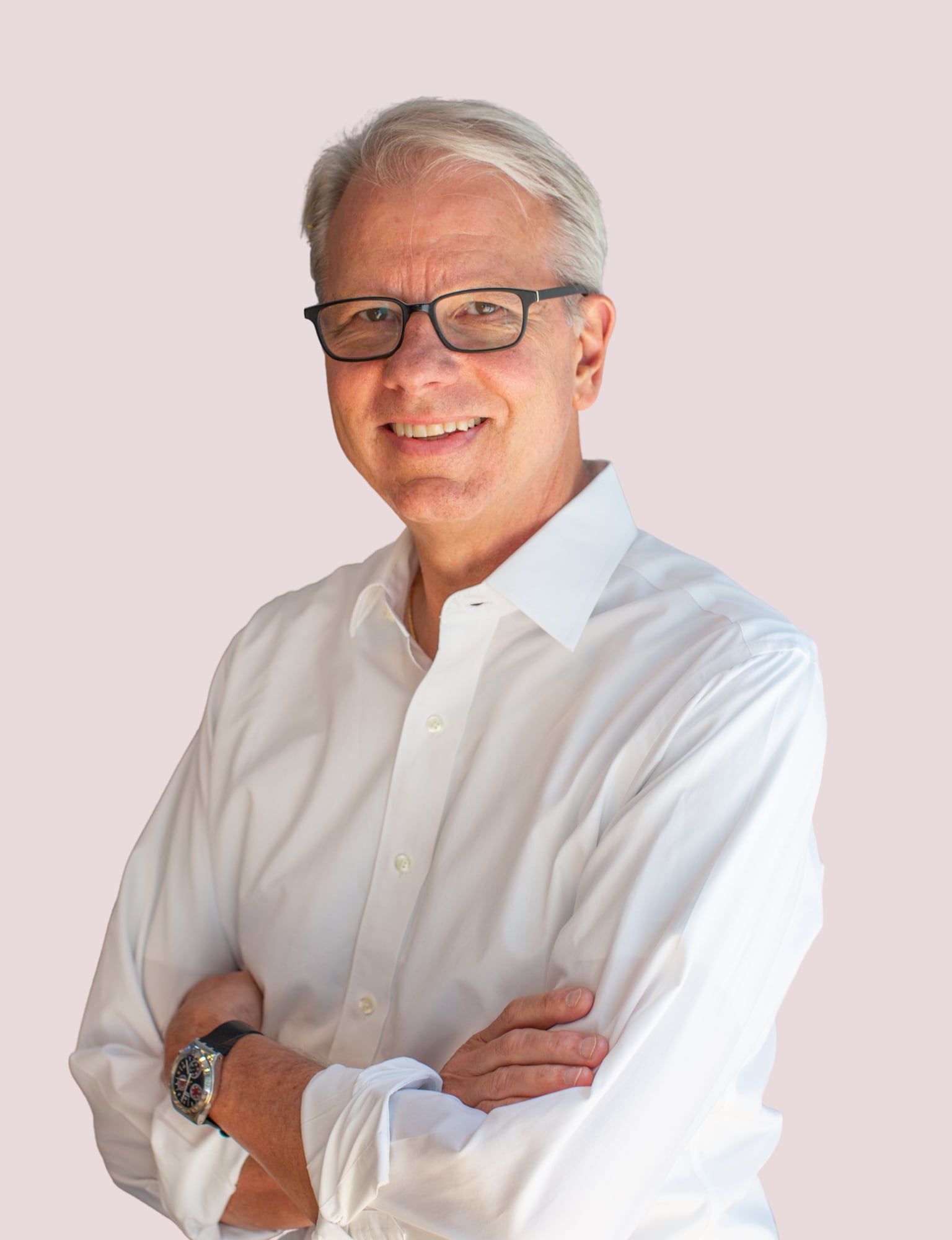 Steve Beck
Co-founder and Managing Partner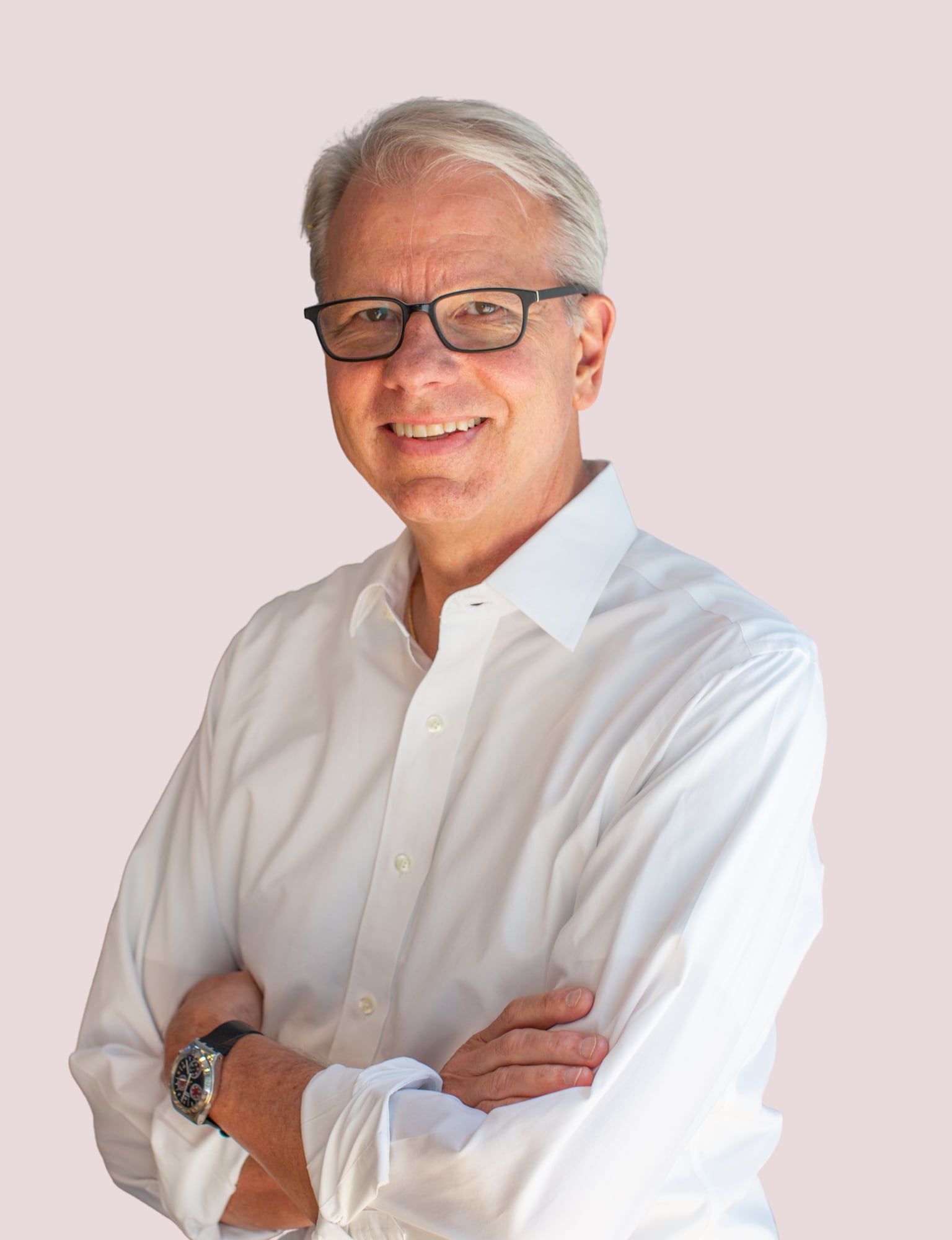 Steve has been investing in African start-ups since 2009 when he founded a private investor circle making seed-stage investments in East Africa. The investments that he and his partners made – NewGlobe and Sanergy among them – formed the proof-of-concept portfolio for Novastar's first fund.
He had an 18-year career in consulting and led the European, African and Asian businesses of two global consulting businesses. Steve took leave of consulting in 2002 to help set up and lead Geneva Global - a philanthropic investment bank managing grants to more than a thousand projects in global health, human liberty, microfinance, education, and conflict recovery.

Steve grew up in the Silicon Valley when it had more fruit trees than silicon chips. He graduated from Stanford University and earned a Ph.D. from the London School of Economics with a focus on the politics of foreign direct investment.

Ask Steve about

The inspiration and influence of author, poet and activist Wendell Berry.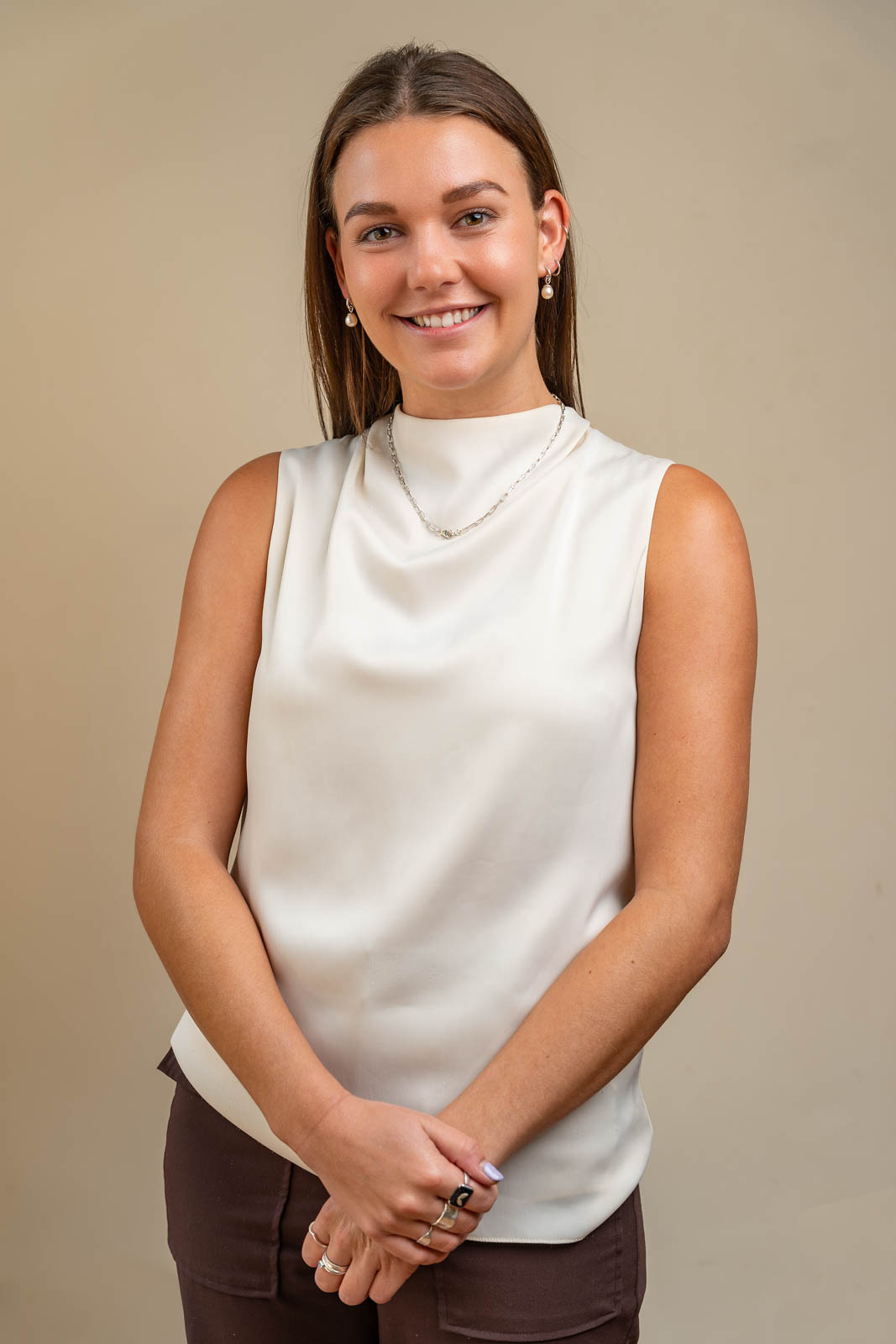 Thea Cosham
Leadership Support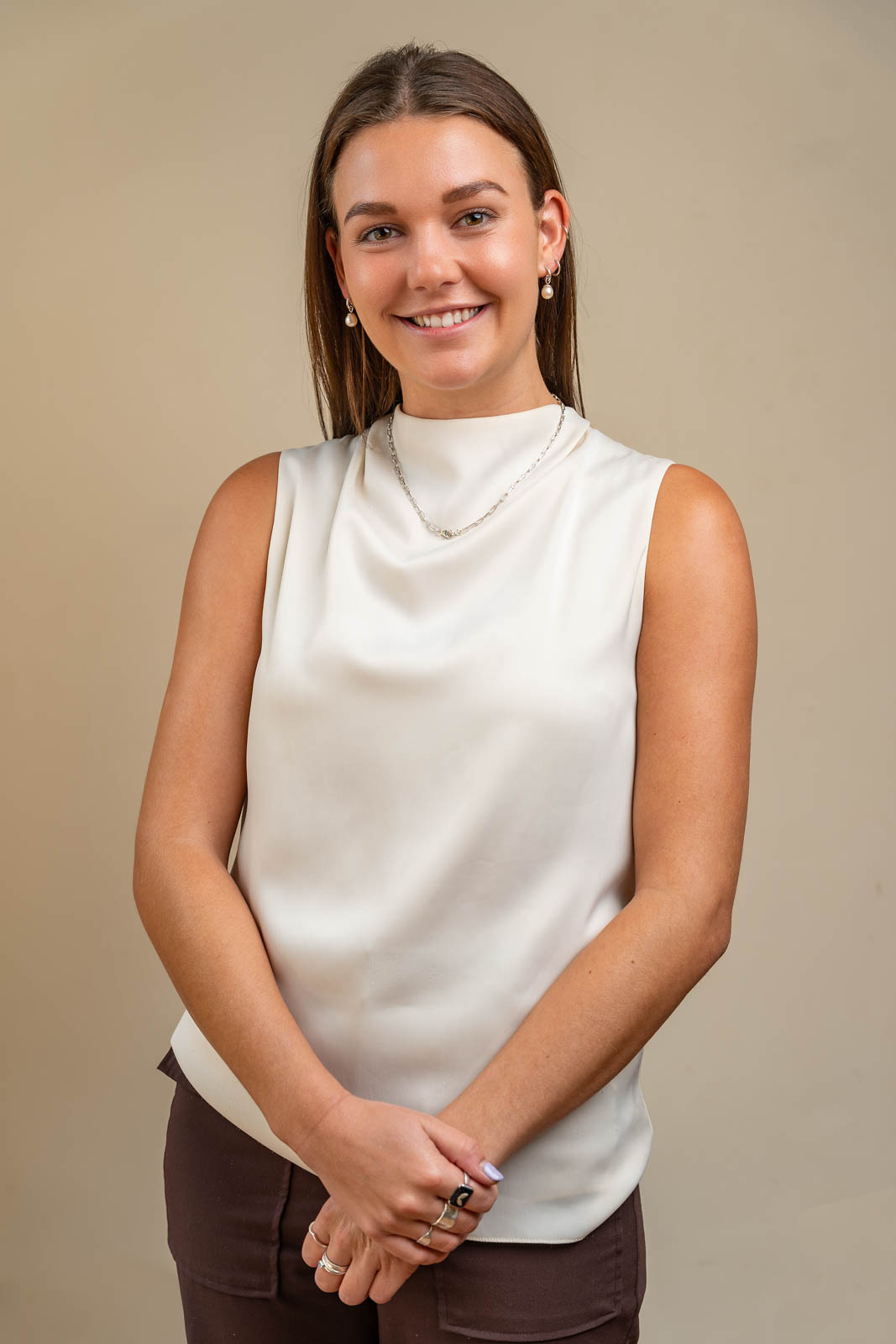 Based in London, Thea started her professional career in 2017 in Commercial Banking as a school leaver. Following this, she embarked upon a Degree Apprenticeship in European Credit Sales at J.P. Morgan Chase, graduating with a BSc from Exeter University in Applied Finance. Thea joined the Novastar team in 2022 to support the mission of creating lasting inclusive value for people and planet.

Ask Thea about

Marine conservation, travelling and photography.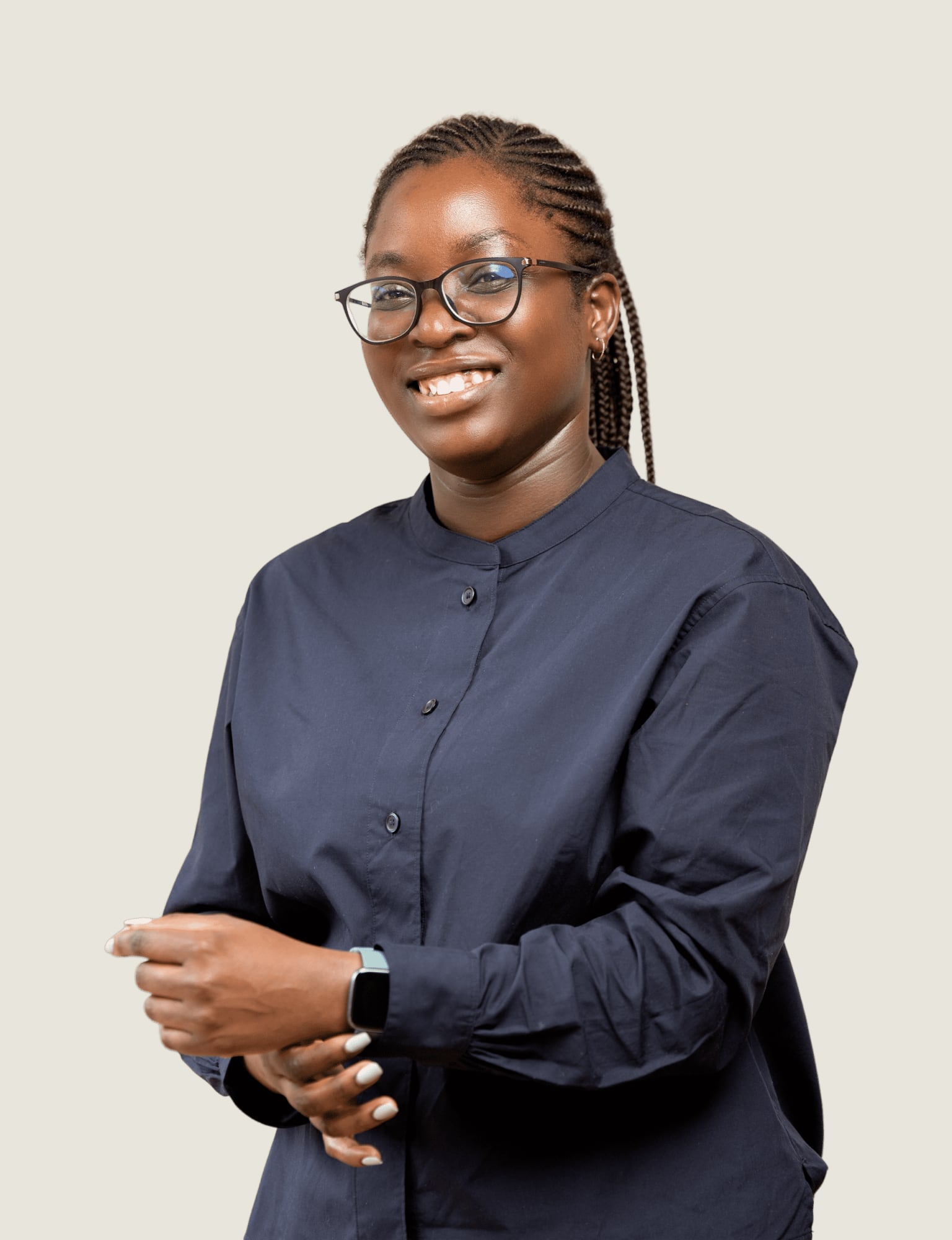 Winnie Zesiro
Finance Director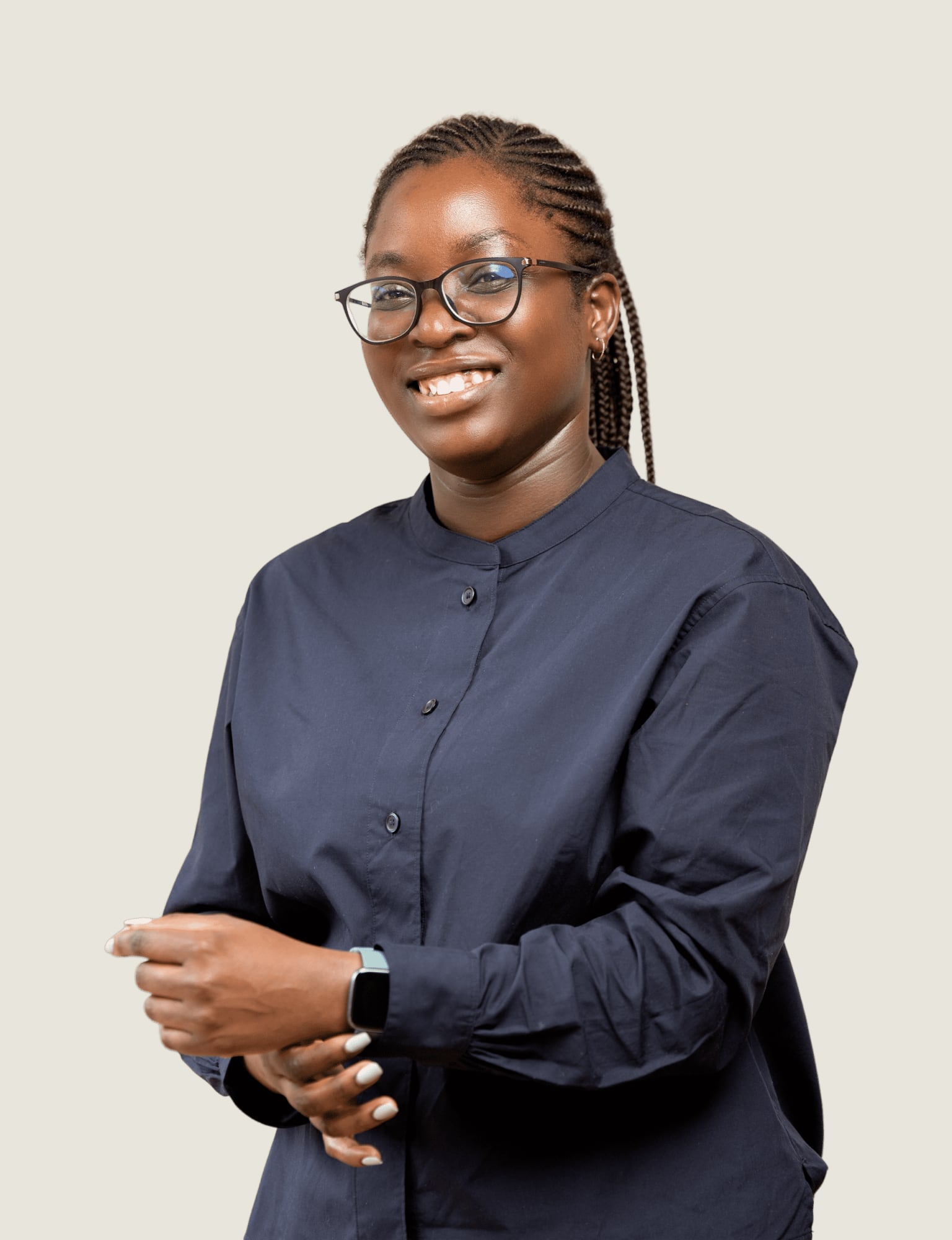 Based in Nairobi, Winnie brings extensive experience in financial and fund management, reporting and investor relations. She is inspired to work with entrepreneurs to address the access to capital challenges in Africa. She joined Novastar in 2020. Winnie graduated from the University of Nairobi with an MSc in Investments and a BCom (Hons) in Finance. She is a Member of the Association of Chartered Certified Accountants in the UK.

Ask Winnie about

Gender lens investing, her eclectic taste in music; and how to survive Formula 1 off-season.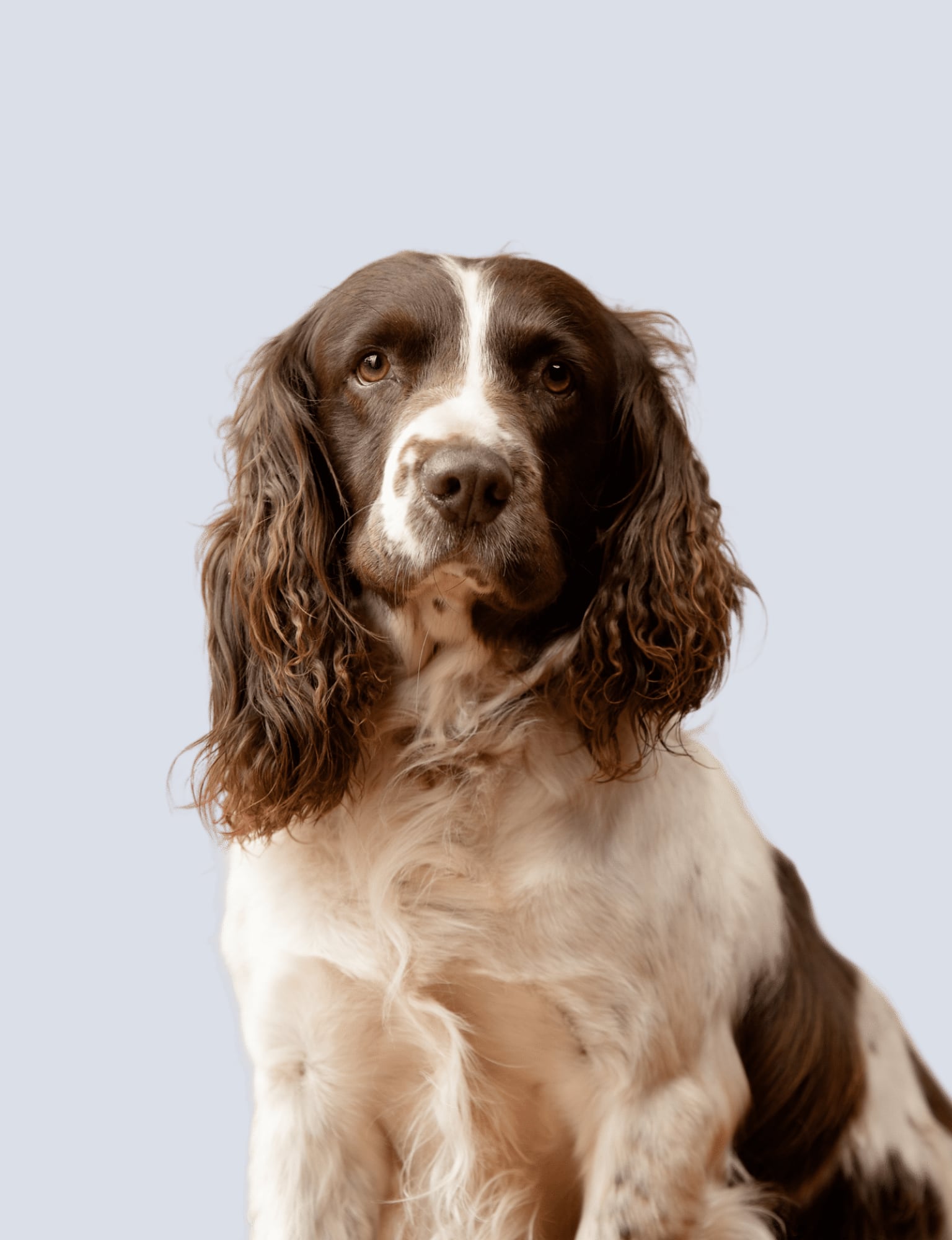 Bertie Biggles
VP, Guest Relations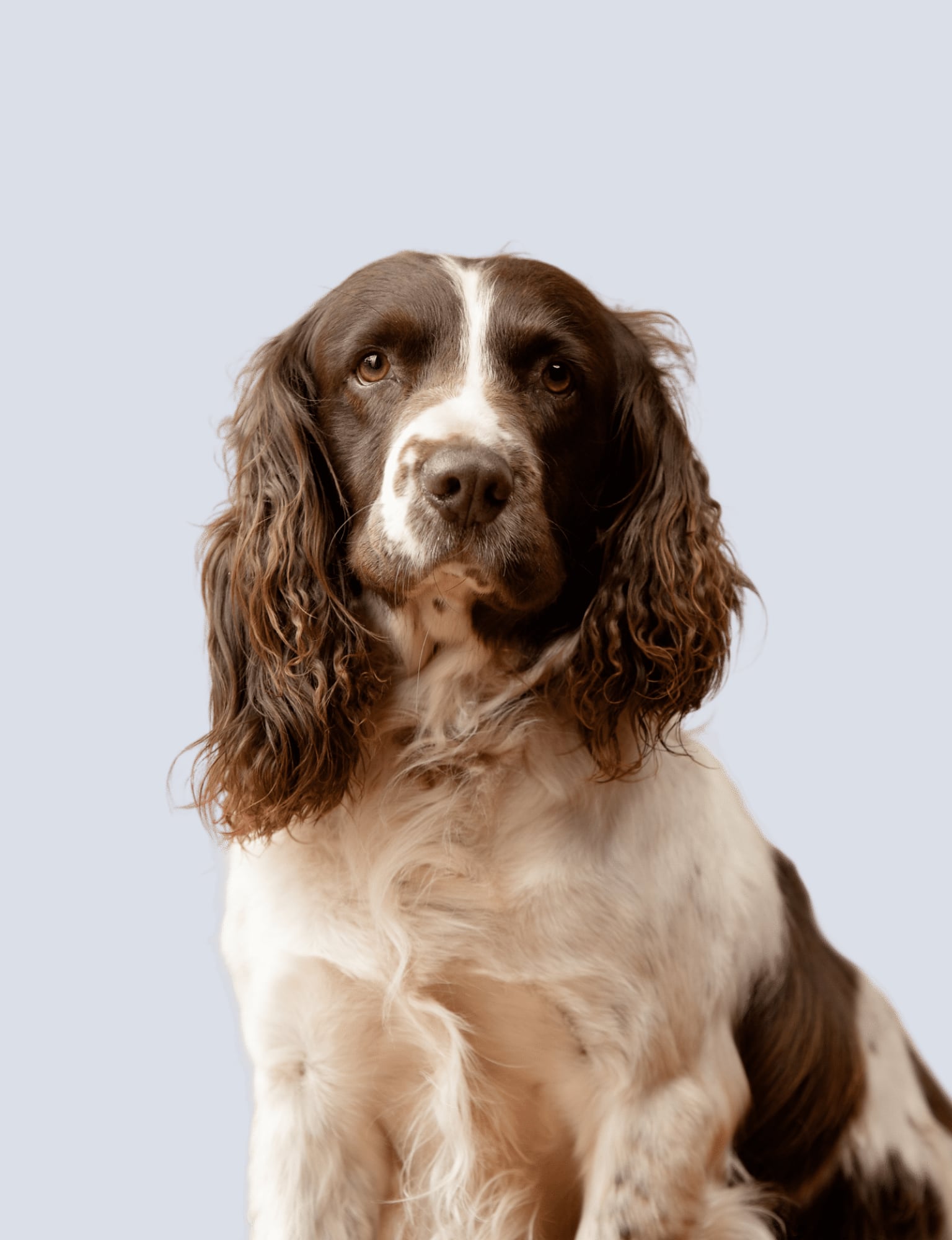 Bertie Biggles
VP, Guest Relations

Born and raised in Nairobi but of English descent and with the superpower of mood detection.

Ask Bertie about

Lizards and vervet monkeys.