Turaco
Inclusive insurance
Low income earners face multiple risks in their day to day lives and understand the value of insurance to protect themselves and their families, yet traditional insurers fail to serve them. Microinsurance start-up, Turaco's mission is to free people from the fear of financial shocks by providing fast, simple and affordable insurance.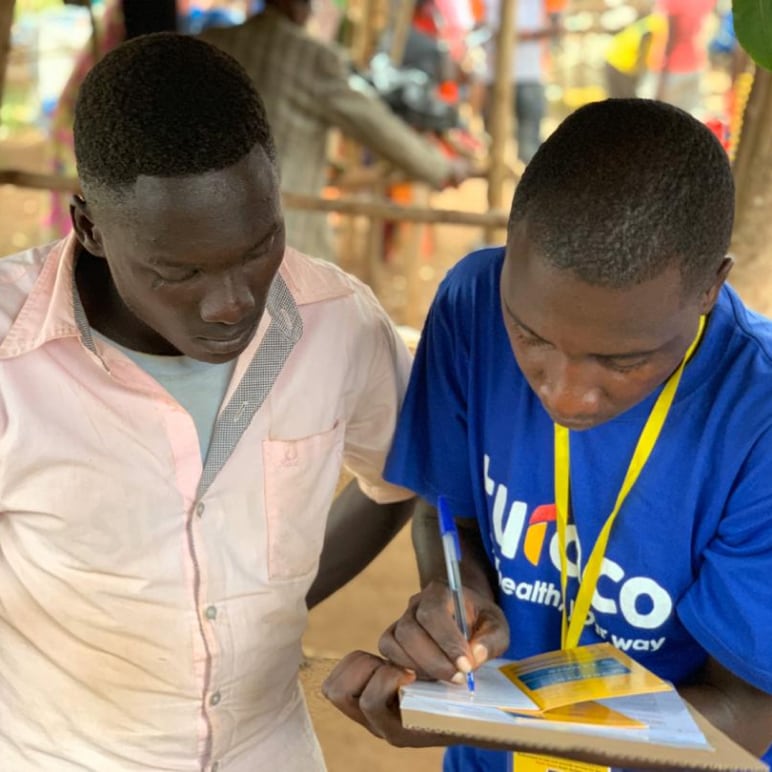 Turaco, which was founded in 2018, offers life and health insurance products distributed through partnerships. Using a subscription model, customers opt in for policies bundled with existing payments.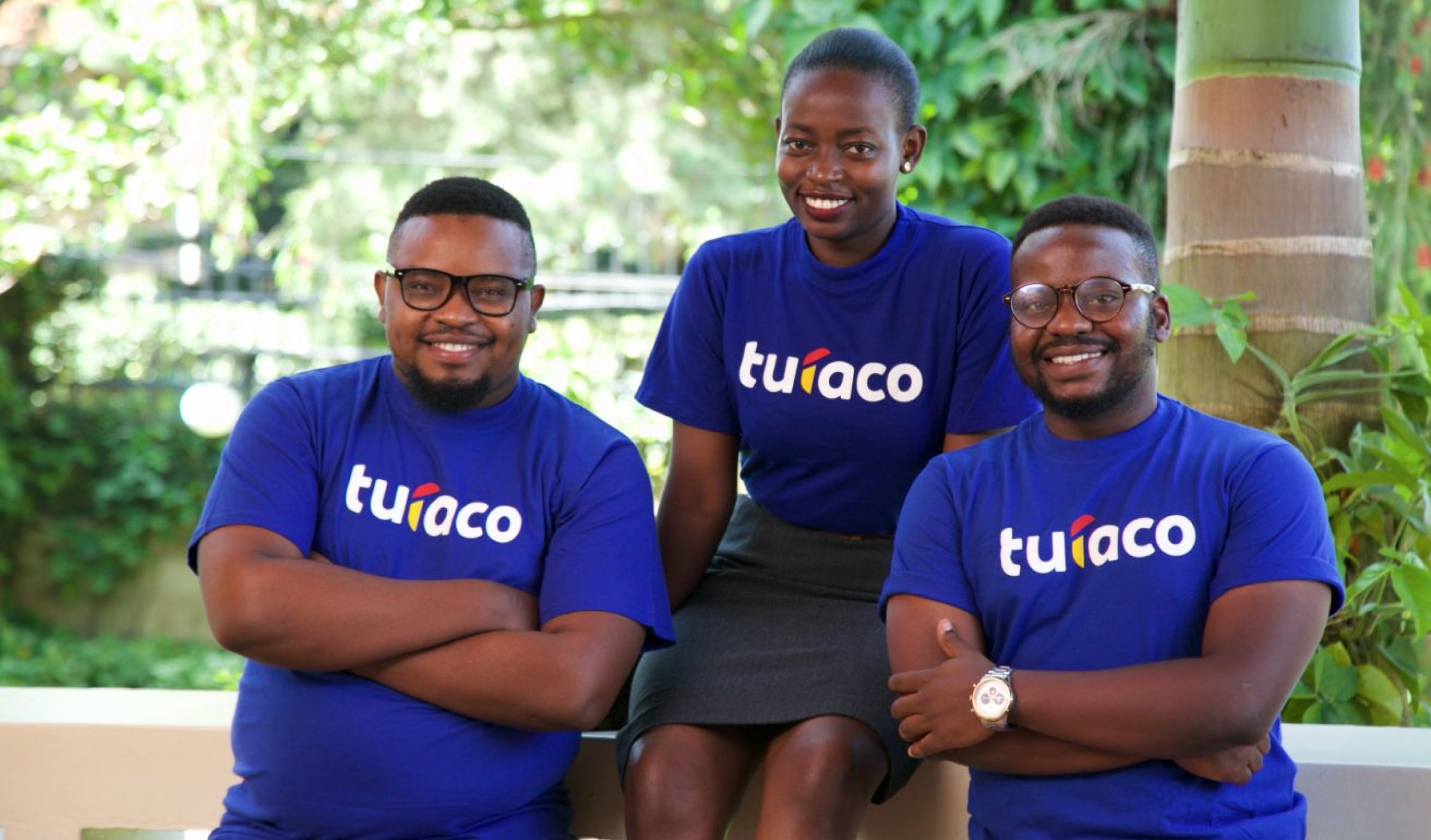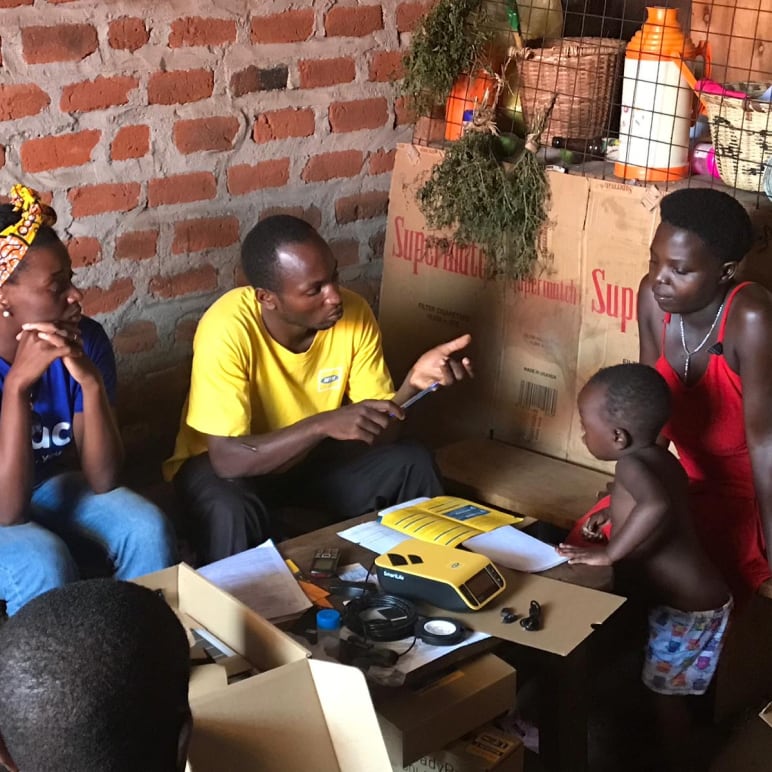 Turaco currently operates across Kenya, Uganda and Nigeria and is proud of its audacious goal to insure a billion people in the next 25 years.
2%
of people living in sub-Saharan Africa are insured
$2 a month
Lowest cost of Turaco premium
100k
lives insured by Turaco