TeamApt
Financial access in the heart of the community
For more than 350 million Africans it's entirely normal to be locked out of even the most basic banking transaction.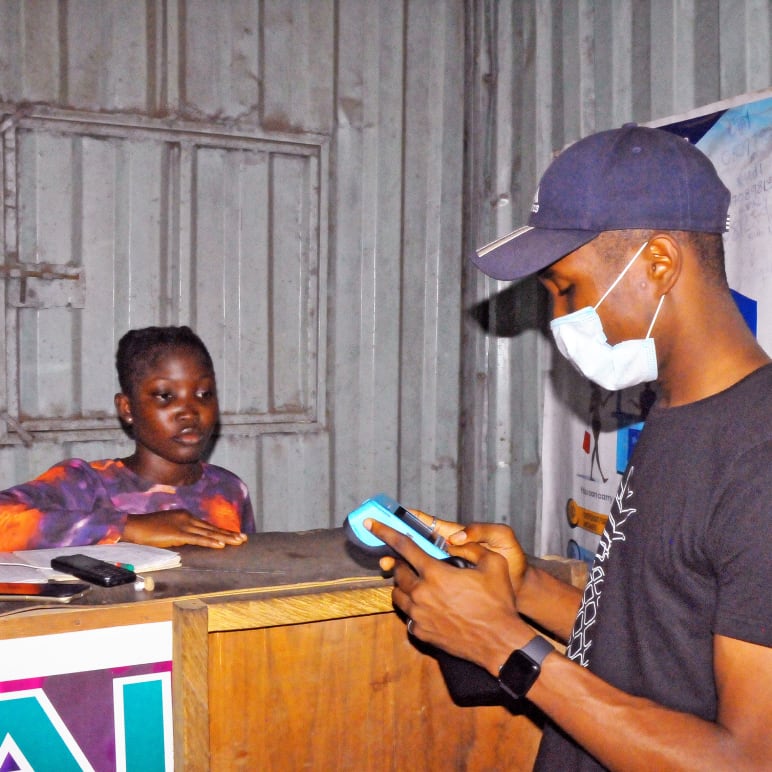 TeamApt is changing that. Founded in 2015 by a team of former Interswitch engineers and bootstrapped until 2019, it's Nigeria's largest agency banking operator, now feted as one of Nigeria's fintech unicorns.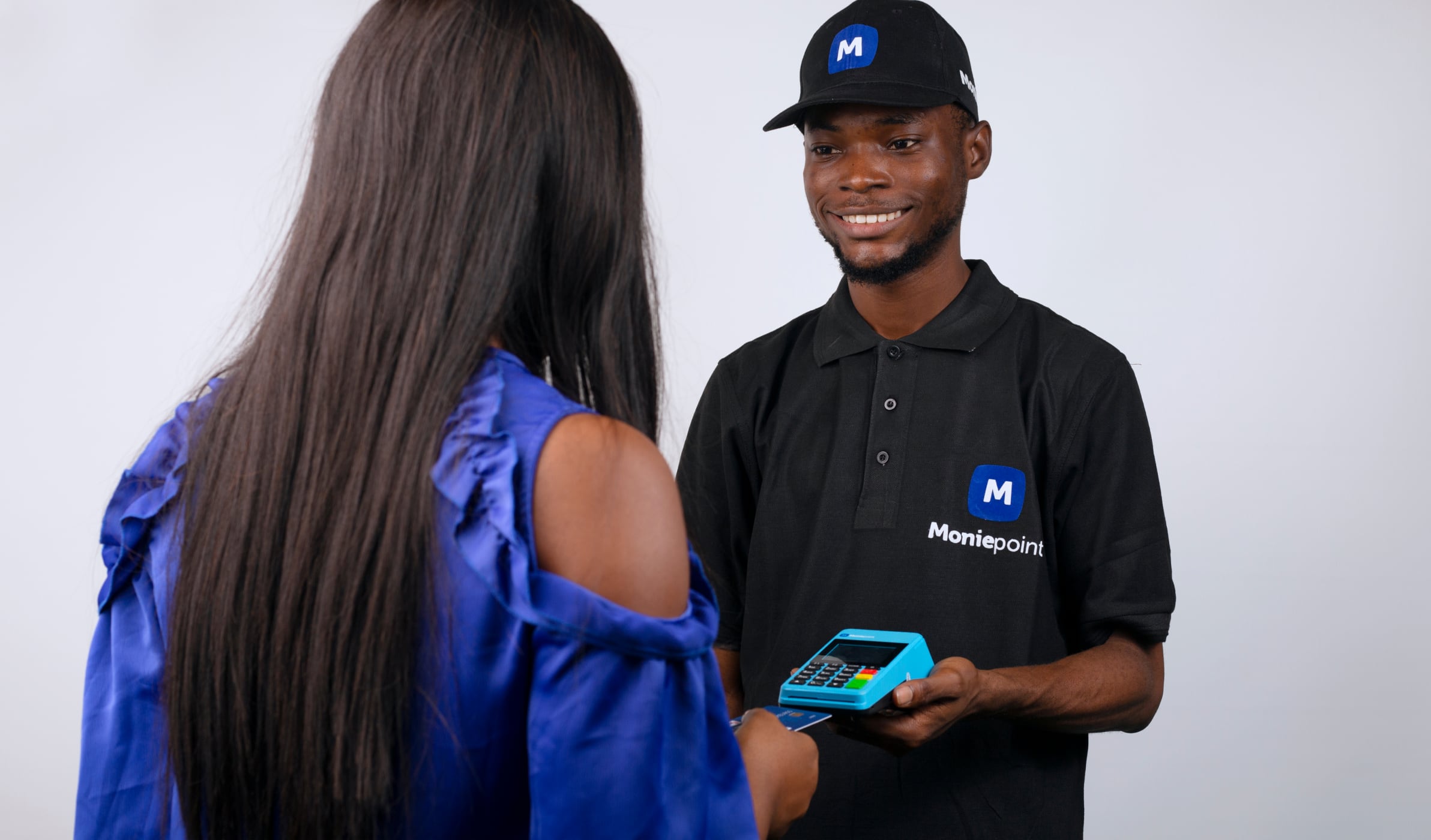 TeamApt's best known service is Moniepoint: a network of local agents who, armed with a mobile app and a POS terminal, offer cash withdrawals, funds transfer, airtime purchases and bill payments direct to customers in their communities. This makes good sense in a country, which according to the World Bank, has 4.3 bank branches per 100,000 people. TeamApt also runs enterprise software suite Monnify for small businesses to accept, manage and make payments, and access short term working capital.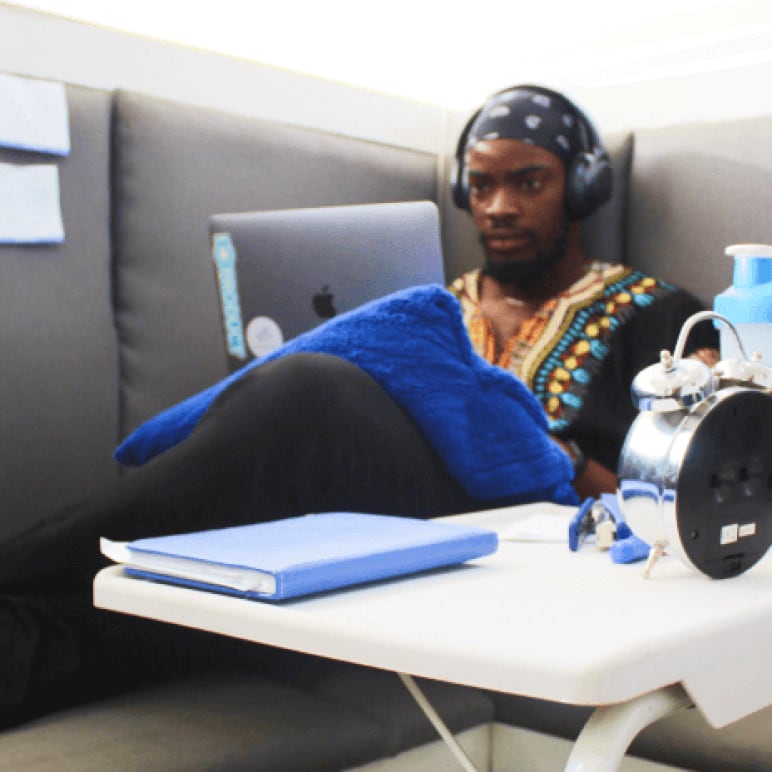 TeamApt is now working to offer digital banking services – micropayments, savings, lending, insurance and pensions, using a combination of tech and low cost offline distribution.
60 per cent of the population in developing markets remains unbanked or underserved, TeamApt's wants to address that.
"Money and happiness are fundamental to human existence. At the centre of money and happiness is the banks because that's where people save their money. We want to be the middle ground between banks and digital approaches to serve the next billion Africans."
74%
of agency banking transactions in Nigeria
$6 billion+
in transaction values monthly
100,000+
Moniepoint agents
Brian Odhiambo
Novastar West Africa Director
"TeamApt has devised a model rooted in the needs of its customers. It's a means of access that makes perfect sense in Nigeria and is transferable to many other African markets; this is a team which understands that without financial security and control, life feels uncertain and the future hard to see."
2021
Novastar leads TeamApt's Series A
2021
Novastar leads TeamApt's Series B with participation by FMO, Global Ventures and British International Investment