Sure Chill
Perfectly cool fridges without power
It's not overstating the case to say Sure Chill is revolutionary. How else would you describe a fridge that transforms the heat of the sun into constant cooling – both in the day and the night – without the need for a battery?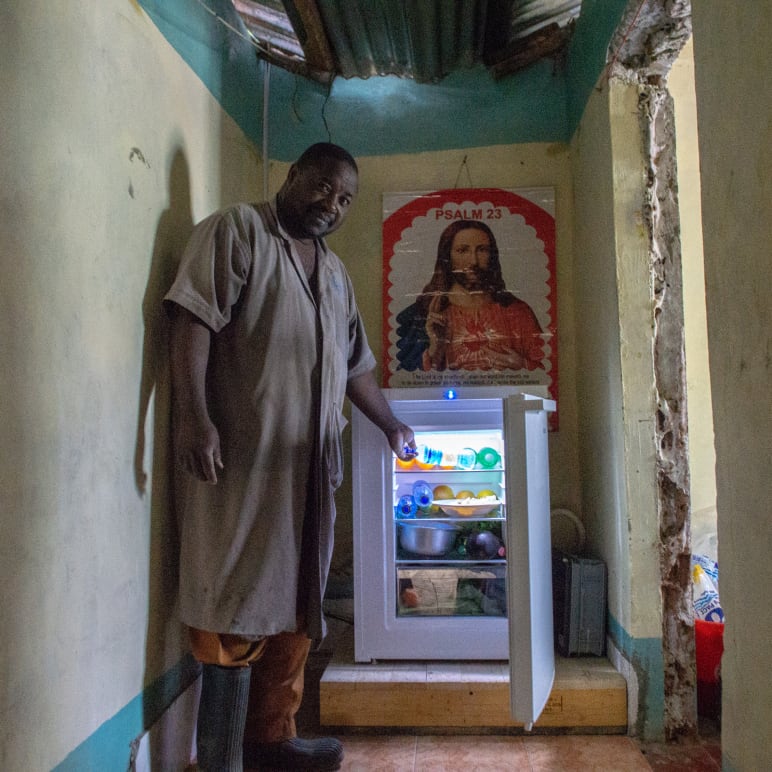 Sure Chill supplies medical refrigerators for the storage of temperature sensitive medicines and vaccines, and fridges for homes and businesses in harsh and remote locations where the power supply is absent or unreliable. Sure Chill's patented cooling technology uses water as a natural energy store and its fridges can stay perfectly cool for days.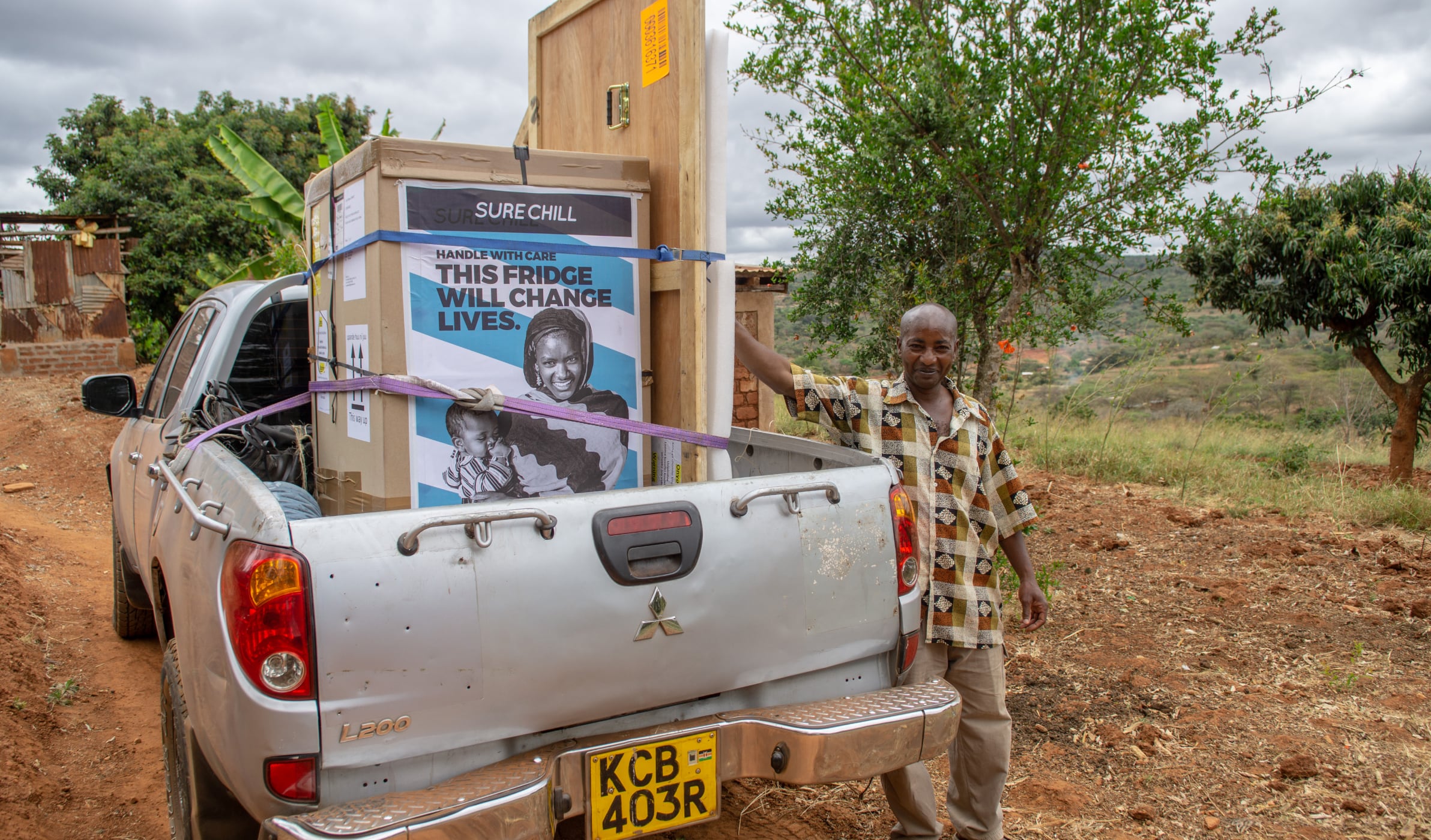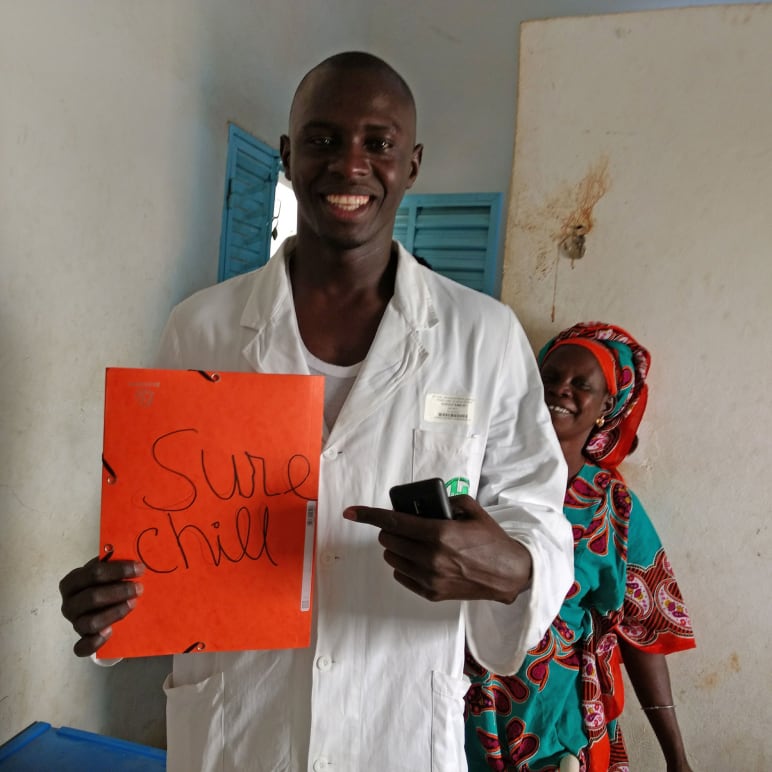 After first developing its technology in 2009, Sure Chill launched its first product to market in 2011. Sure Chill's customers today include UNICEF and Médecins Sans Frontières.
"Sure Chill enables customers in off-grid rural communities to improve their lives, increasing their revenue generation potential by providing access to safe, ready-to-eat food for the family and stores of fresh fruit and vegetables."
36m
safe vaccinations delivered
60
countries use Sure Chill refrigerators
20,000+
Sure Chill vaccine refrigerators in use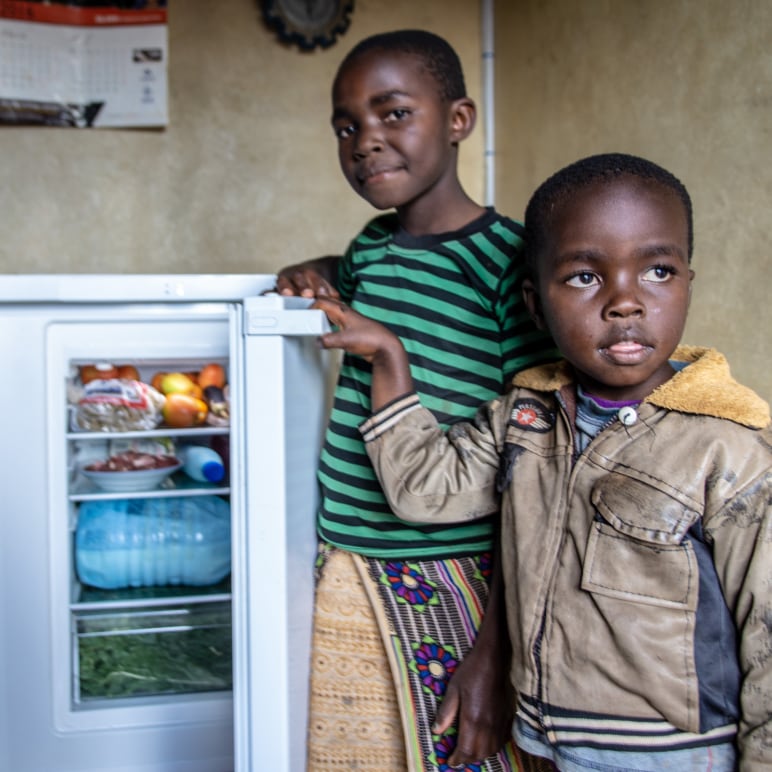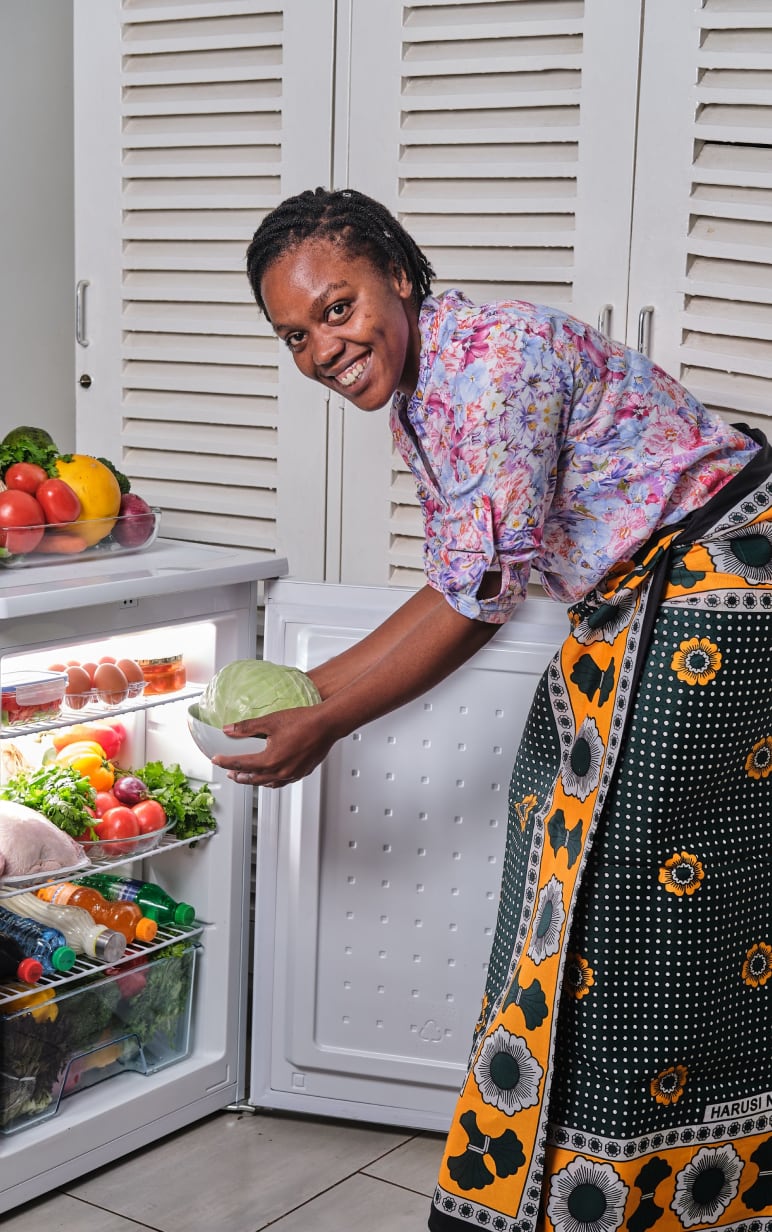 Andrew Carruthers
Co-founder & Managing Partner at Novastar
"In a warming planet Sure Chill's technology is becoming increasingly important to preserve food and medicines for the vast populations in Africa and other emerging markets coping with a volatile climate and no access to cooling."