SolarNow
Solar energy solutions
SolarNow was founded on the belief that everyone should have access to clean, affordable and reliable energy.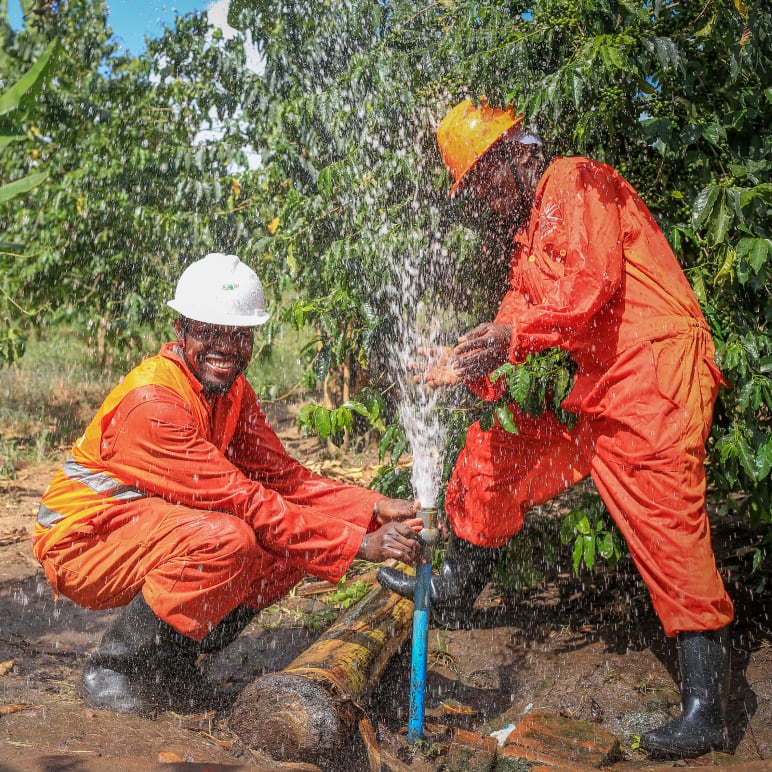 Back in 2011, they were a pioneer. Since then, SolarNow has helped prove the case that solar energy is a critical part of the world's energy mix, helping thousands of households and businesses in Uganda and Kenya connect to its solar energy solutions.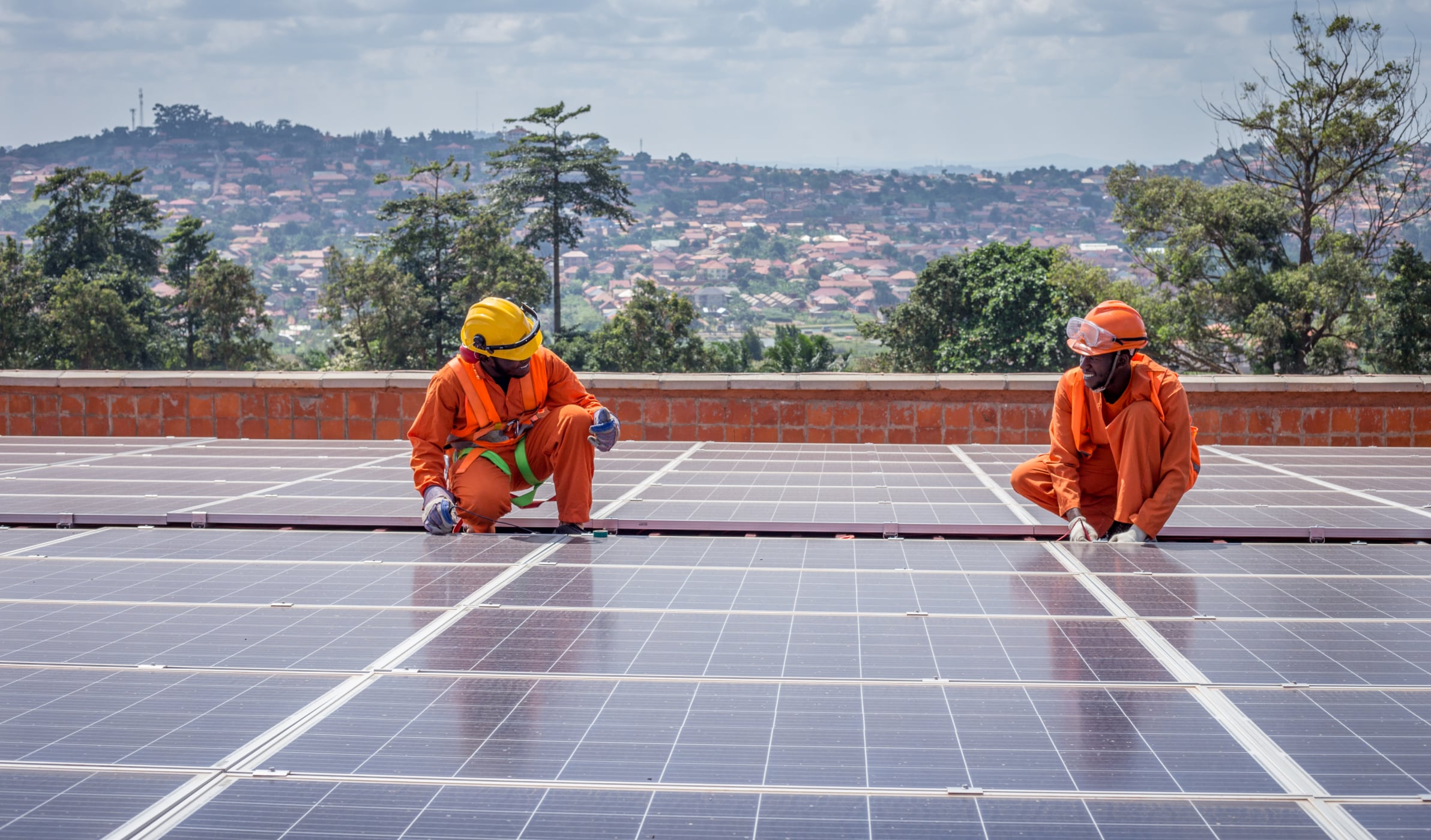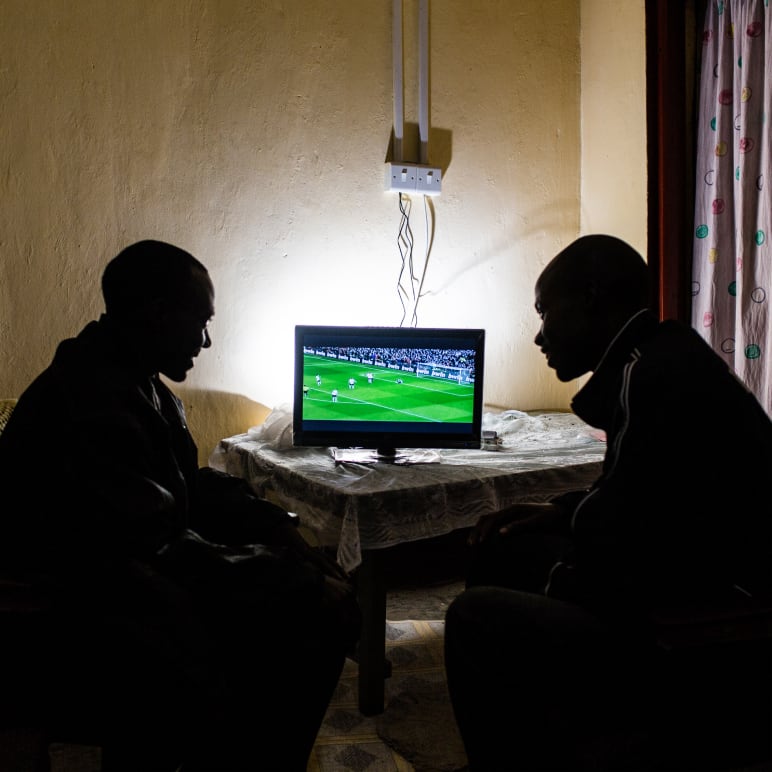 The business, which is headquartered in Kampala, initially focused on rural homes and small businesses but over the years has evolved into a productive-use energy provider for larger businesses, farmers and institutions such as hospitals, schools and NGOs.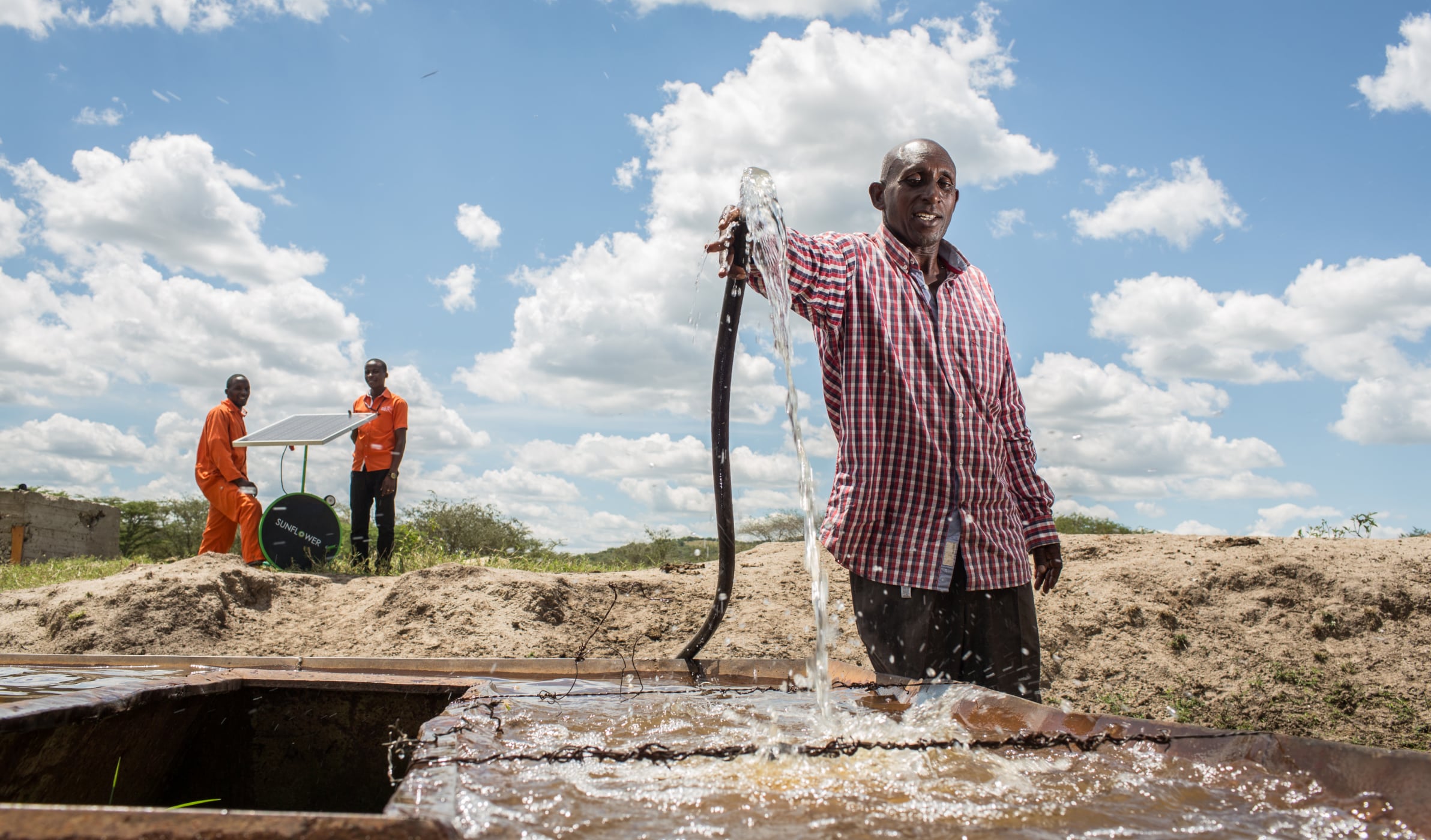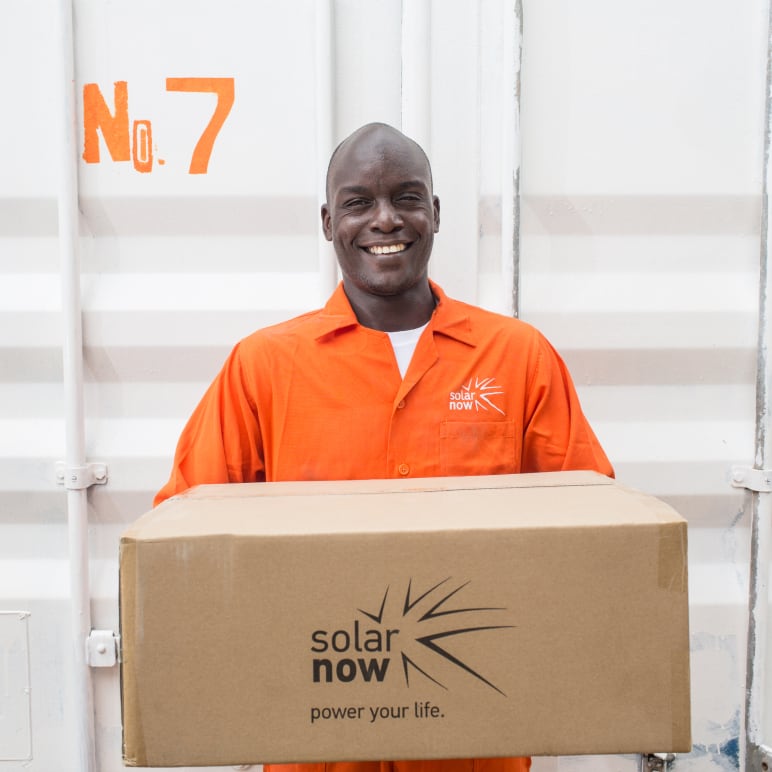 Today, with the global energy transition in full swing, the case for productive solar is stronger than ever: solar solutions are cleaner and cheaper than fuel-based alternatives and can supplement or even replace grid electricity in an increasing number of cases.
"The prices of solar panels and batteries have fallen considerably over the years, energy prices have risen. This makes generating solar power a financially attractive alternative, just like in rich countries. A grid-connected system pays for itself here on average in just under four years. We are really on the eve of a new wave in the roll-out of PV in Africa. SolarNow wants to be a driving force."
2.5MW
new installed off-grid solar capacity
210,000
tonnes of greenhouse gas emissions cut
1460+
farmers given access to solar energy