SOKO
Connecting Kenyan artisans with the global market
The artisan craft sector is one of the largest employers in Kenya, it's also one of the most marginalised. Limited to local sales, talented artisans are cut out of the global marketplace and struggle to earn enough to support their families.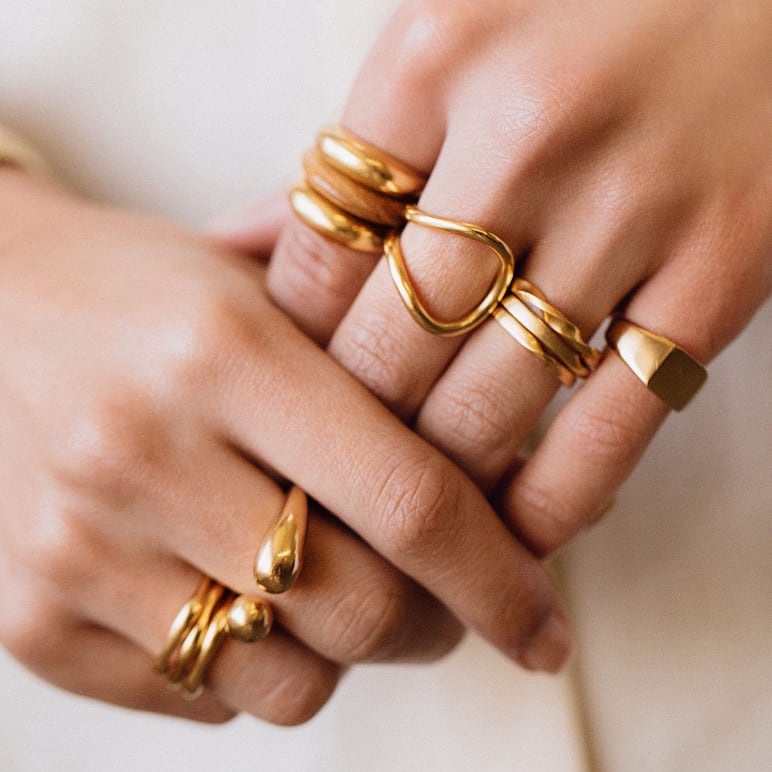 SOKO is a female-led ethical jewellery brand and proprietary tech platform that connects independent craft entrepreneurs to global customers. A mobile app allows artisans to receive product designs, orders and payment directly while enabling SOKO to manage and scale a distributed artisan network, creating a 'virtual factory'.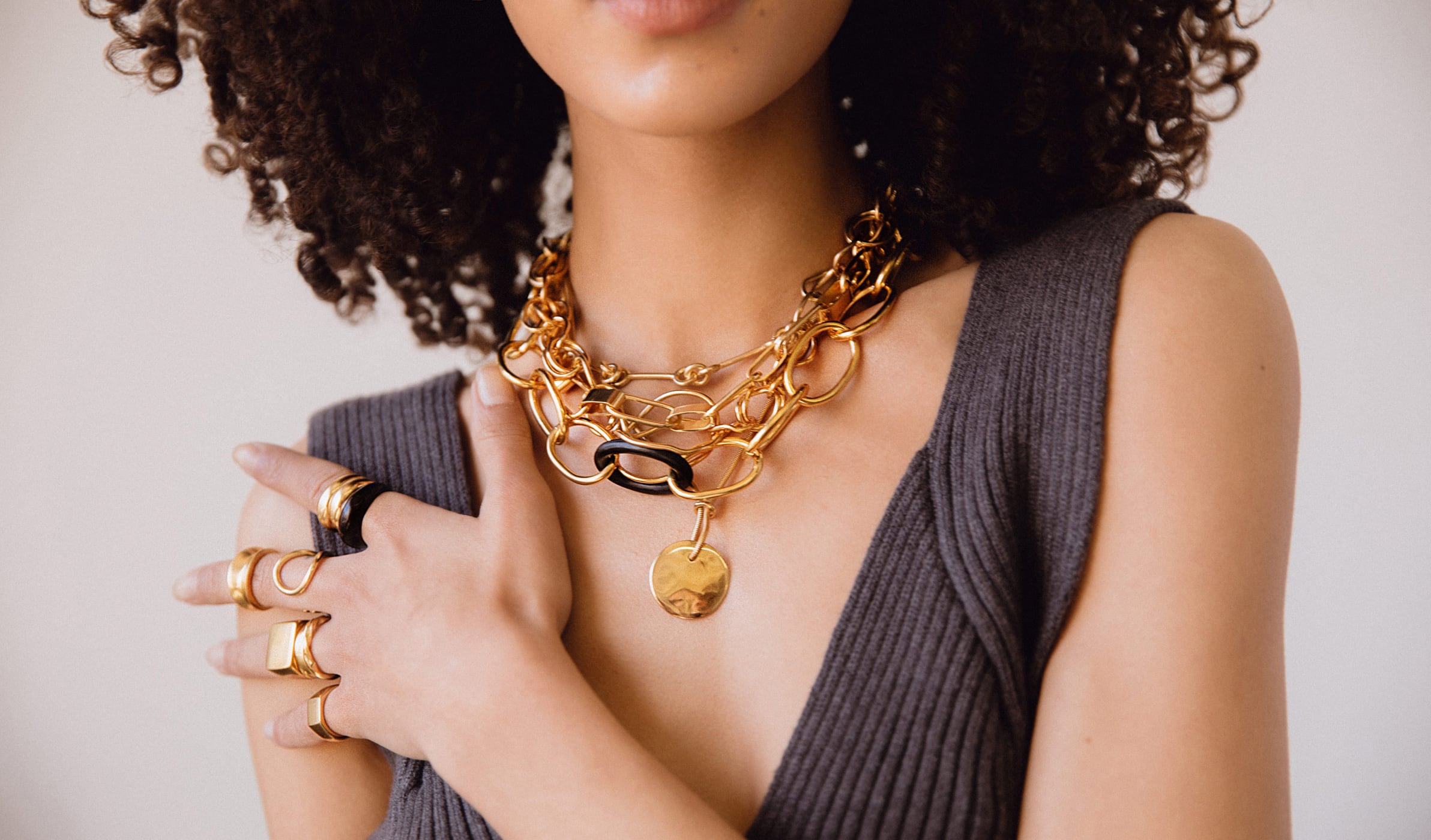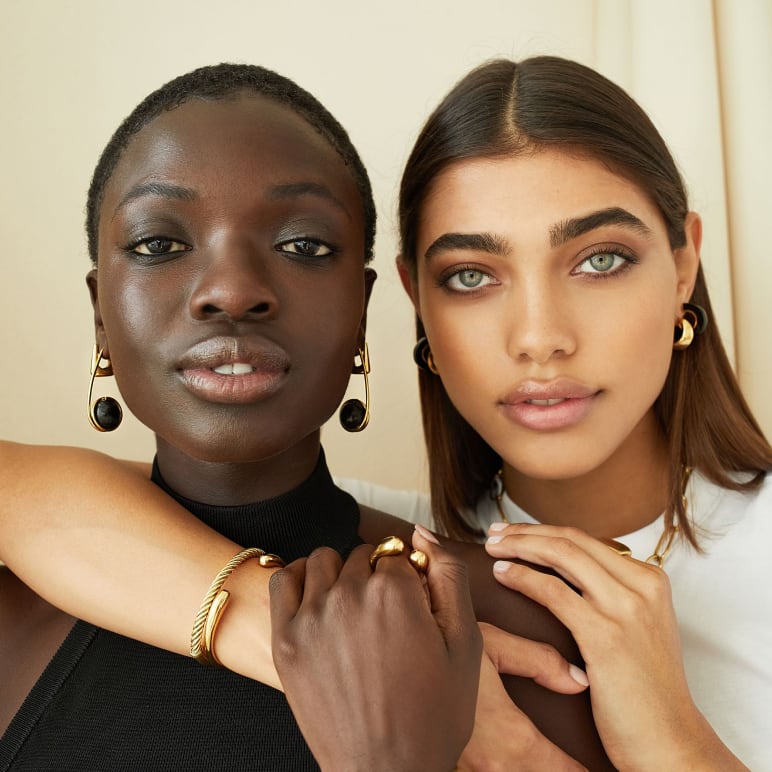 New collections target different occasions with earrings, rings, necklaces and bracelets. The artisans work with sustainable materials and not just in gold and silver plate, but with bone, horn and wood. In addition to its online shop, SOKO has built a network of stockists from Taipei to New York where customers can buy these stylish, affordable pieces in person.
SOKO has built a network of stockists from Taipei to New York
"SOKO originally started as an Etsy to Africa but we shifted to a vertically-integrated model to better support our artisan partners with sales and marketing globally. It was an important lesson in learning to recognize what's working (and what's not) and adapt accordingly."
50%
or less of an artisan's total capacity goes to SOKO to ensure their freedom
5x
earning power of SOKO artisans compared to an average artisan workshop
2,300
Kenyan artisans currently work with SOKO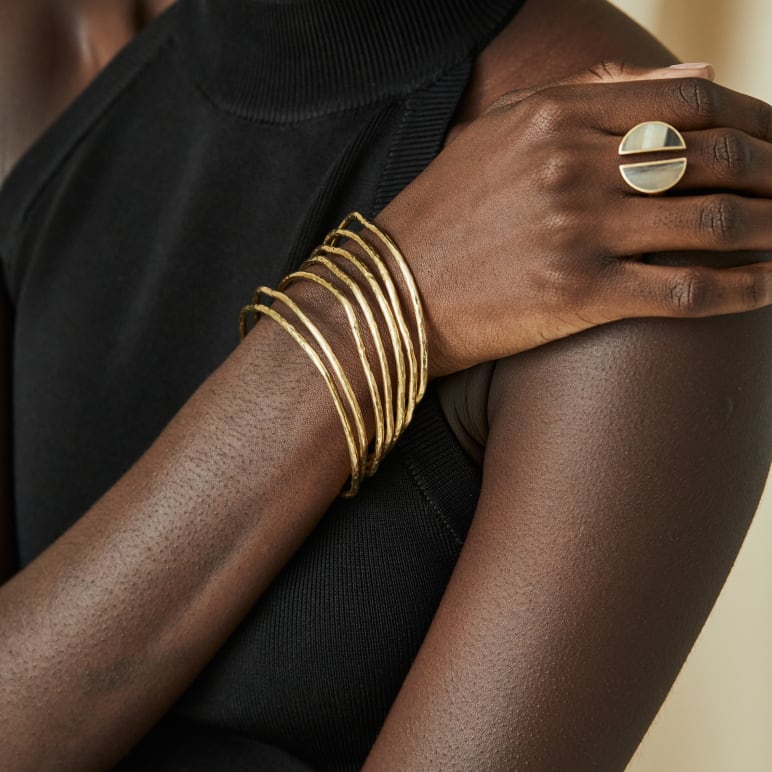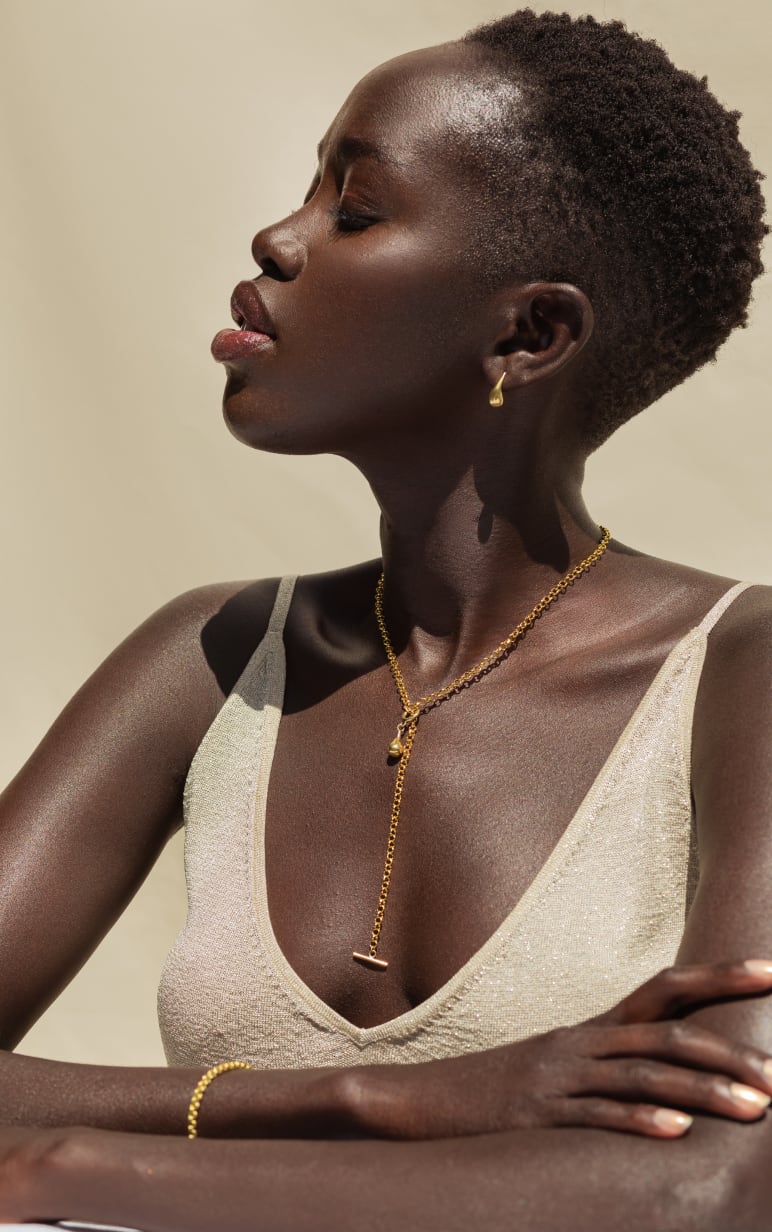 Sapna Shah
Novastar Partner
"SOKO's vision is to ensure informal artisans are plugged into the global marketplace, thereby enabling increased incomes for them and their families. With the conscious consumer increasingly choosing ethical brands, SOKO is well-positioned for rapid growth and scale."