Regen Organics
Regenerating agriculture, cities, and communities
By 2050, food and feed production must increase by 70% to meet the needs of an estimated 10 billion people on Earth. Given the devastating effects of climate change on food production, and our fragile global food systems, this increase in production must start locally with a focus on green technologies.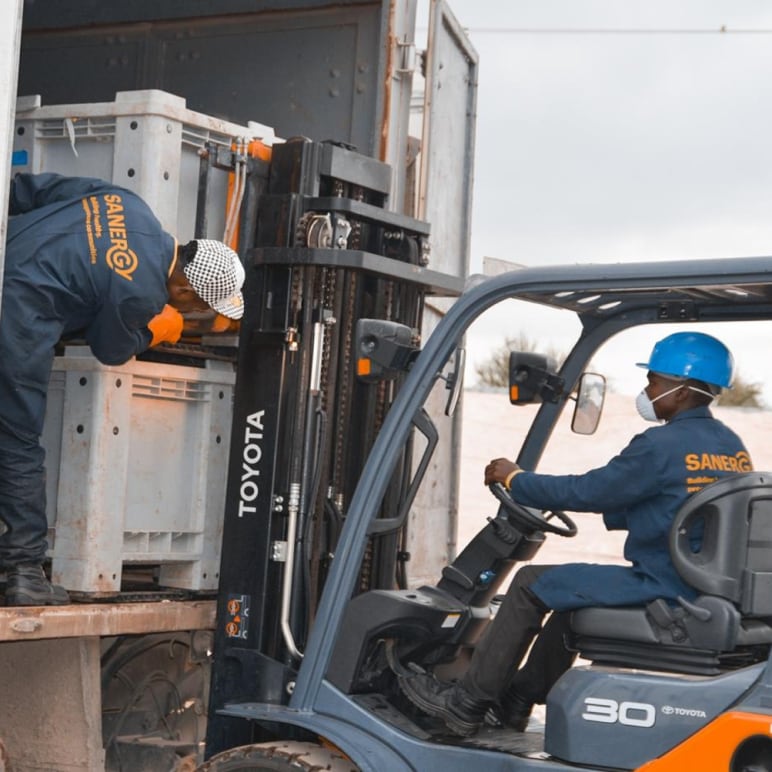 Regen Organics, founding partner of The Sanergy Collaborative, decarbonizes the production of food, feed, and fuel through locally manufactured regenerative products – building a prosperous and climate-resilient agricultural sector.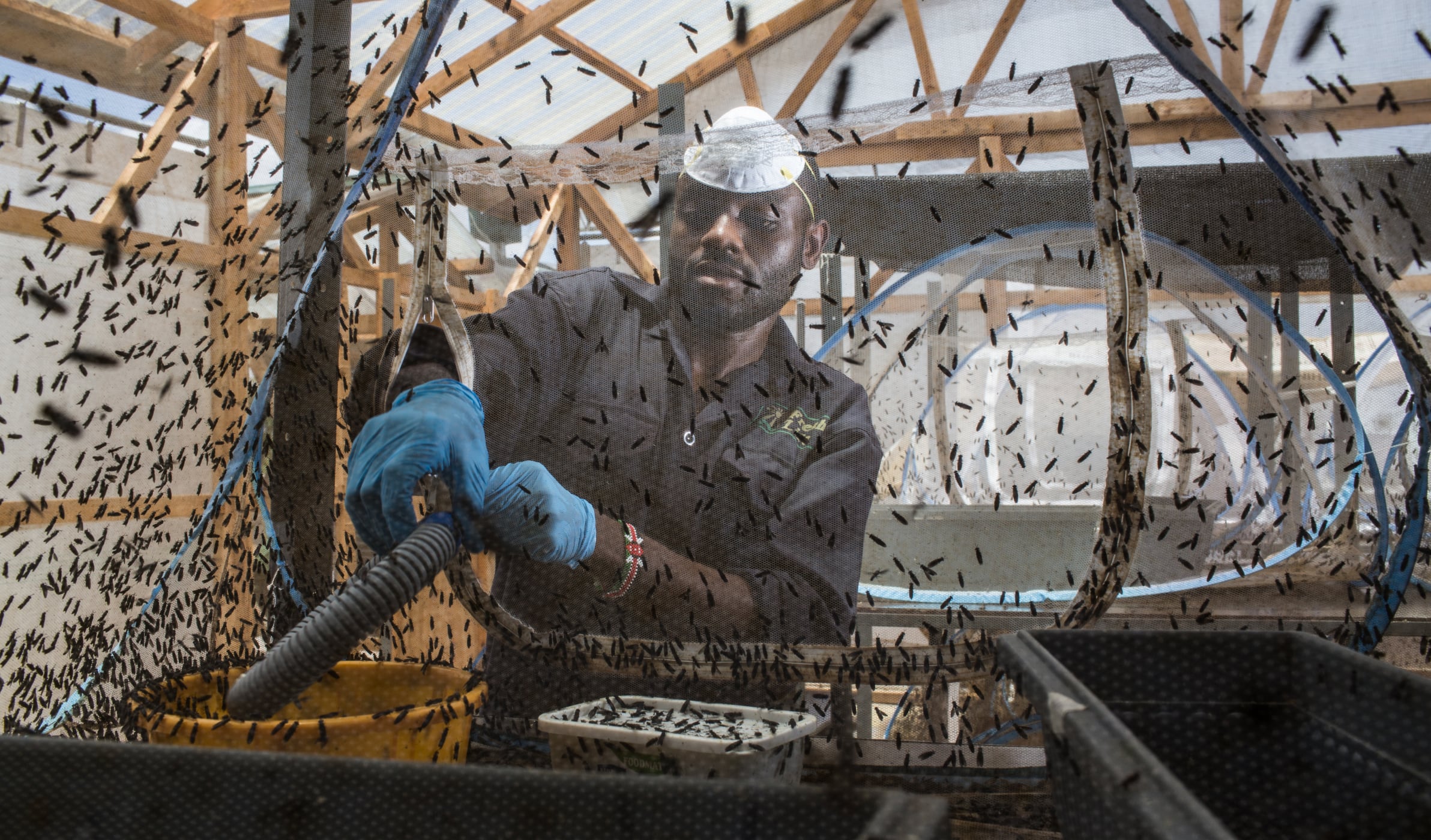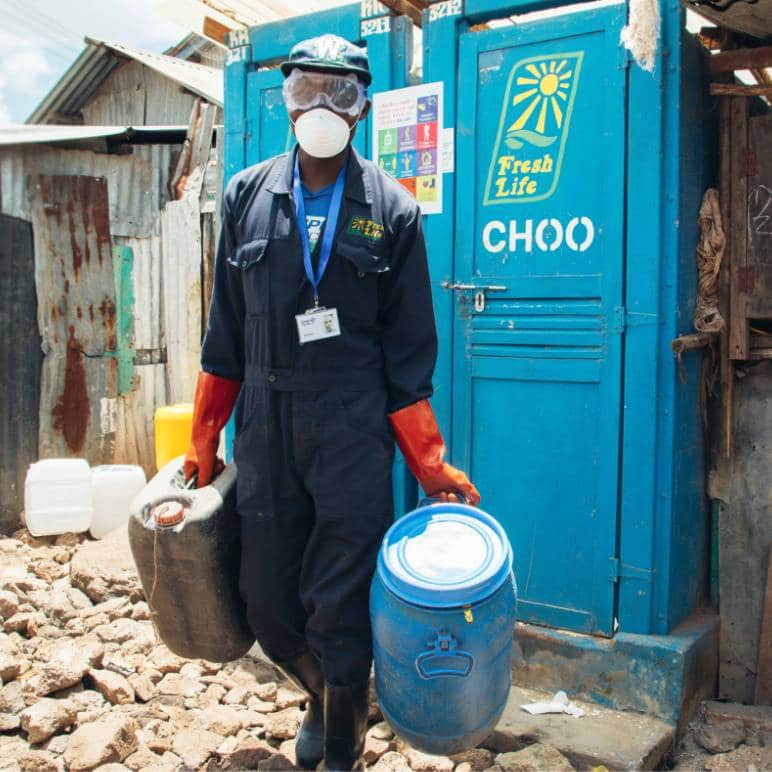 Using a circular economy approach, Regen Organics operates and manages the collection of organic waste from fast-growing emerging market cities; converts the organic waste into feed, fertilizer and fuels using green technologies and distributes the products through its networks that sell to small scale farmers.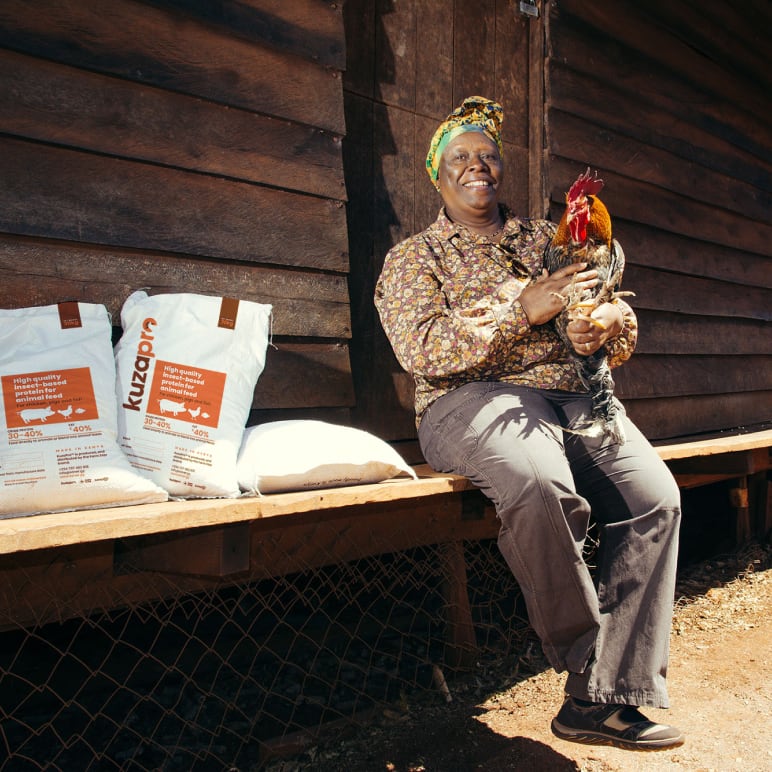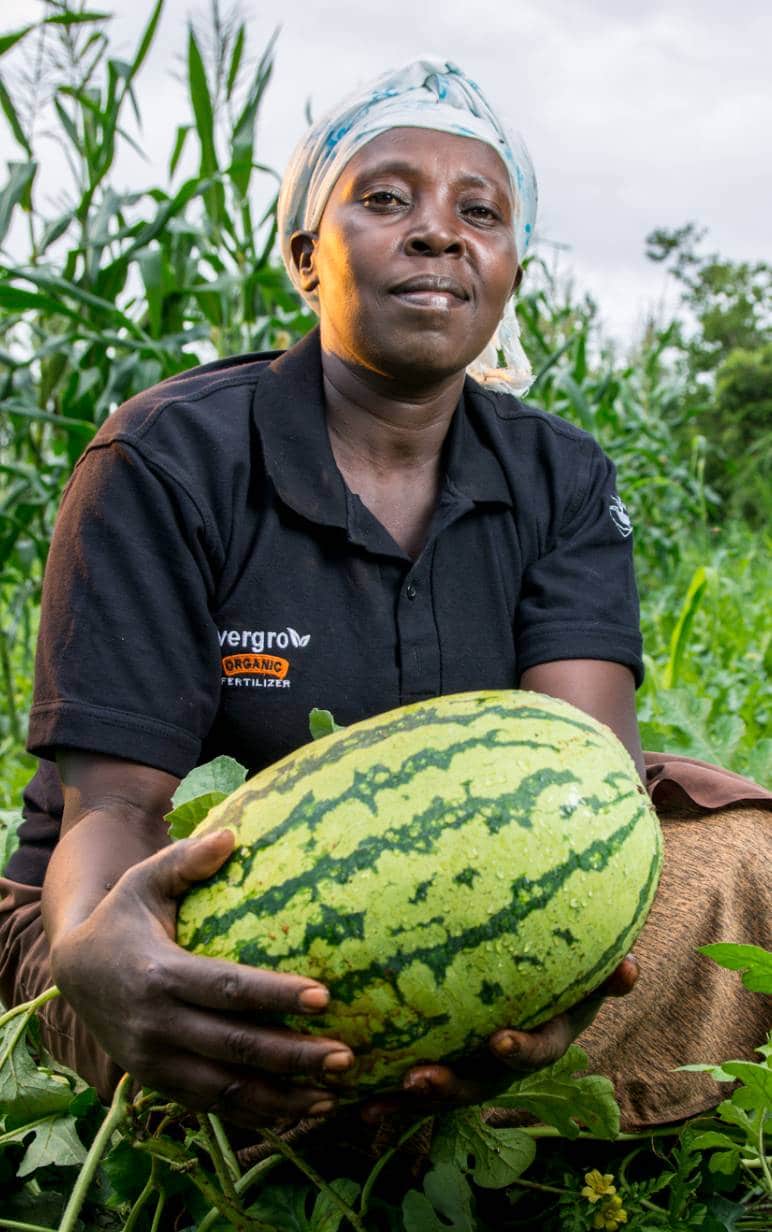 Each step of Regen Organics' model offsets greenhouse gases from the atmosphere, and every factory that it builds offsets approximately 50,000 tons of CO2e per year. Regen Organics sells its carbon credits through both traditional and on-chain markets.
David Auerbach
Co-founder
"For true transformation of our planet, we must go beyond sustainability, which will maintain the status quo. We must focus on creating a more resilient planet, with nurturing soils and thriving ecosystems. Investing in regenerative technologies, which offer virtuous cycles of growth, are needed to restore and to rebuild."
2,500
direct and indirect jobs created
6,000
farms adopted regenerative farming practices
60,000
tons of organic waste safely upcycled annually
50,000
tons of carbon offset
Steve Beck
Co-founder & Managing Partner at Novastar
"With an abundant source of organic waste, favourable regulatory environment and strong demand for regenerative agricultural inputs, Kenya was the ideal launchpad for Regen Organics, but it was just the beginning. Over the coming years, Regen Organics will continue to scale its operations across markets, create more green jobs and improve food yields, soil fertility, and production techniques for farmers – benefiting both people and planet."
2013
Novastar GPs and GP Eleos lead Series A for Regen Organics (formerly Sanergy)
2015
Novastar leads Series A2, joined by existing investors Acumen and GP Eleos
2017
Novastar leads Series B, joined by Treehouse Investments and Finnfund
2020
Regen Organics wins the Food Planet Prize
2021
Regen Organics is a finalist in HRH Prince of Wales' inaugural Earthshot Prize, is recognized on the main stage of COP26 and wins the Food Planet Prize
2022
Regen Organics raises Series C with participation from Novastar
2022
Regen Organics is launched as an independent brand and a founding member of The Sanergy Collective alongside Fresh Life, a non-profit delivering safe, citywide sanitation services in low-income urban areas