poa! Internet
Opening up the internet for underserved communities
At a time when society and economic activity increasingly takes place online, inequality of access remains the norm in sub-Saharan Africa, which has the lowest internet usage paired with the most expensive internet prices in the world.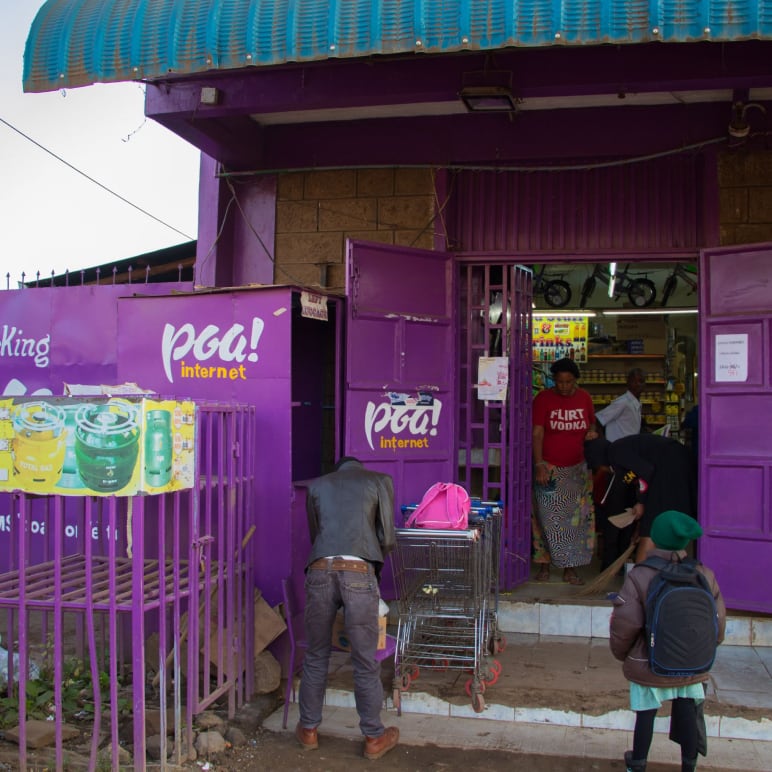 Huge investment has been channelled into building fibre on the continent meaning you can get data from the US to Kenya for just a couple of cents. The expensive bit is the last mile – that final connection to the customer. This is what drives up the cost in Africa, which lacks existing infrastructure.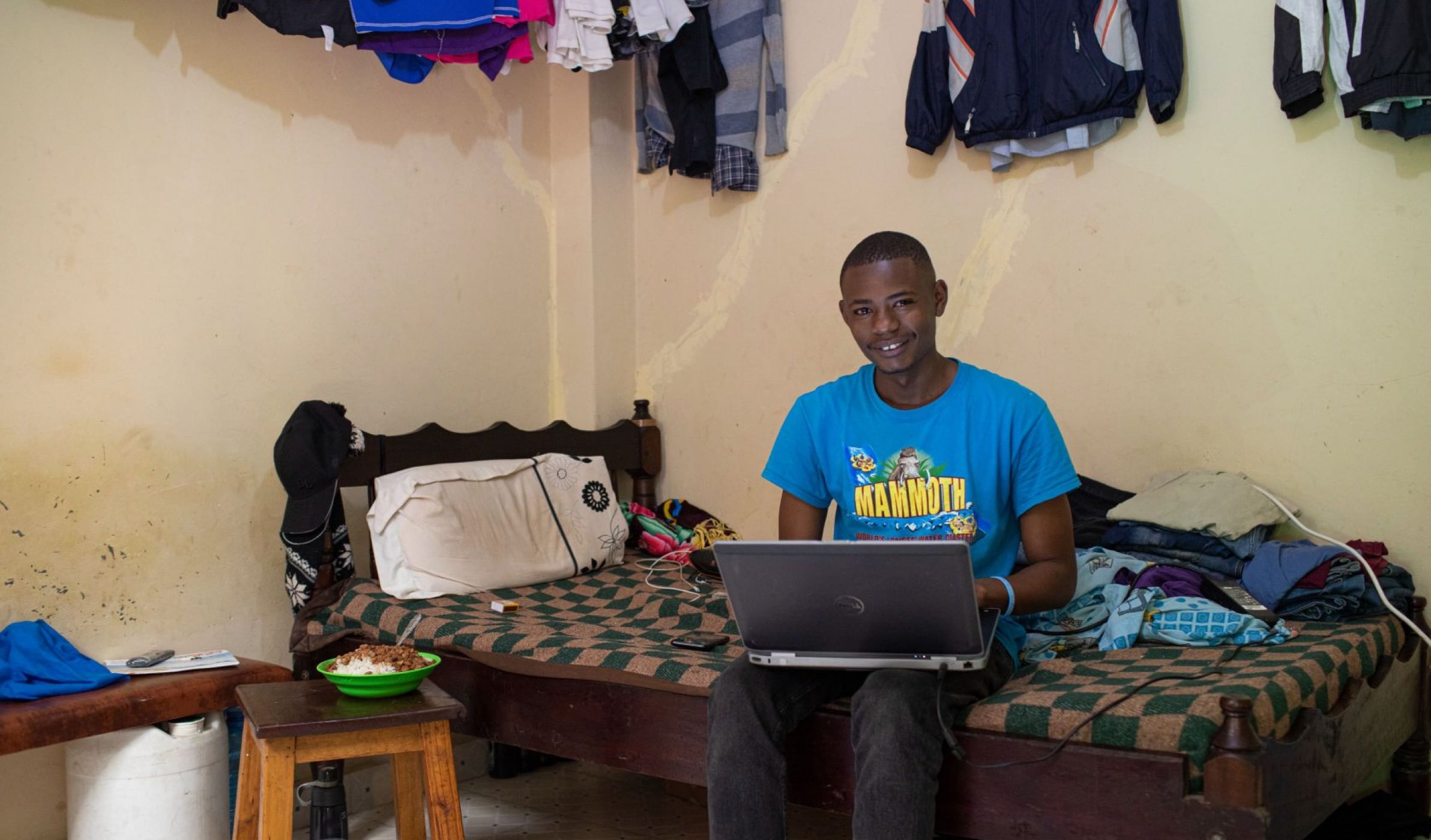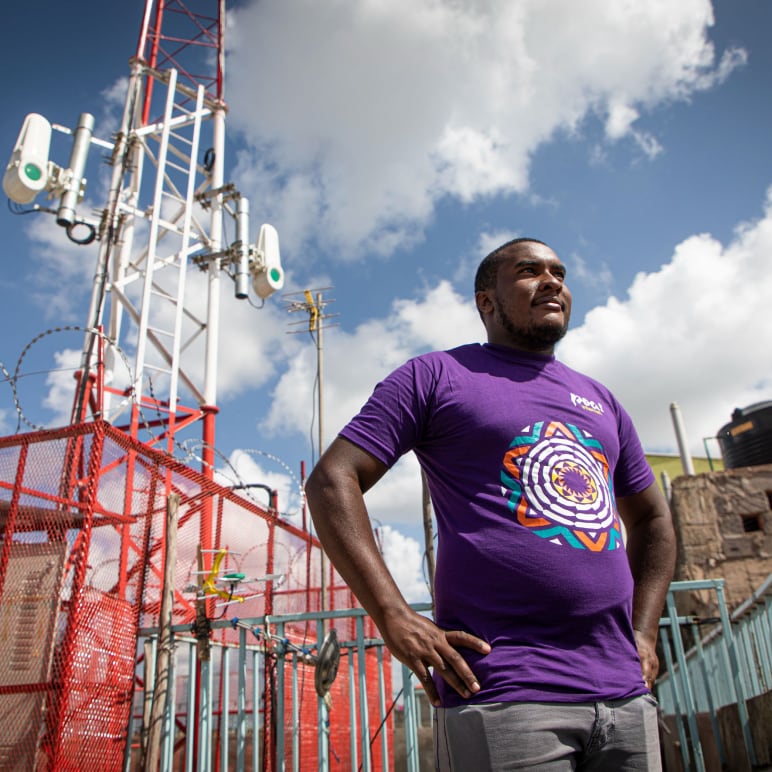 poa! internet connects underserved communities in Africa to the internet by delivering the last mile as cost effectively as possible. Its products are split into two: poa! Home, which provides unlimited internet and data, no caps, no limits; and poa! Street, Africa's largest WIFI network providing 100MB of data free every day.
Its ambition is to be the leading internet provider in Africa.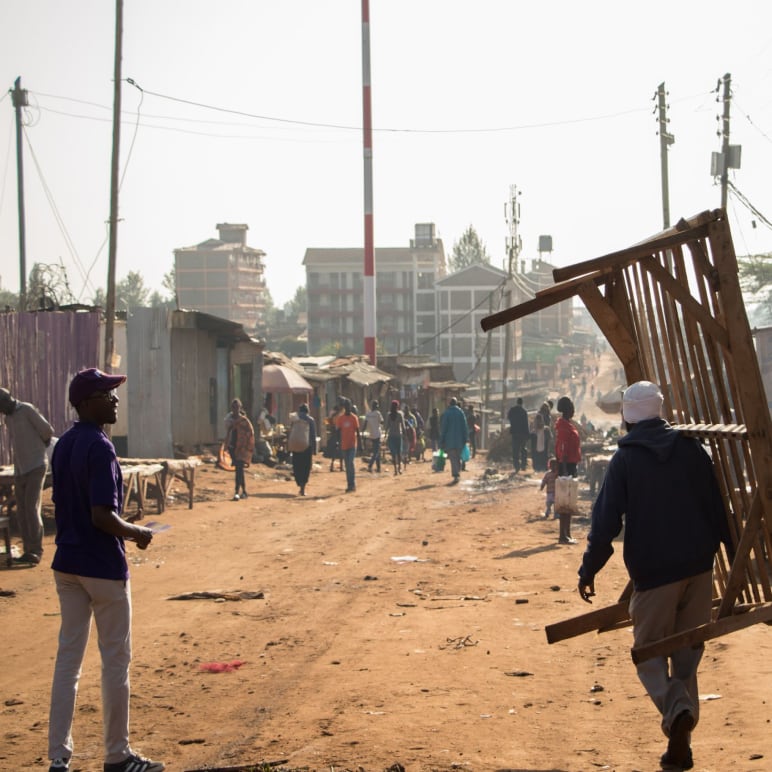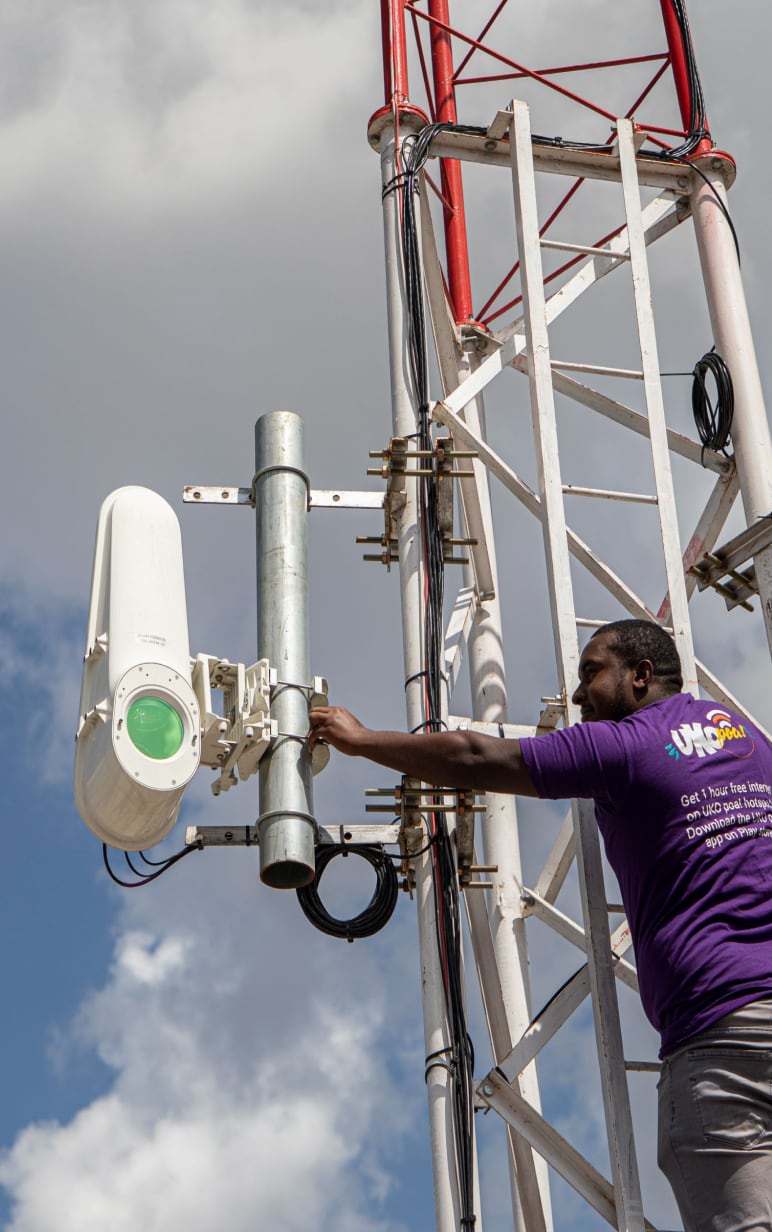 poa!, which was set up in Kenya in 2015 focuses on neighbourhoods that other providers often push down the list. Its prices are extremely competitive; poa! Home customers are charged a monthly fee of about $13, half the market rate. poa! Street users pay about $0.18 for 1GB of data.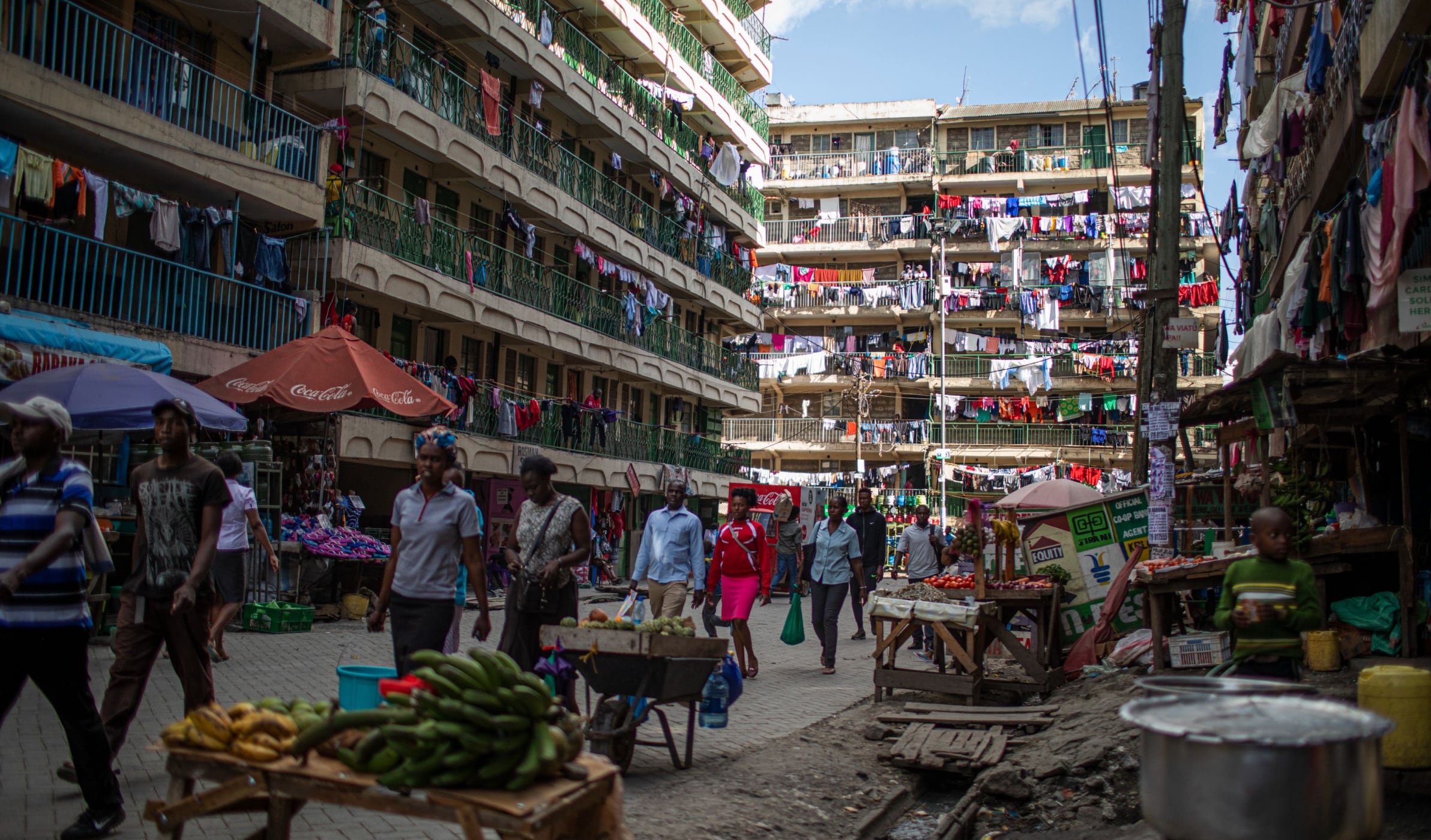 Andy Halsall
Co-founder & CEO
"We're focused on Kenya at the moment, but the problem we're solving is continent-wide. And for us, it's not just about getting people some connectivity. Our aim is to get a lot of people online and to give them a meaningful internet experience like the ability to stream videos, without worrying about how much data they're consuming. What we're doing is creating little ISPs for each community."
12,000+
homes & small businesses connected
10,000+
street WIFI hotspots
4.4bn
people across the world remain unconnected to the internet
Andrew Carruthers
Co-founder & Managing Partner at Novastar
"poa! is feasting when compared to the mobile internet's fasting in Africa. The power of unlimited connectivity to inform, entertain, educate, generate income as well as communicate, is a truly transformative step towards levelling the playing field for those on the margins. poa! is taking its communities properly into the digital economy, just as global environmental and health crises are making this more critical than ever."
2016
Novastar leads poa!'s Series A
2017
Novastar leads poa!'s Series B
2021
poa! completes first close of $28m Series C led by Africa Development Bank's AFRICA50 with participation by Novastar