NewGlobe
Transforming public education systems
NewGlobe works with national and state governments to create tech-enabled public education systems, which transform learning outcomes at speed and scale.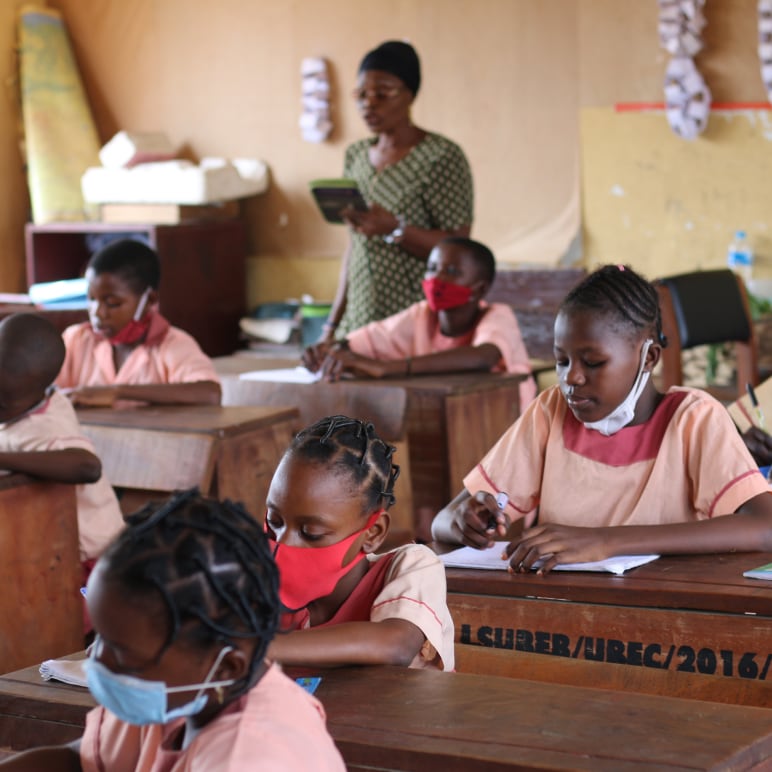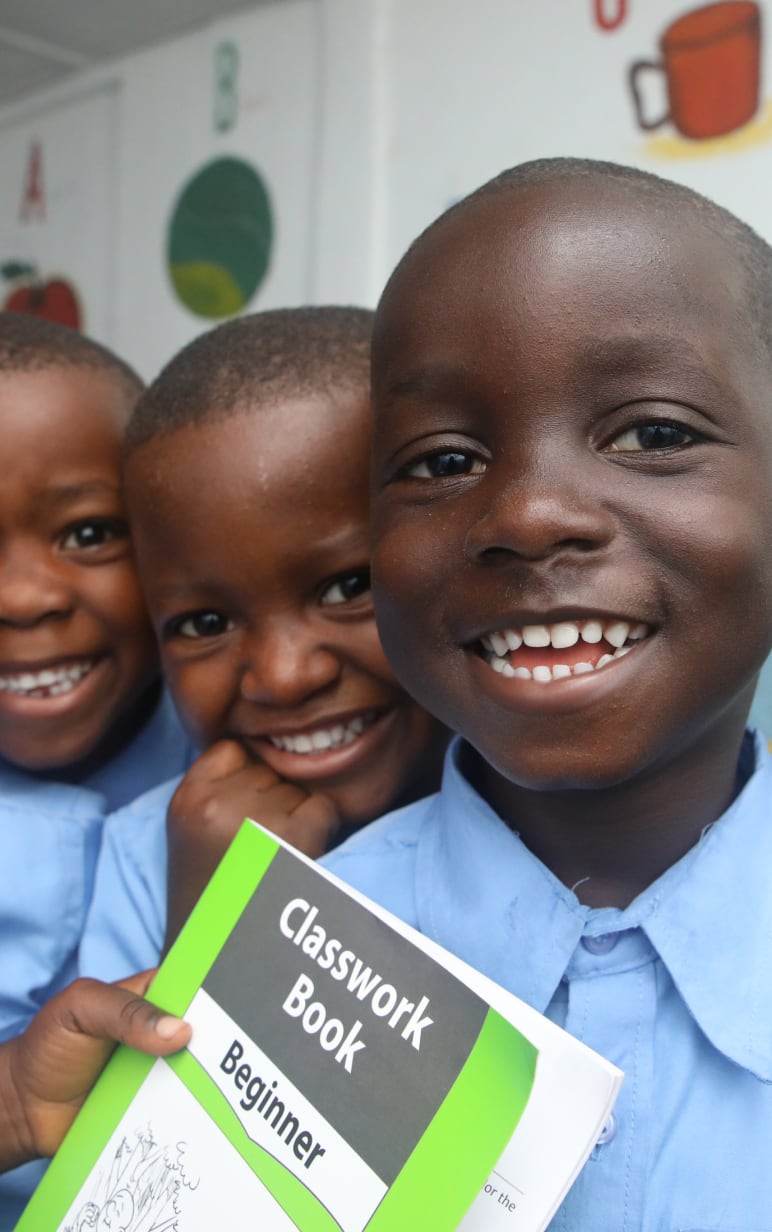 Teachers are equipped with digital guides adapted to the national curriculum and with specifics for every grade level, subject and day. Learning and development coaches build on intensive induction training to ensure consistent support.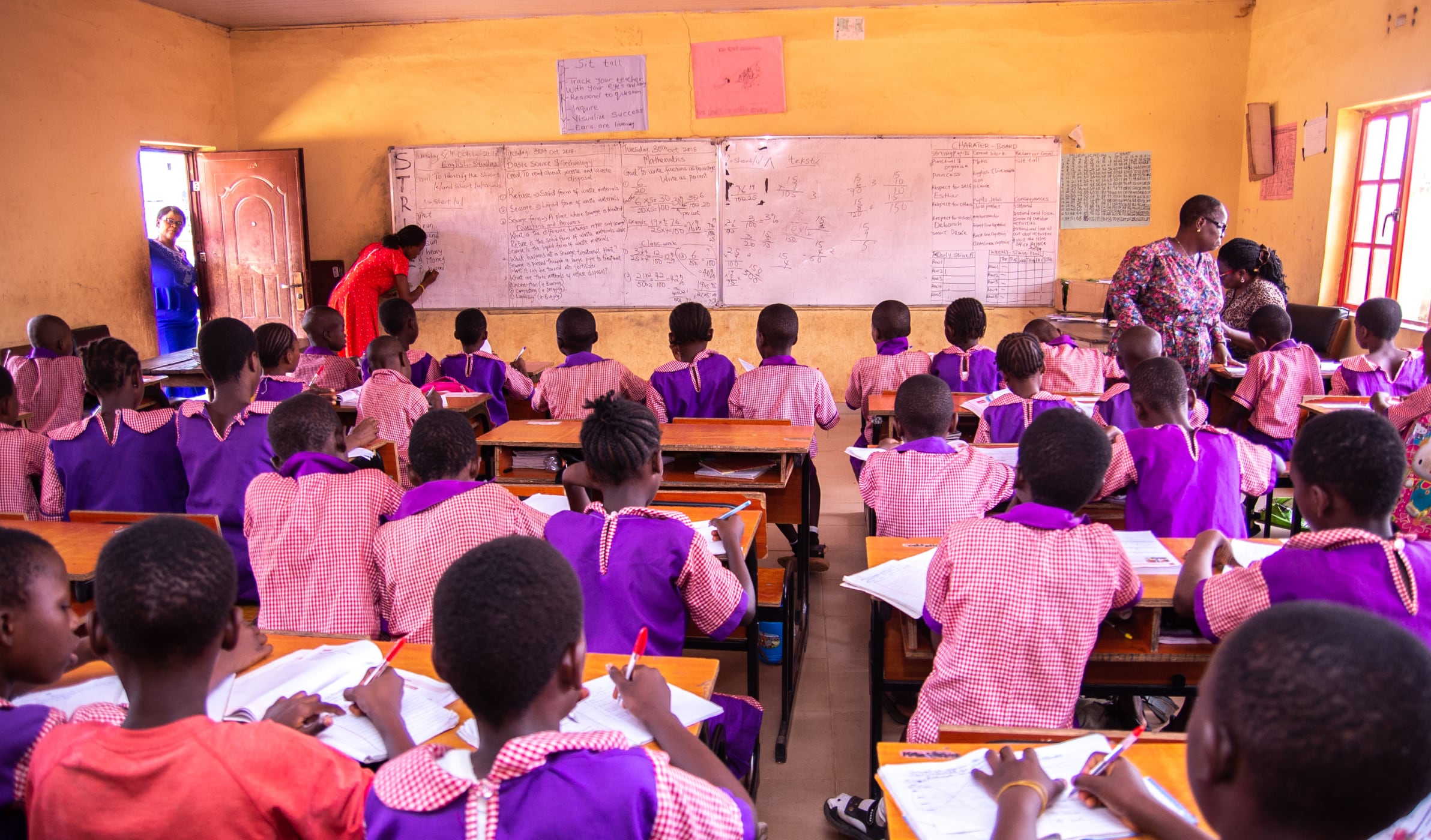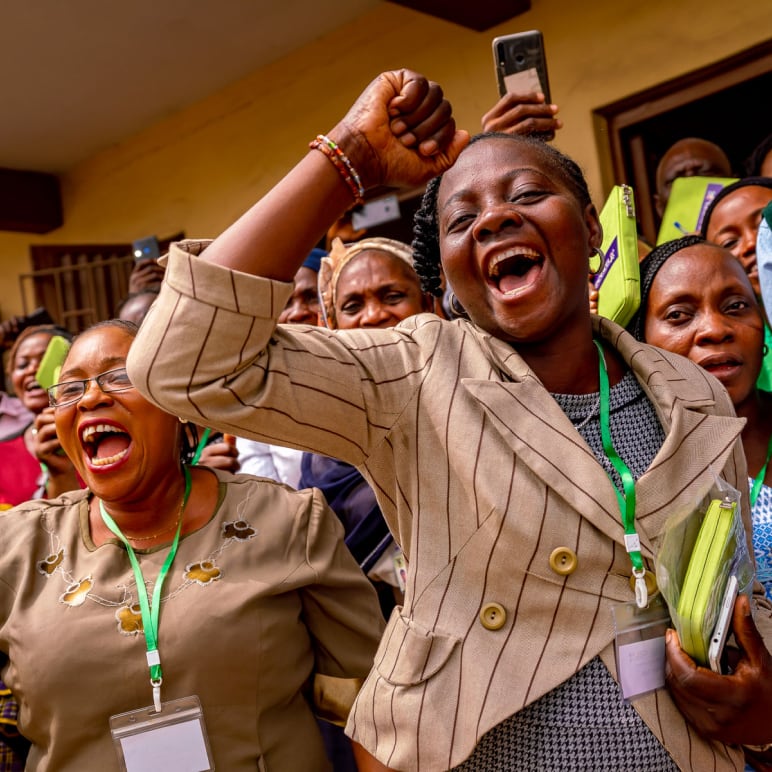 The transparency of the tech platform ensures all stakeholders are able to understand exactly what is happening in the classroom, including lesson delivery, attendance and student learning. This helps inform and inspire government policy decisions, based on real time data.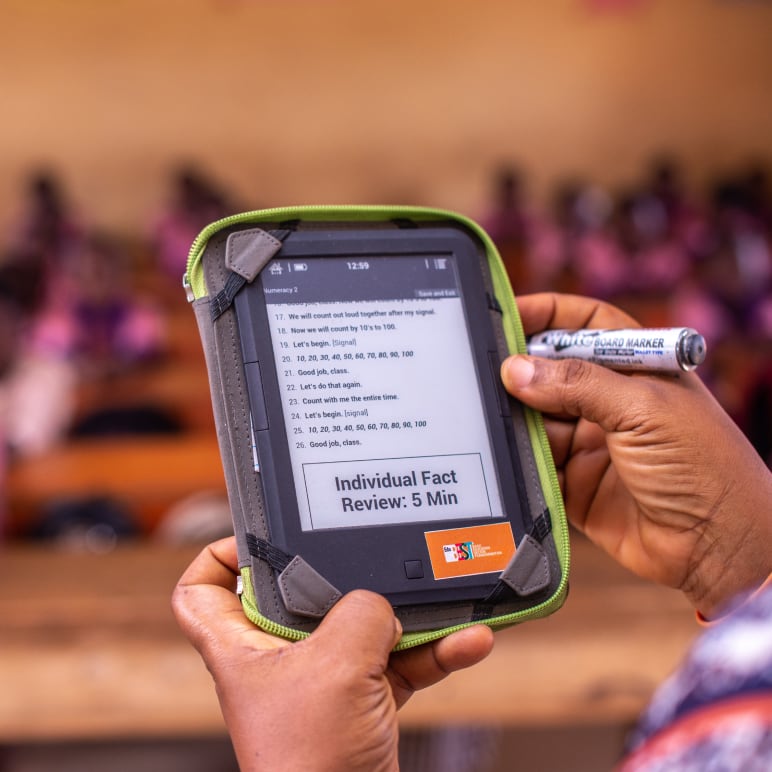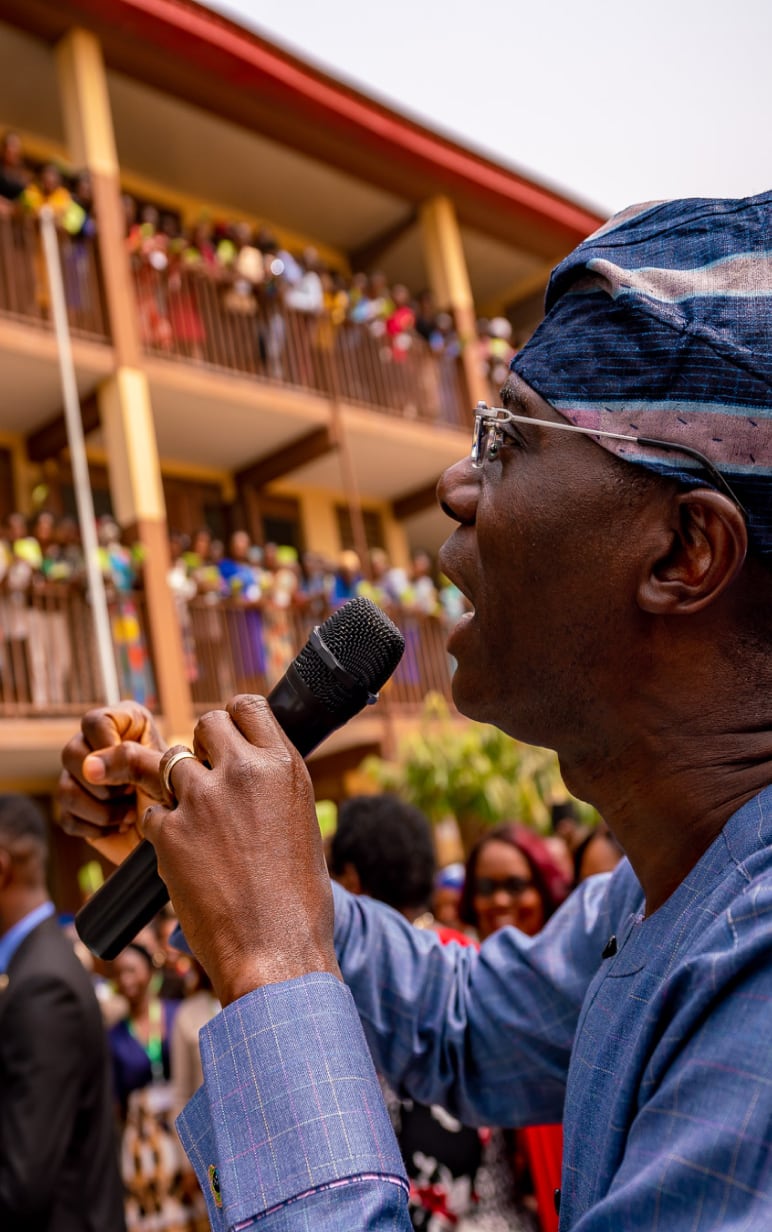 NewGlobe's full-stack, cloud-powered education management platform is delivering the most significant transformation of emerging market public education systems ever recorded. Randomized control trial research on learning results in NewGlobe-run schools shows pupil performance in literacy and numeracy rising to middle-income country educational performance in two years – a feat previously only seen with the East Asian Tigers.
Jay Kimmelman
Co-founder & CEO
"Some people worry with scale you lose quality but we've designed a series of systems where the opposite is true. Because of scale, we're able to make significant investments in R&D that allow us to guarantee the quality of the education we deliver. We have a team of experts and master teachers around the world that develop detailed lesson plans that are delivered to tablets in the hands of our teachers every single day."
2.3 million
students in 8,000 schools under contract
17%
increase in public school enrolment in two years
0.8%
teacher absenteeism rate
8 weeks
to double the rate of numeracy learning
1 billion
data points used annually to continually adapt and improve lessons
Steve Beck
Co-founder & Managing Partner at Novastar
"We first invested in NewGlobe when they were running one school in a Nairobi slum. But the ambition was huge and clear: a moon shot that delivers outsized learning gains, radical affordability at a state-wide or national scale in a short amount of time. Over the past ten years, the team at NewGlobe has landed that moon shot by equipping teachers with technology and training that rapidly lifts the performance of their pupils. It's been a privilege to partner with them."
2009
Novastar GPs invest pre-Series A
2014-15
Novastar participates in Series D
2017
Novastar participates in Series E and takes a board seat