mPharma
Safe, efficient, equitable pharma
Drug supply chains in Africa are broken. A fragmented network of independent pharmacies with limited working capital and buying power struggle to secure regular medical supplies. Shelves are bare, counterfeits multiply. Patients self-medicate to avoid medical bills, leading to frequent misdiagnoses. Those who need them most are left without critical medication. Anyone who does manage to track down bona fide treatment often ends up paying three times as much as patients in the West for the same drugs.
Ghanaian health tech start-up mPharma has had enough. It wants equal access to medicines across Africa. Initially, it disrupted the industry by stocking pharmacy shelves with no payment required up front, using the collective power of its network to negotiate lower prices with top manufacturers. It then harnessed a franchise model (Mutti) combined with technology to turn a run-down network of physical pharmacies into a state of the art primary and community care infrastructure.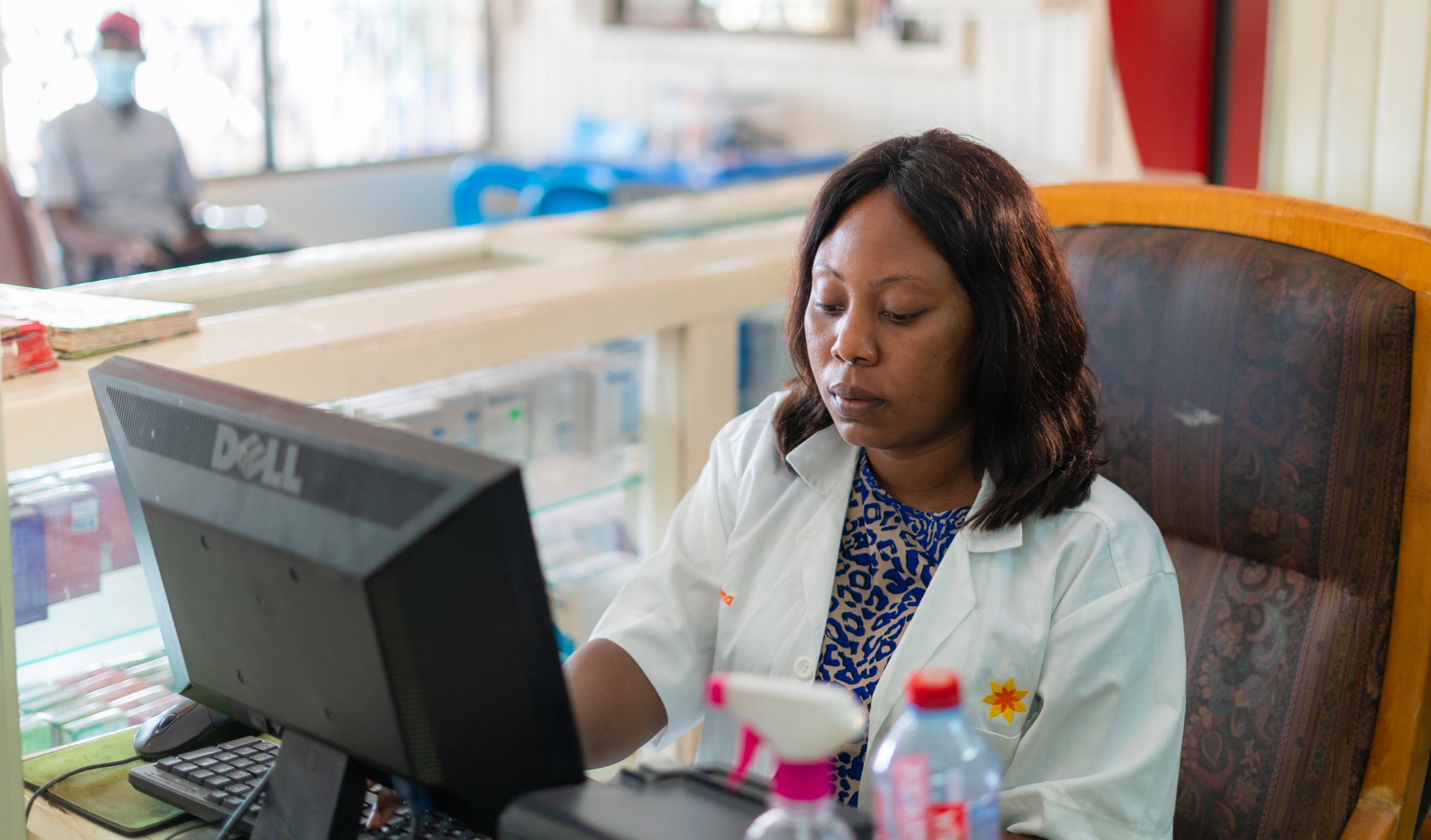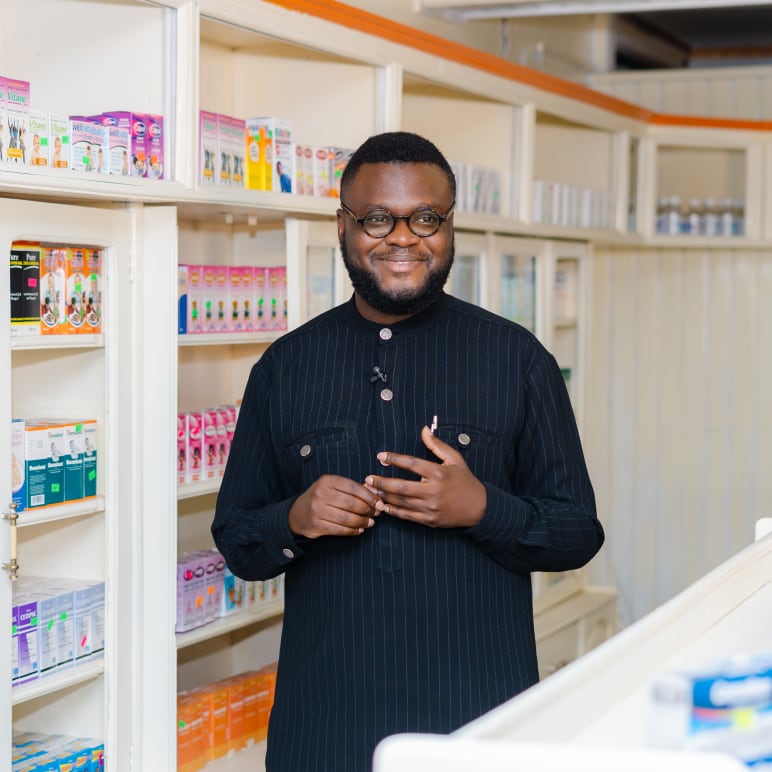 mPharma's community of Mutti pharmacies, which spans Ghana, Nigeria, Kenya, Zambia, Malawi, Rwanda, Ethiopia, Uganda and Gabon, have become the first point of care for many patients. Operating like mini-clinics, they offer a wide-range of services, including medical consultation, diagnostic and telehealth services.
Gregory Rockson
Co-founder & CEO
"We are transforming community pharmacies into the foundation of a modern health system in Africa. We will have a Mutti pharmacy in every community on the continent, guarantee the availability and safety of medicines for each community and utilize the physical infrastructure of Mutti pharmacies to expand our telemedicine service, Mutti Doctor, creating the largest network of doctor offices and diagnostic centres. "
250,000+
patients making savings on high quality medicines per quarter
930+
pharmacies and medical facilities supplied
120,000+
patients gaining access to personalised care as Mutti members
Andrew Carruthers
Co-founder & Managing Partner at Novastar
"mPharma's approach, leveraging the continents network of fragmented pharmacies and deploying a tech-driven model of affordable healthcare is gaining momentum fast. We are excited to see how this traditionally underutilized infrastructure can be reinvented to leapfrog old models of primary healthcare and improve health outcomes, while driving down costs, in Africa."
2019
Novastar leads mPharma's Series B
2020
Novastar leads Series C with support from British International Investment
2021
Pre-Series D SAFE note co-led by Novastar, joined by other investors including JAM Fund and Lux Capital