Moniepoint
Powering the dreams of businesses in emerging markets
Small and medium sized businesses contribute to over 70% of GDP in Nigeria and other parts of Africa, mostly through the informal markets. However, the success of these businesses is often impacted by limited access to financial services.
Moniepoint is changing that. Founded in 2015 by a team of former Interswitch engineers and bootstrapped until 2019, Moniepoint is Nigeria's leading business banking platform, powering over 600,000 businesses across the country.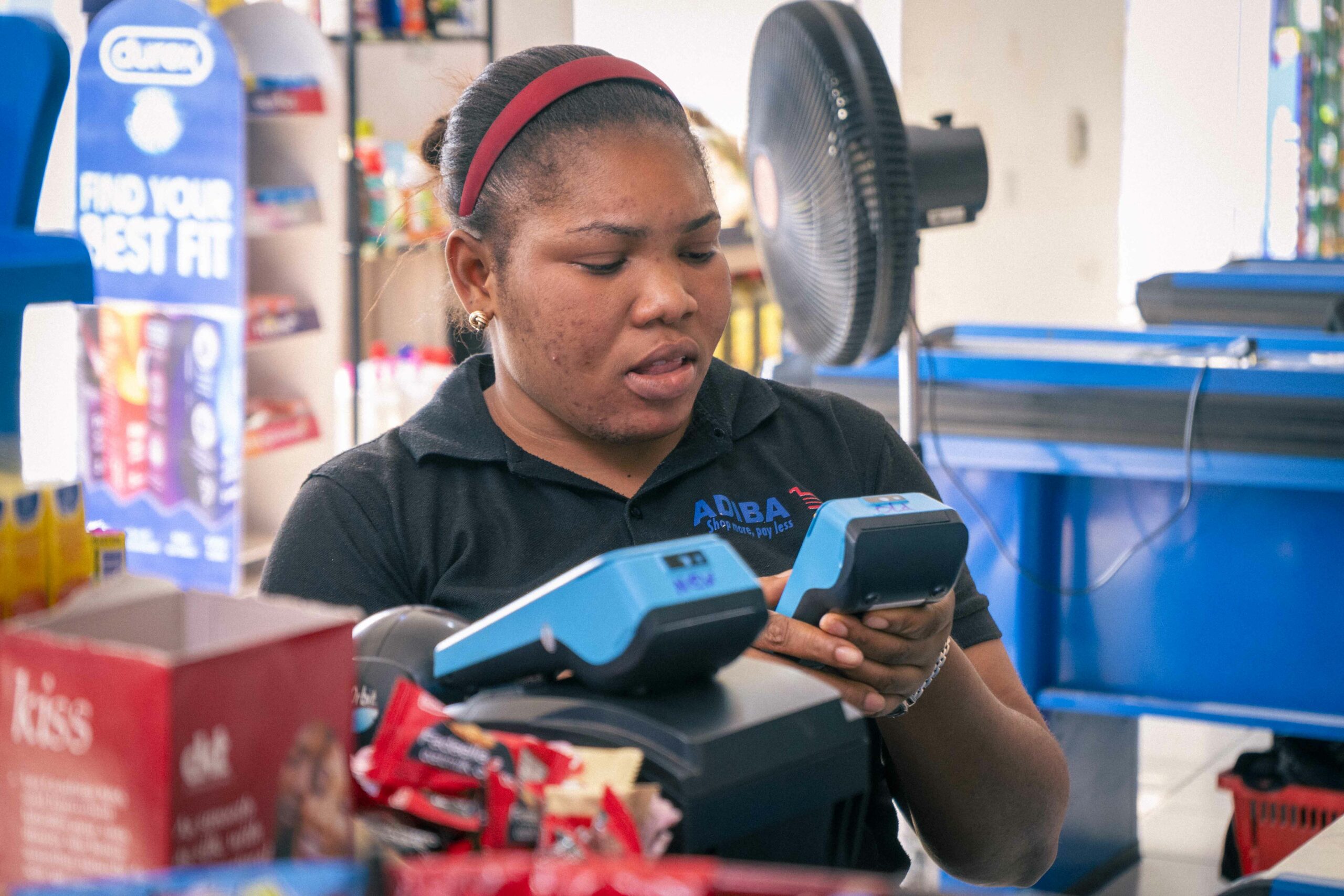 Moniepoint offers businesses an all-in-one platform that allows access to payment solutions such as point-of-sale terminals and web payment, bank accounts, credit, and business management tools. It aims to power the dreams of entrepreneurs by providing them with the financial technology tools they need to grow, no matter their digital literacy level.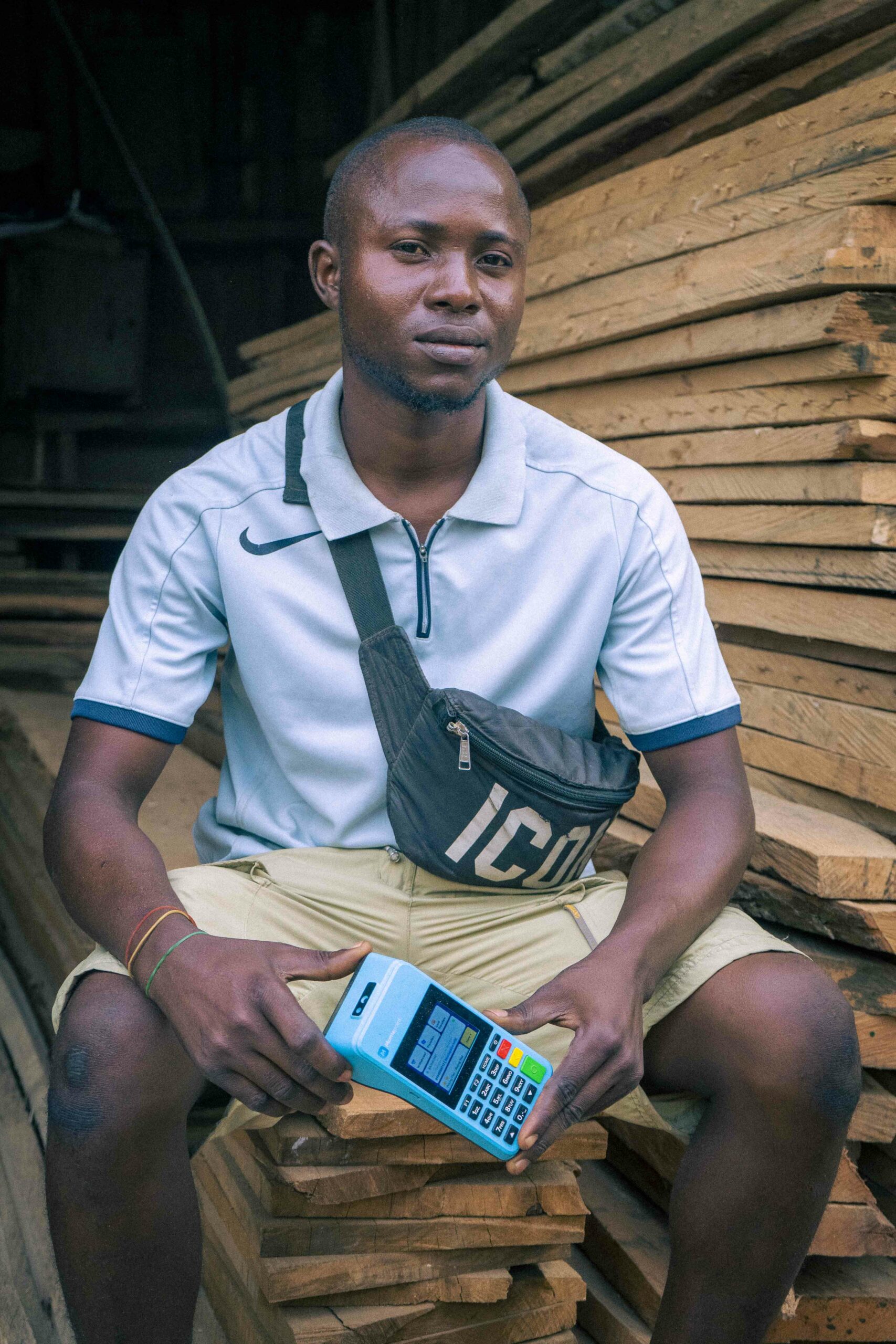 In markets where access to financial services is limited for the majority, Moniepoint empowers small and medium sized businesses by providing access to the tools that directly serve their needs.
60 per cent of the population in emerging markets remains unbanked or underserved, Moniepoint wants to address that.
"The sphere of the impact of a business extends beyond just that business to the people it employs, those who benefit from its services and many others affiliated with each of these people. By enabling these businesses to grow, we power not just their dreams but that of everyone connected with them, and that's a vision we're committed to."
600,000+
businesses served
$170 billion
in annualised Total Payment Volumes
51%
of POS transactions in Nigeria
Brian Odhiambo
Partner at Novastar
"Moniepoint has devised a model rooted in the needs of its customers. It's a means of access that makes perfect sense in Nigeria and is transferable to many other African markets; this is a team which understands that without financial security and control, life feels uncertain and the future hard to see."
2021
Novastar leads Moniepoint's Series A
2021
Novastar leads Moniepoint's Series B with participation by FMO, Global Ventures and British International Investment
2022
Novastar leads Moniepoint's pre-Series C with participation by QED, Lightrock and British International Investment