MoKo's founders wanted to set up a company from scratch that would create jobs in Kenya. After settling on furniture manufacturing, the first thing they tried to do was build a sofa. Their focus group in Kibera was unimpressed, likening the prototype to sitting in the back of a matatu. The team quickly came to realise it wasn't just about a sofa – if they were to achieve the standard they wanted, they would need to fix the supply chain and import raw materials such as fabric and foam. For the next three years they became a B2B furniture materials business.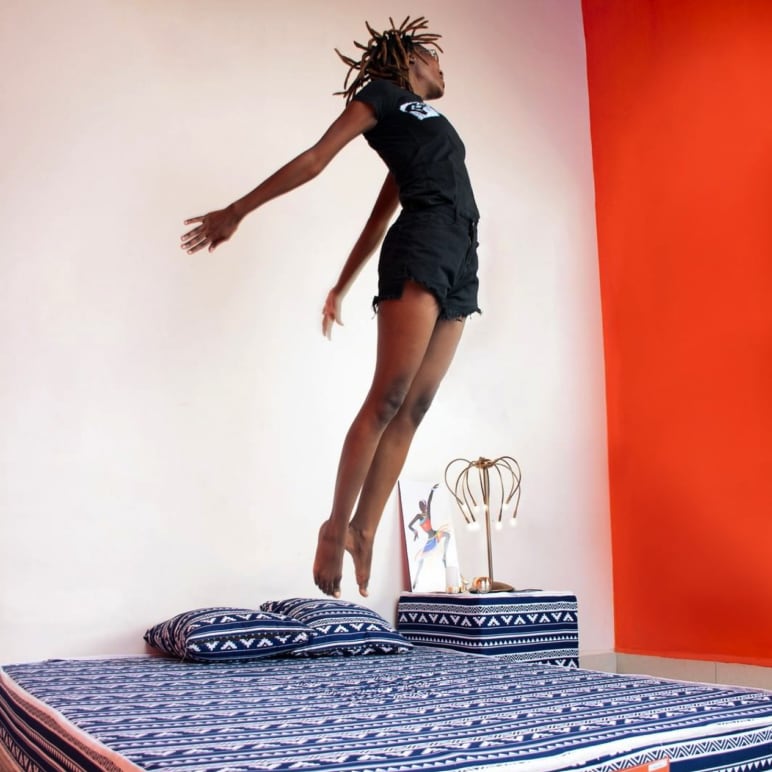 In 2018, when the supply chain was humming, they launched the MoKo Home + Living brand with a range of sofas, mattresses and footstools, carefully designed to meet the needs of the many. The products are available for customers to see in showrooms in Nairobi and at weekend pop up shops, though the majority of customers buy online.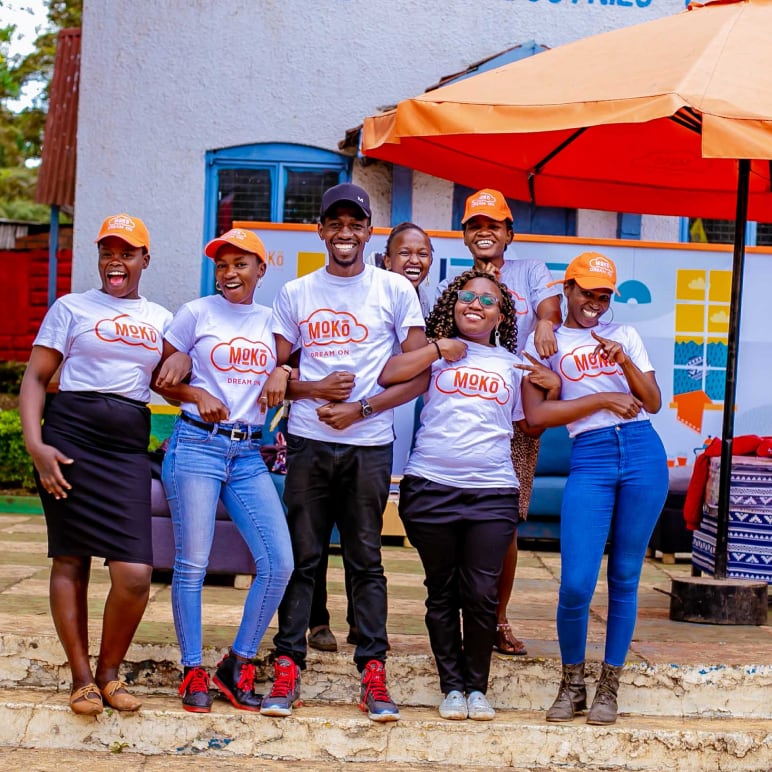 The MoKo team has expanded as its catalogue has grown. Now that MoKo is gaining a reputation as the 'smiliest furniture brand' in Kenya, it is expanding to other parts of the country, East Africa and beyond.
Eric Kouskalis
Co-founder
"Our mission is to help our customers live a better quality of life in their homes. Unfortunately, the average Kenyan family is not well served by the mass-market furniture industry. There is a fundamental breakdown of trust from the customer side. It's common to hear stories of customers who bought something that didn't last with no recourse."