Komaza
An African forestry revolution
A continuous forest used to run 2,000 kilometres along East Africa's coastline. After decades of deforestation and neglect only 10% of that forest remains. Today most of this ecosystem is settled by farmers struggling to grow subsistence crops. Deforestation from the expansion of low-productivity agriculture and the unsustainable extraction of fuelwood, charcoal and timber is exacerbating the threat to one of the planet's 10 most important biodiversity hotspots.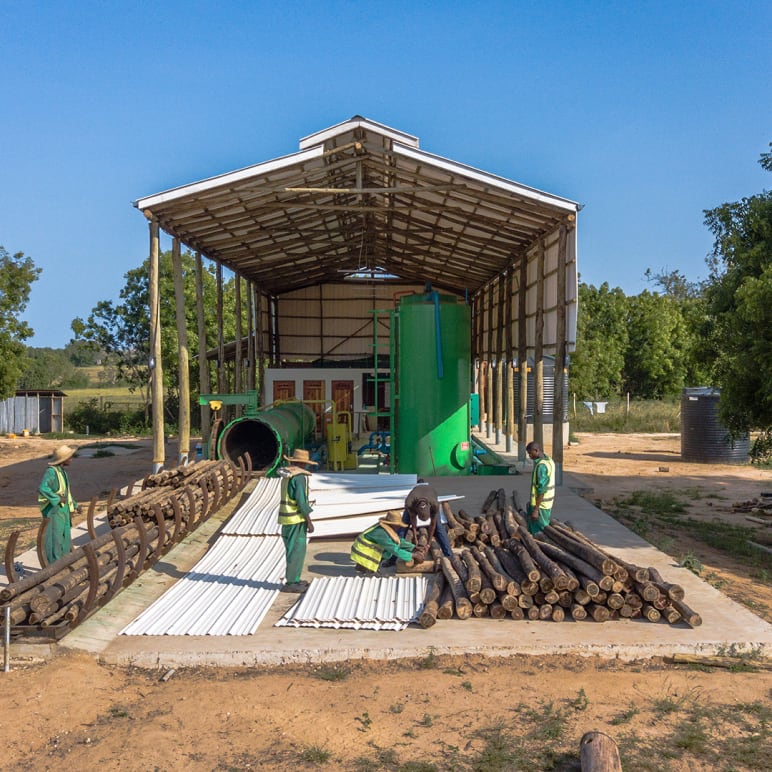 Komaza is reviving the productivity of these degraded lands, reforesting the landscape, capturing carbon, and providing sustainable timber for East Africa's booming economy. Its tech-driven business model turns smallholder farms into a vast network of microforests, which in turn provide life-changing income to the subsistence farmers that host the trees.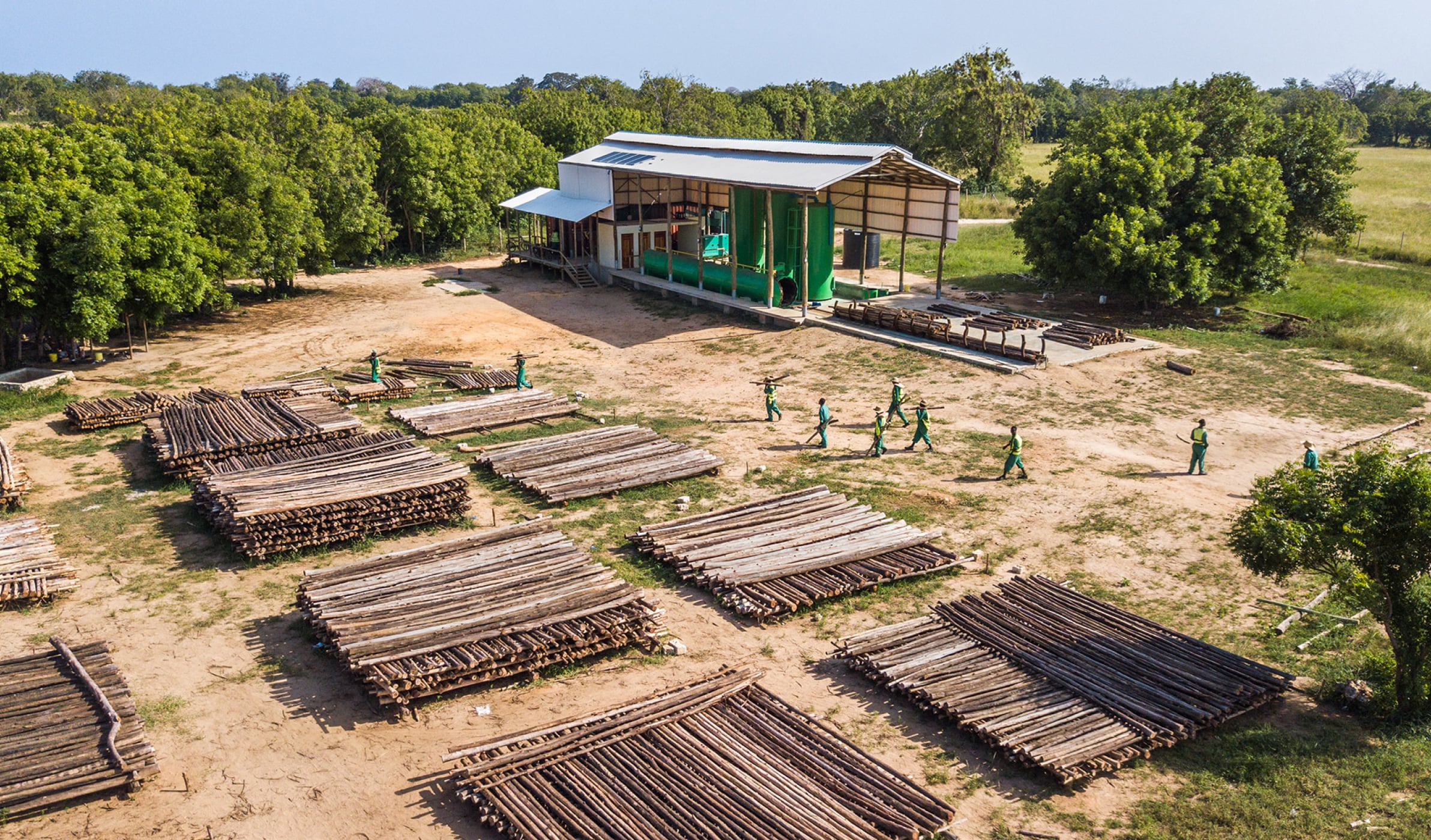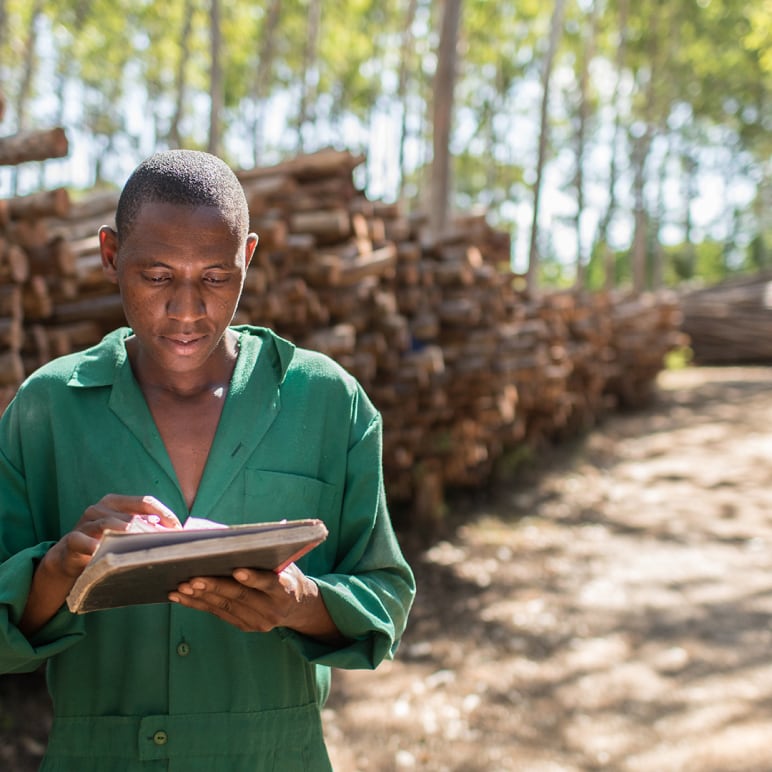 Komaza is now the largest tree planter in Kenya without owning a single plantation. Komaza's agroforestry innovation starts in its nursery where it has discovered how to propagate a high-value, drought-resistant indigenous hardwood – Melia volkensii, now accounting for half of the trees Komaza plants.
Komaza's goal? To plant 1 billion trees across Africa by 2030.
"Our model can put a plantation almost anywhere, turning underutilized land pockets into tiny forests, distributing risk while retaining centralized services – and still working efficiently at scale. We're not clearing vast tranches of land, displacing people and fostering anger and resentment. We're unlocking the potential of the land, and lifting farmers out of poverty."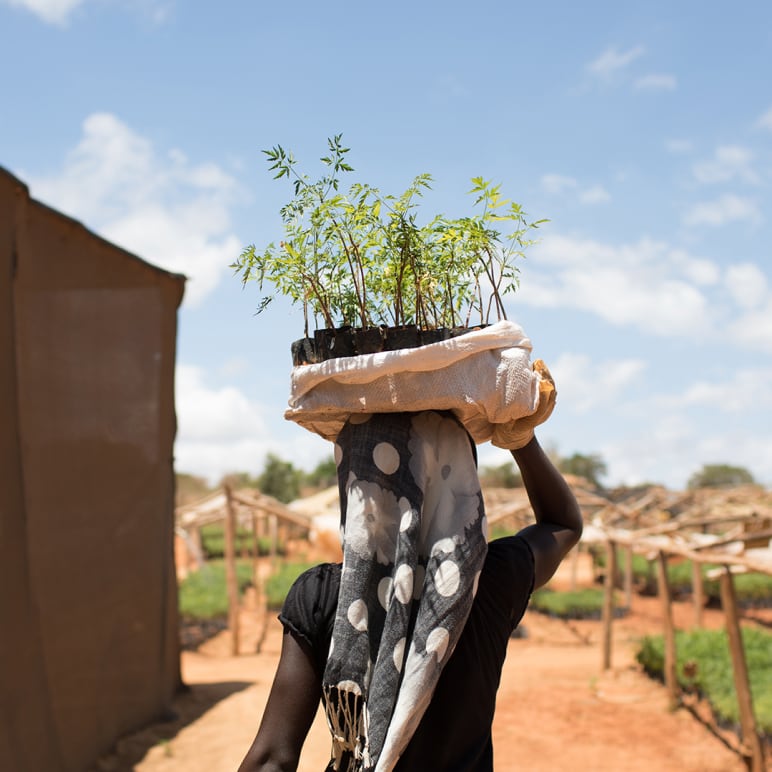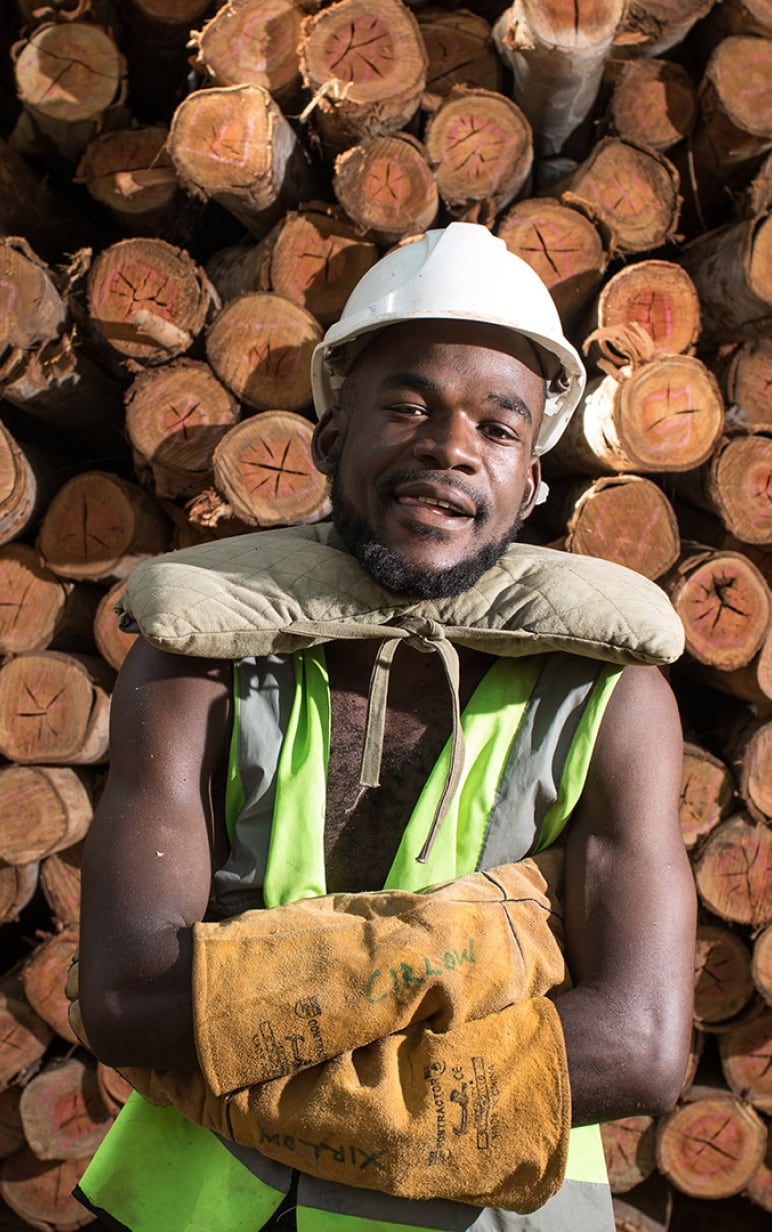 Steve Beck
Co-founder & Managing Partner at Novastar
"Komaza is working to change the face of forestry on the continent, and in so doing, create value for farmers and the planet. Leveraging innovative technology to power its scalable microforestry model, Komaza has an 80% cost advantage over legacy plantations. That doesn't just mean cheaper 2 x 4s. More significantly for the planet, Komaza has created one of the most cost-effective carbon sequestration engines on the planet."
7 million
trees planted to date
8,000ha
of increased cover provided by Komaza trees
2 million
annual production capacity at Komaza's Kilifi nursery
2015
Novastar invests in seed round and joins the board
2017
Novastar leads Komaza's Series A
2020
Novastar co-leads Komaza's $28m Series B with AXA Investment Managers and FMO
2021
Apple partners with Conservation International to support Komaza's positive impacts on carbon, biodiversity conservation, and socioeconomic development