Ignitia
Tropical weather forecasting
In sub-Saharan Africa, 95% of farmed land is rainfed. And while technology has helped solve issues of funding, seeds and fertilizers, what's going on with the weather can be difficult to predict. This is compounded in tropical atmospheres where global weather forecasting models are correct only 39% of the time. Meanwhile, weather blindness is becoming ever more acute thanks to changing weather patterns caused by climate change.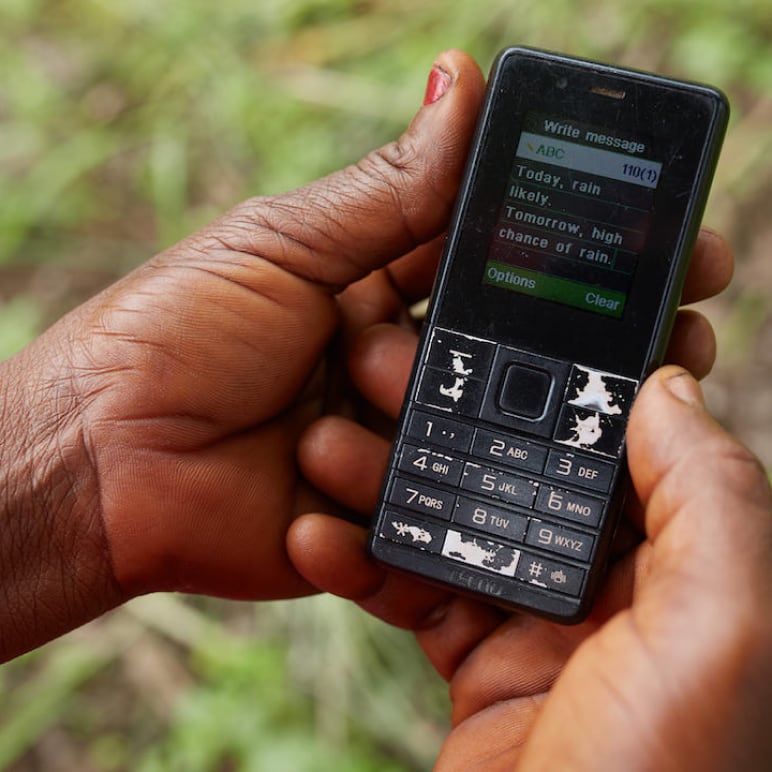 Ignitia provides clear local weather forecasting to farmers in West Africa and Brazil. Originally based in Ghana, Ignitia now operates in Burkina Faso, Ivory Coast, Mali and Nigeria, where its 48-hour SMS-based weather forecast iska, is equipped to alert farmers in even the most remote areas.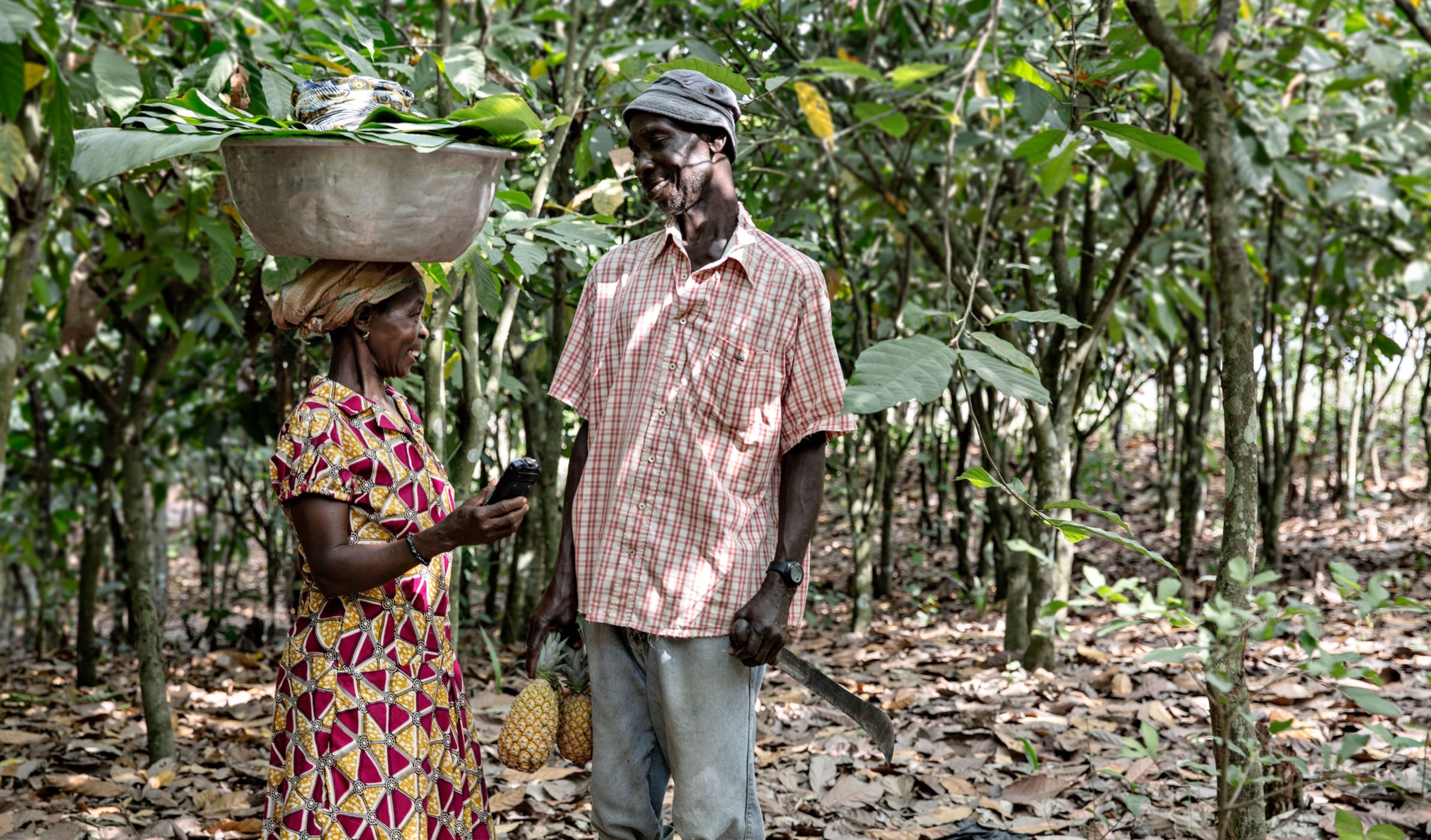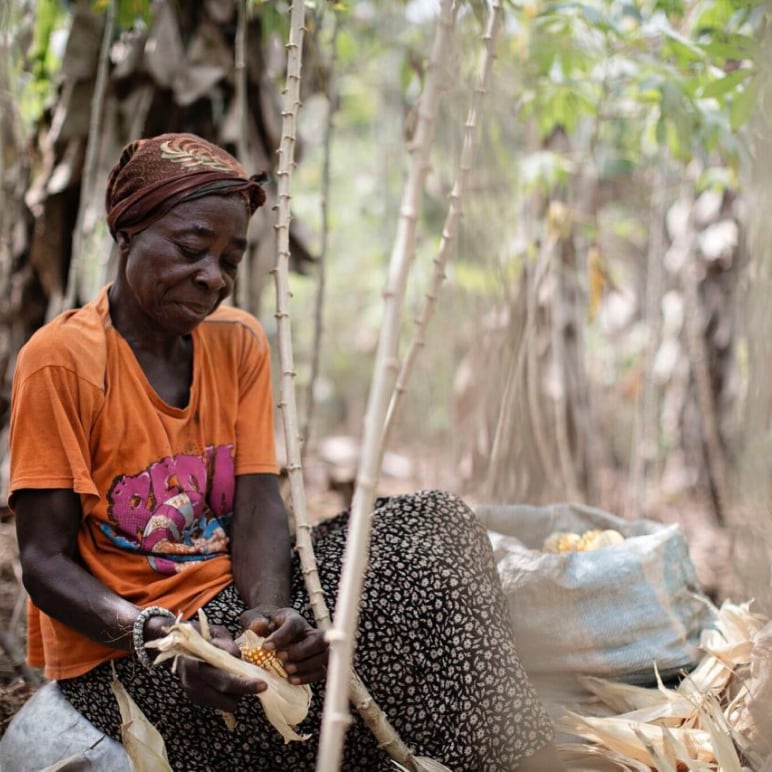 Simple text based messages are sent very early in the morning using seven keywords, which can be understood even in low-literacy areas. Forecasts can also include monthly and seasonal predictions, while detailing the likelihood, timing and intensity of the weather. Farmers using Ignitia to help inform decisions on when to harvest, sow, weed or apply fertilizers have seen up to 80 times return on investments.
"In the tropics, you can go from clear blue skies to a heavy downpour in 20-minutes with no visible warning because the scale is just a few kilometres. We started by understanding how a tropical atmosphere works, including the day-to-day weather, and how we might simulate it. Once you can simulate it, you can predict it."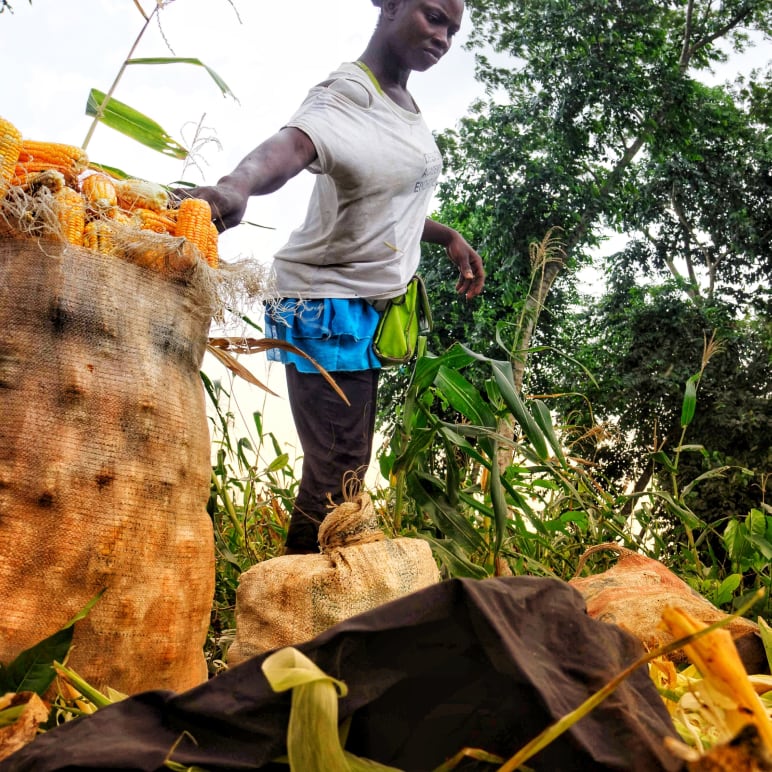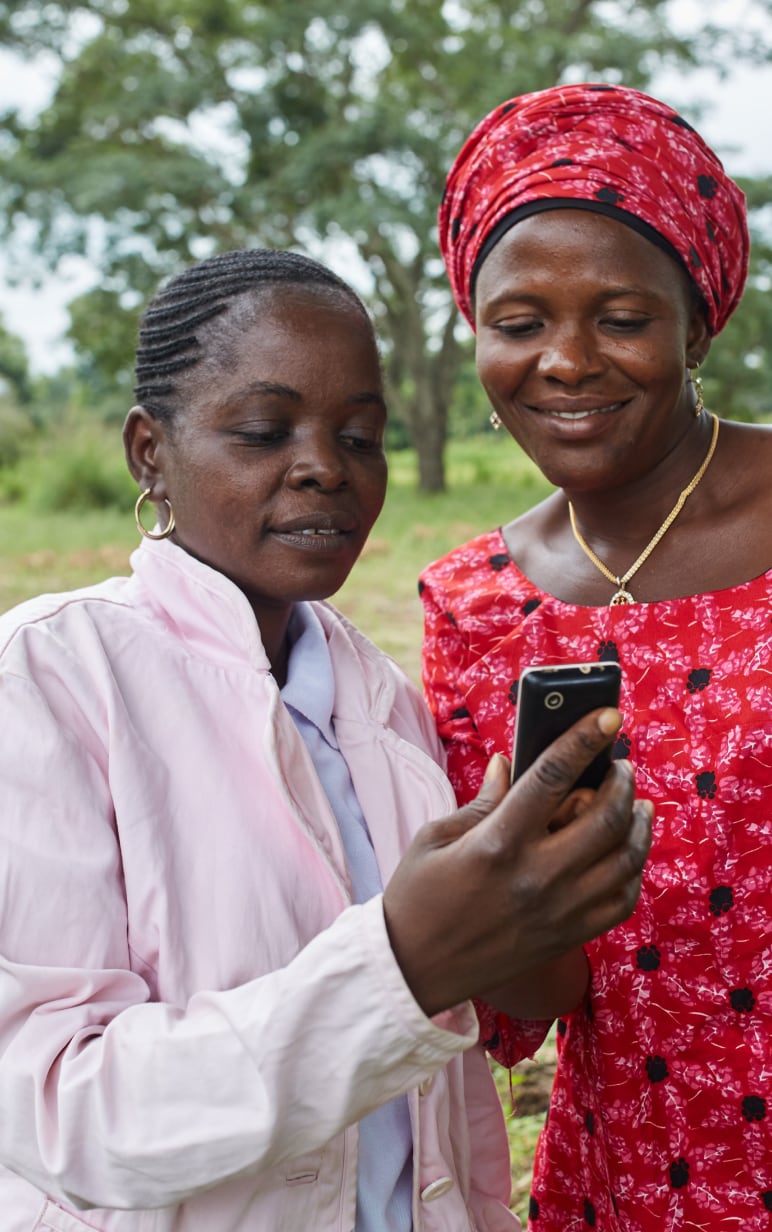 Brian Odhiambo
Novastar West Africa Director
"The academic rigour at the heart of Ignitia has created a product so specifically targeted in its coverage, yet so disarmingly simple in its interface, that it makes a genuine daily difference to farmers and their livelihoods out in the field."
500m
smallholder farming households globally
>2%
of annual input costs to set up
55%
of the world's population is expected to live in the tropics by 2050
2.2m
farmers across West Africa use Ignitia