Elephant
Digitising healthcare
Existing healthcare systems in many African and low middle income markets are inefficient and ineffective due to a reliance on legacy pen and paper systems. Where technologies have been deployed, they are often temporary (donor-funded), project- or department-specific, poorly maintained, underutilised, and easily compromised with insecure data.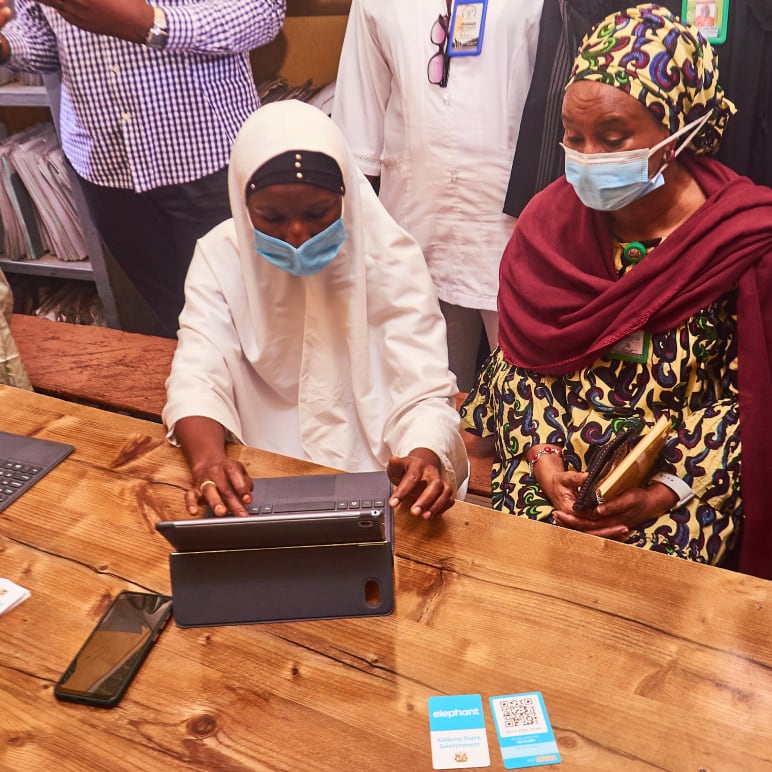 Elephant is building the global digital health network for 500m+ patients in frontier markets. A connected and connectable system with a mobile-first product that digitises the front-line activities of healthcare: from providing patients with a secure, scannable digital health record (the Elephant card), to creating day-to-day clinical, operational and financial efficiencies for health facilities, and providing real-time data, reports and analytics to all levels of management and leadership.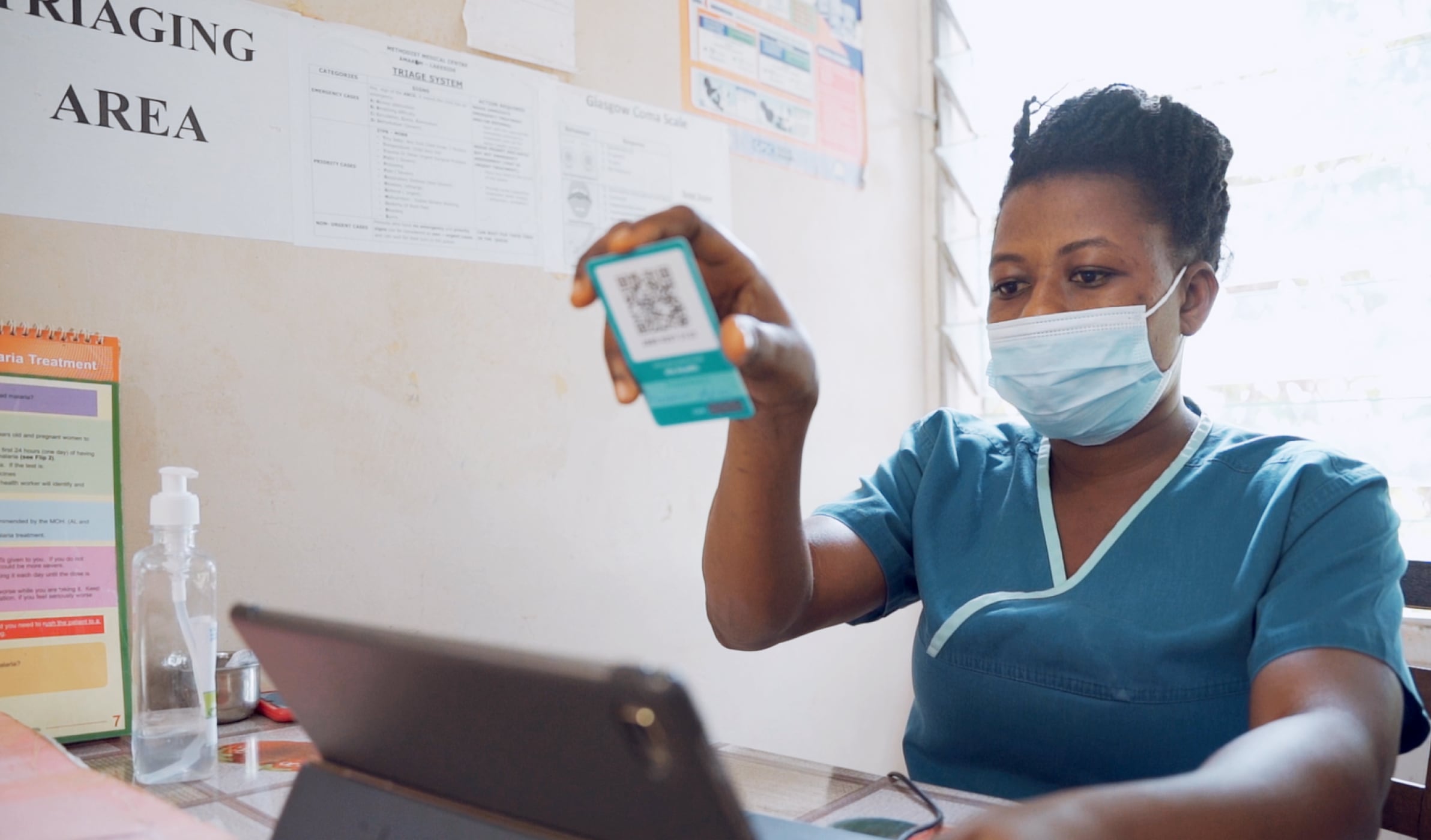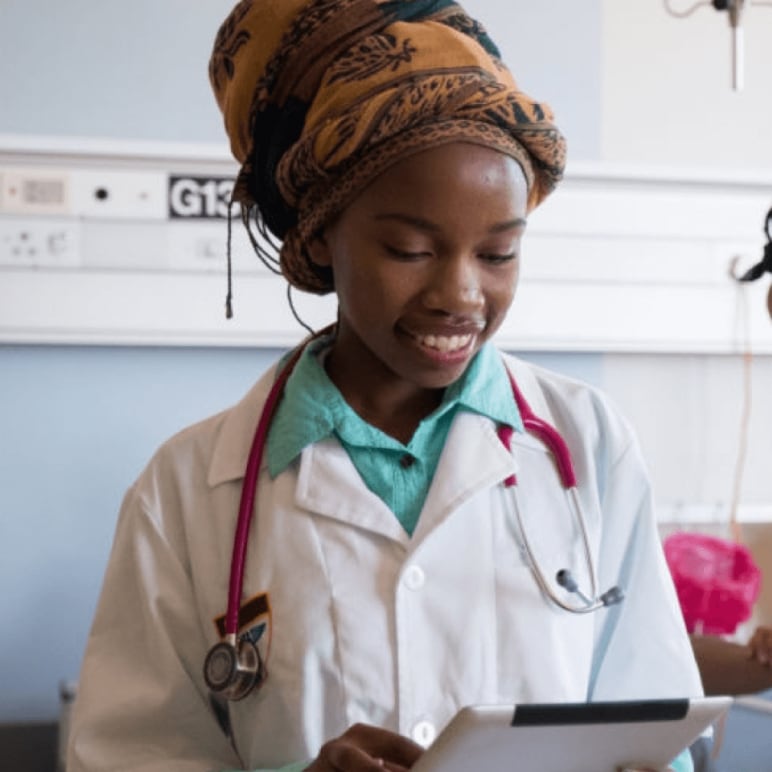 Co-founded by doctors, the Elephant interface is intentionally simple and intuitive; designed for clinicians and staff to use every day. By viewing a patient's details at a glance, clinicians can diagnose conditions early, while new data is captured by the doctor or nurse on the spot, providing continuity of care coupled with world-class data security.
The Elephant OS not only increases efficiency and transparency but improves the financial sustainability of healthcare provision and patient outcomes.
Steve Beck
Co-founder of Novastar
"The lack of integrated digital health systems is one of the root causes of poor health outcomes for most people who rely on government healthcare facilities in our territories. The Elephant team has demonstrated strong, early traction with government partners in Kenya and Nigeria who are seizing an opportunity to improve health outcomes and the financial sustainability of their health systems at the same time."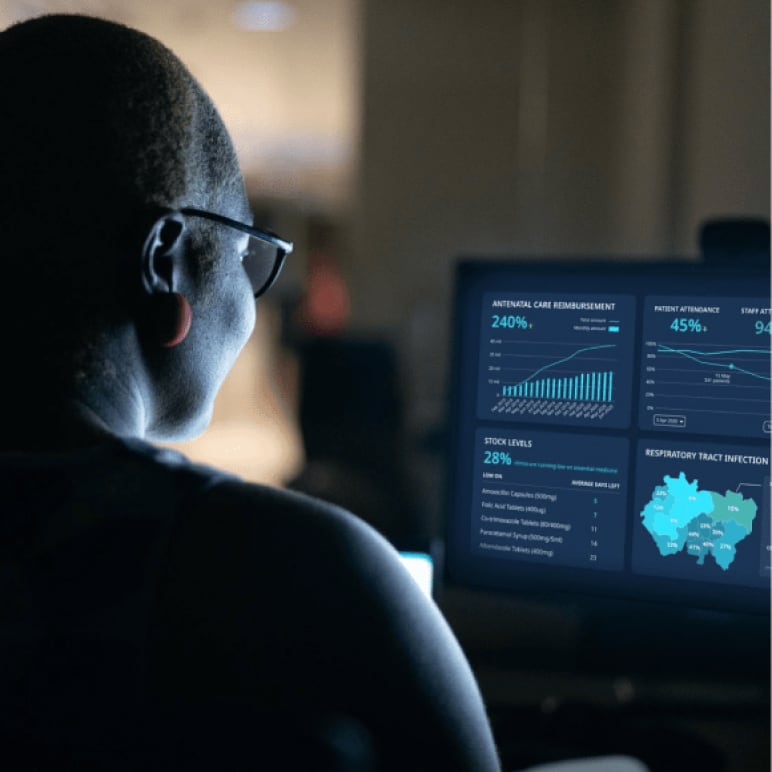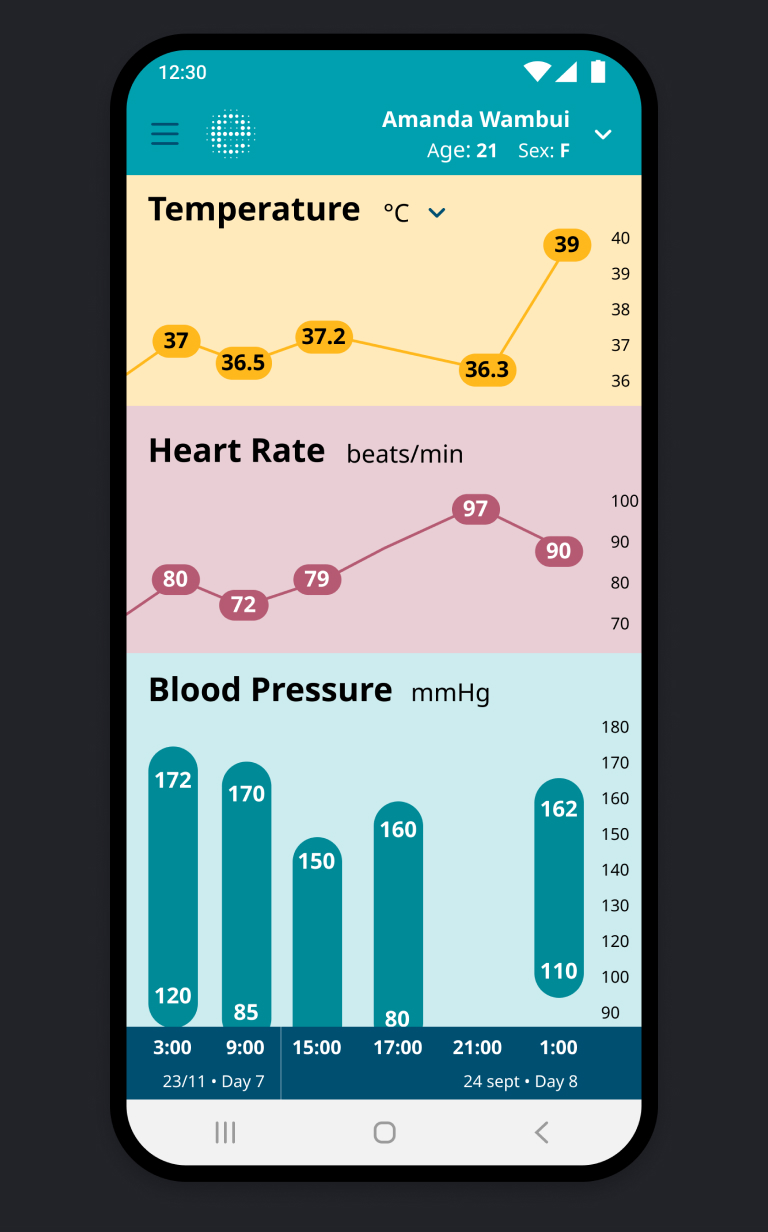 Behind the scenes, the Elephant system helps eliminate stock wastage, reduce lab costs and automate admin tasks, to free up time and resources. Elephant software is currently in use at primary healthcare facilities across Kenya, Nigeria, Ghana and Pakistan. Designed for both busy hospitals and hard-to-reach rural areas, the system can be set up remotely within minutes and runs on any internet connected device – without costly services or complex technical requirements.