In Nairobi on an average weekday, more than 20,000 fossil-fuel vehicles ferry commuters to work, making the public transport service sector one of the main contributors of air pollution in the city.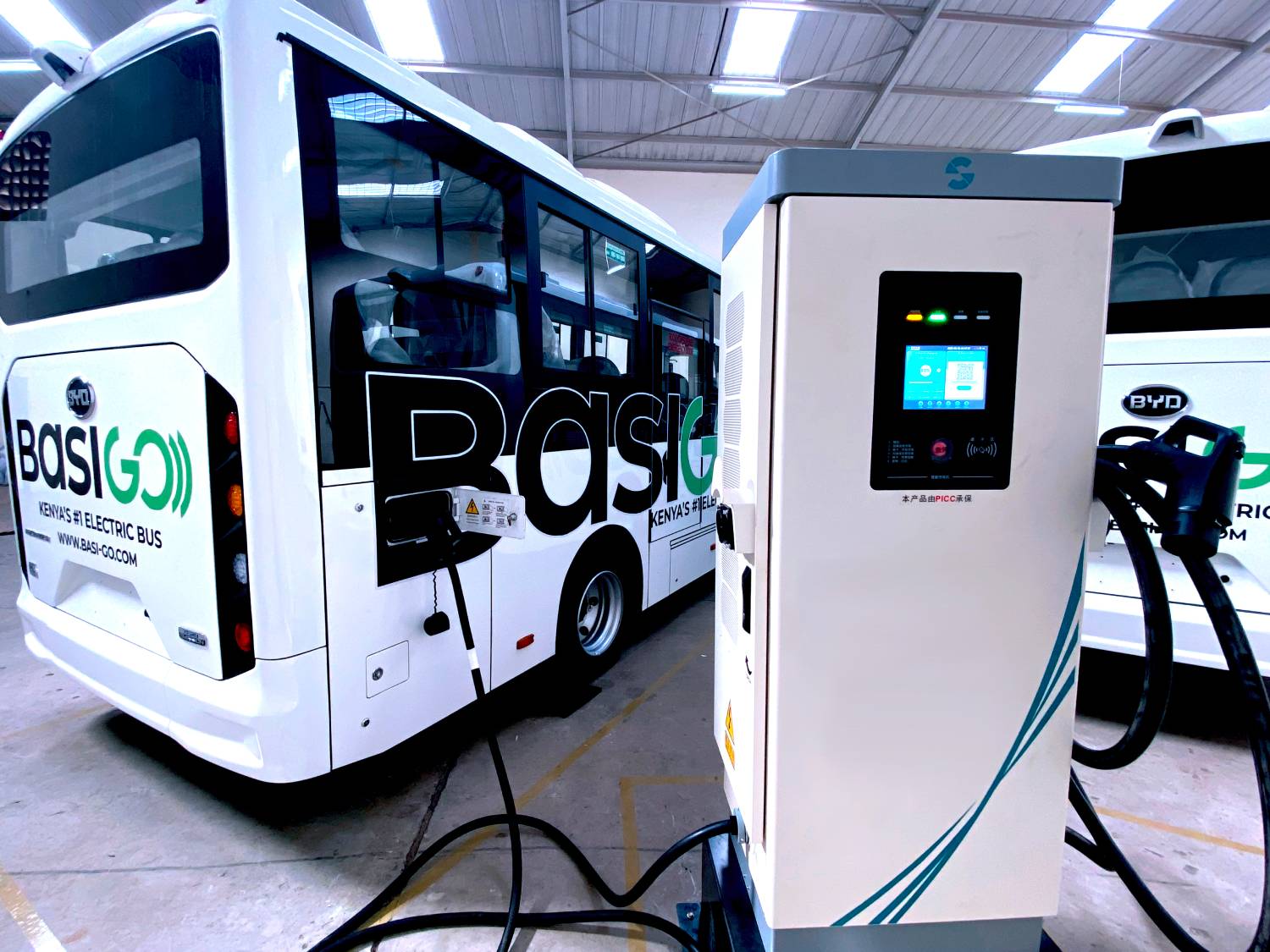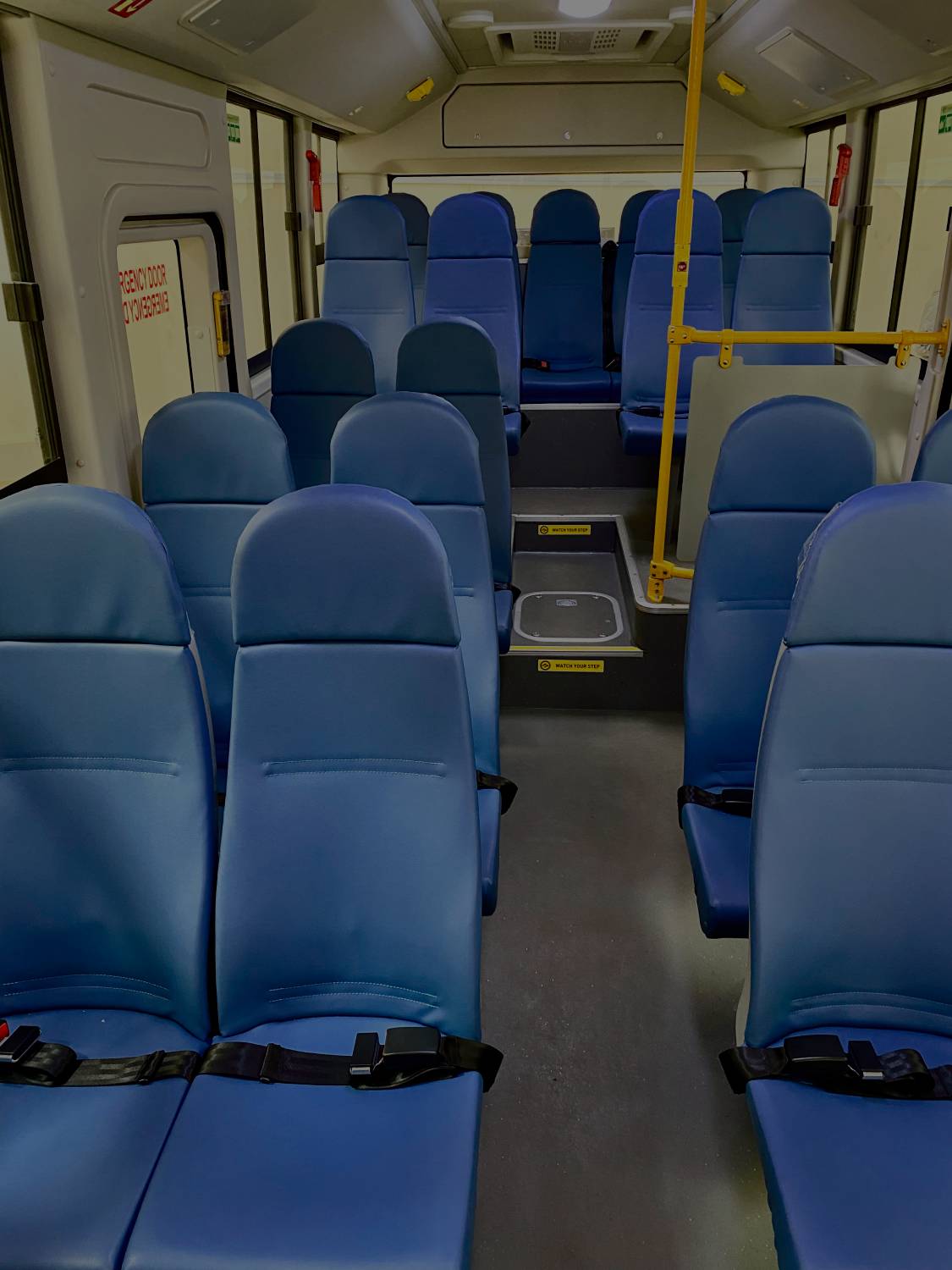 BasiGo is an e-mobility start-up seeking to revolutionize the public transportation sector by providing private bus owners with a cost-effective electric alternative to diesel. BasiGo's Pay-as-you-Drive financing opens up the world of the K6 bus. Manufactured by China's BYD Automotive and soon to be built locally, these 25- and 36-seater buses already serve commuters in over 50 countries and 300 cities worldwide.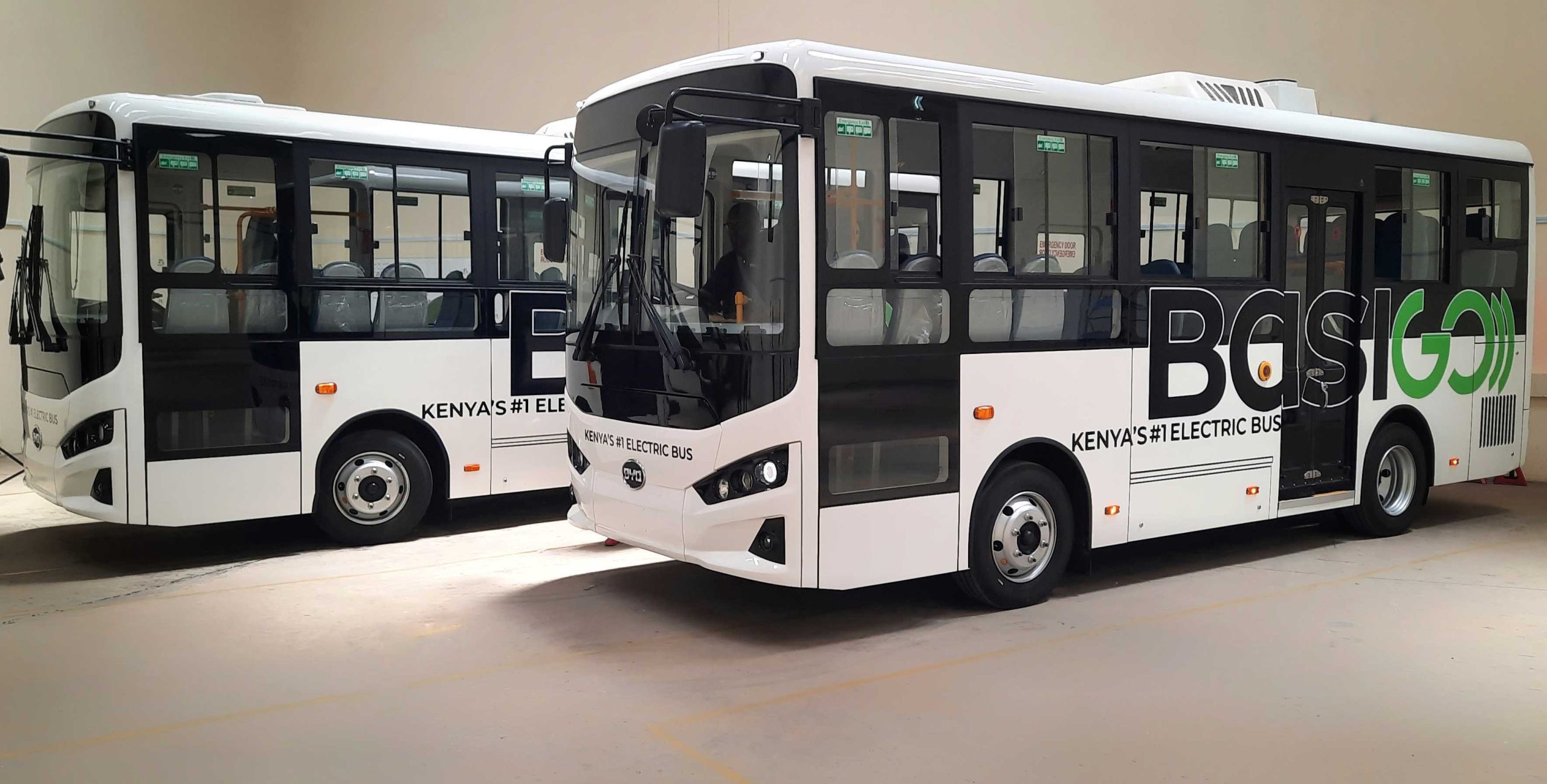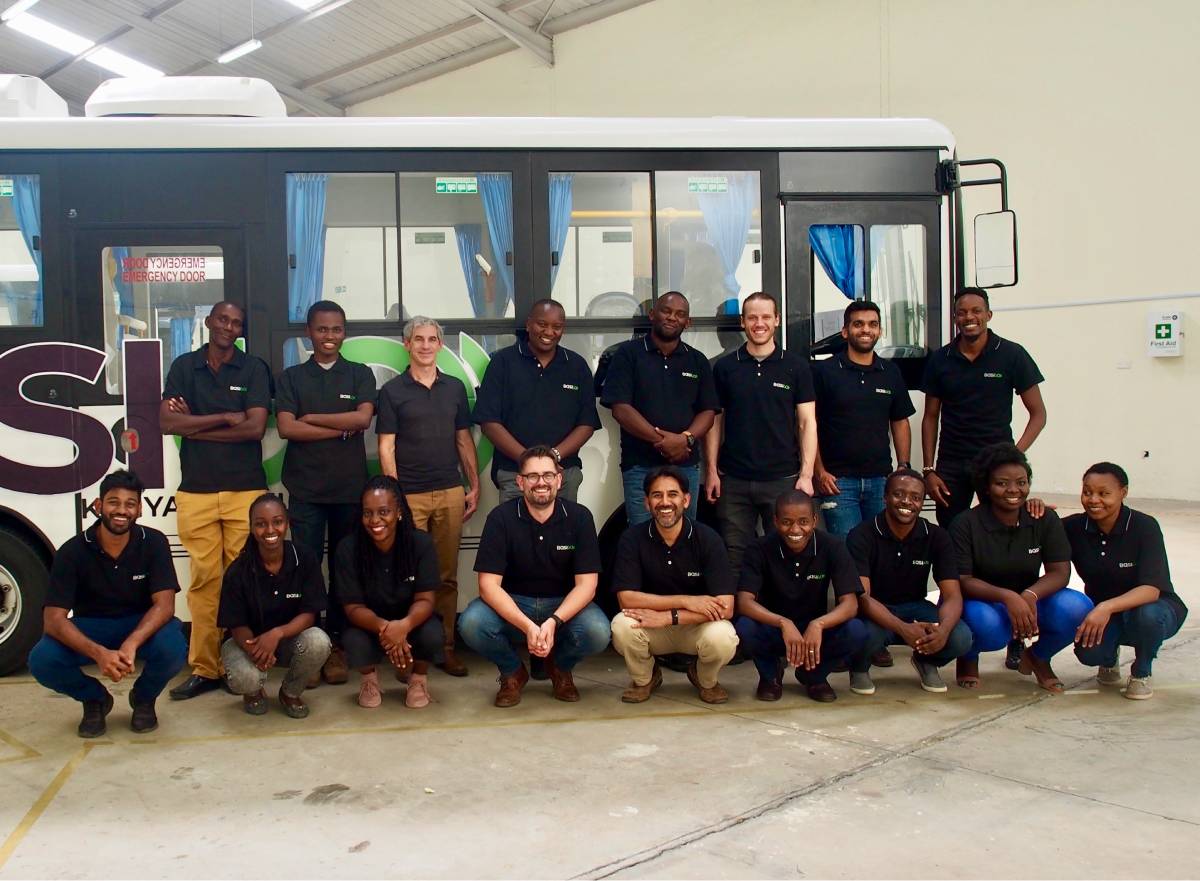 BasiGo has set up a charging and servicing depot next door to Jomo Kenyatta International Airport and its two pilot buses launched in early-2022. BasiGo plans to supply 1,000 BasiGo buses to Nairobi's transport operators in the next five years.
Jit Bhattacharya
Co-founder
"With East Africa's abundant renewable energy, this market can leapfrog to clean, modern electric transit at the exact moment that African cities emerge as the next centre of economic growth. Our mission is to make East Africa a leader in inclusive, sustainable bus transport."
18,000
Kenyans die each year as a result of air pollution
40%
of all passenger trips in African cities are by diesel bus
4 hours
time it takes to recharge a BasiGo bus
250km
range of a BasiGo bus
Sapna Shah
Novastar Partner
"The BasiGo team's audacious vision promises to transform the public bus transport sector in Africa. The adoption of electric buses through this innovative finance model, will provide a vastly improved experience for commuters as well as better air quality in Nairobi's dense urban neighbourhoods."
2022
Novastar leads BasiGo's seed funding round alongside Moxxie Ventures and other Silicon Valley investors